Hello! My Name Is:
Alisha Banda
I go to Arise Christian School, and I am in Kindergarten! My favorite color is Pink!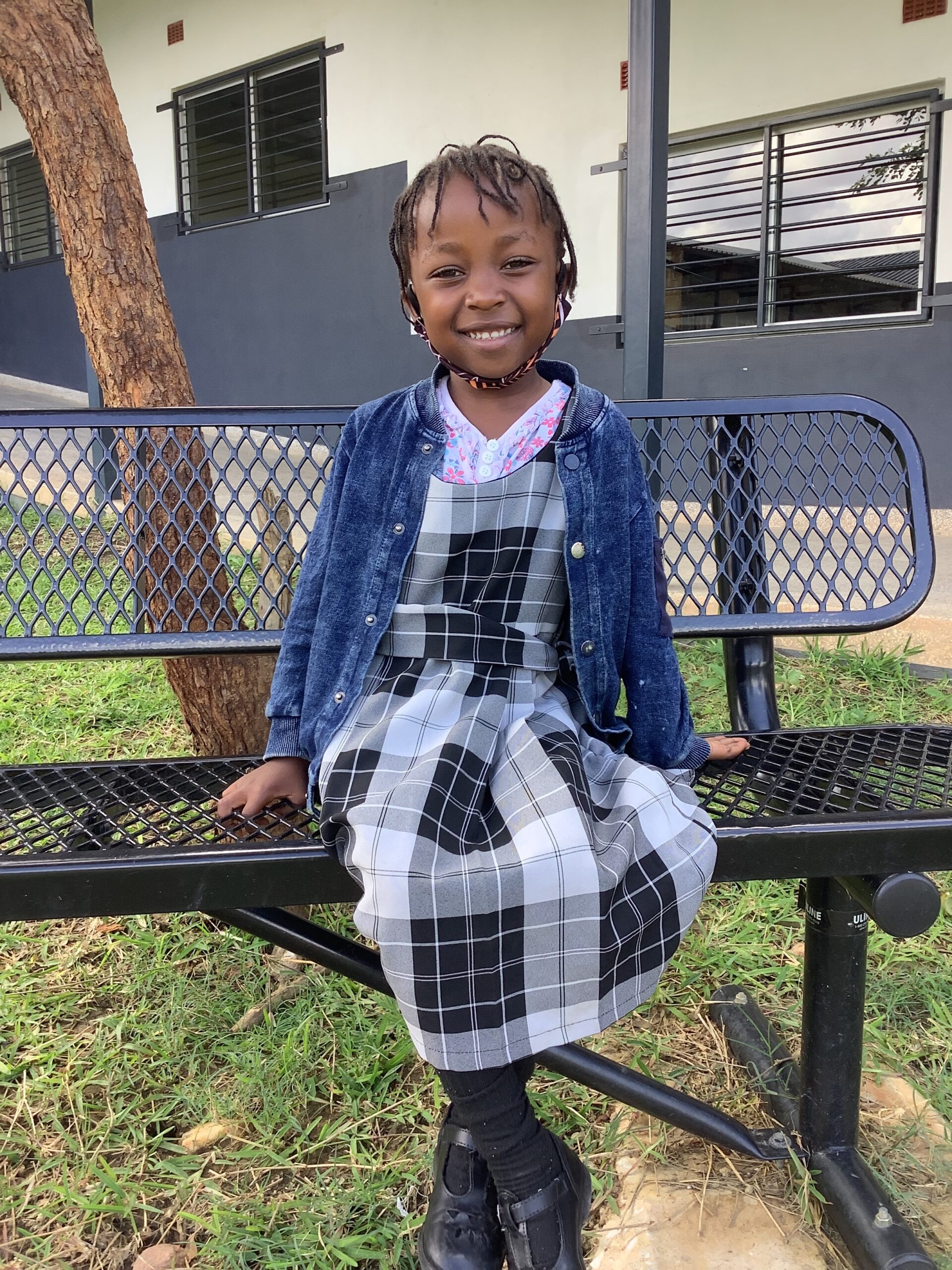 About Blessings
Blessings is a first grader at Arise Christian School. She is eight years old, and lives with her mother and three brothers. Blessing's father died in a car accident when Blessings was a baby. Blessing's two oldest brothers Christopher and Francis, provide for their family by taking any work they can find. Blessing's mother has an illness which prevents her from being able to go work. Blessings other older brother, Emmanuel, is in the ninth grade.
Blessing's mother has been praying for her daughters education, and was so happy when she was able to be accepted into Arise Christian School. Her mother had been saving for her daughters school fees, but had to spend all her money when she was hospitalized in 2020.
Blessings loves playing with her dolls. Her favorite food is sausage and potatoes. She loves eating those two things with rice.