Hello! My Name Is:
Dalsito Lungu
I go to Taonga School and am currently in kindergarten. I am 5 years old, and I like to ride my bike!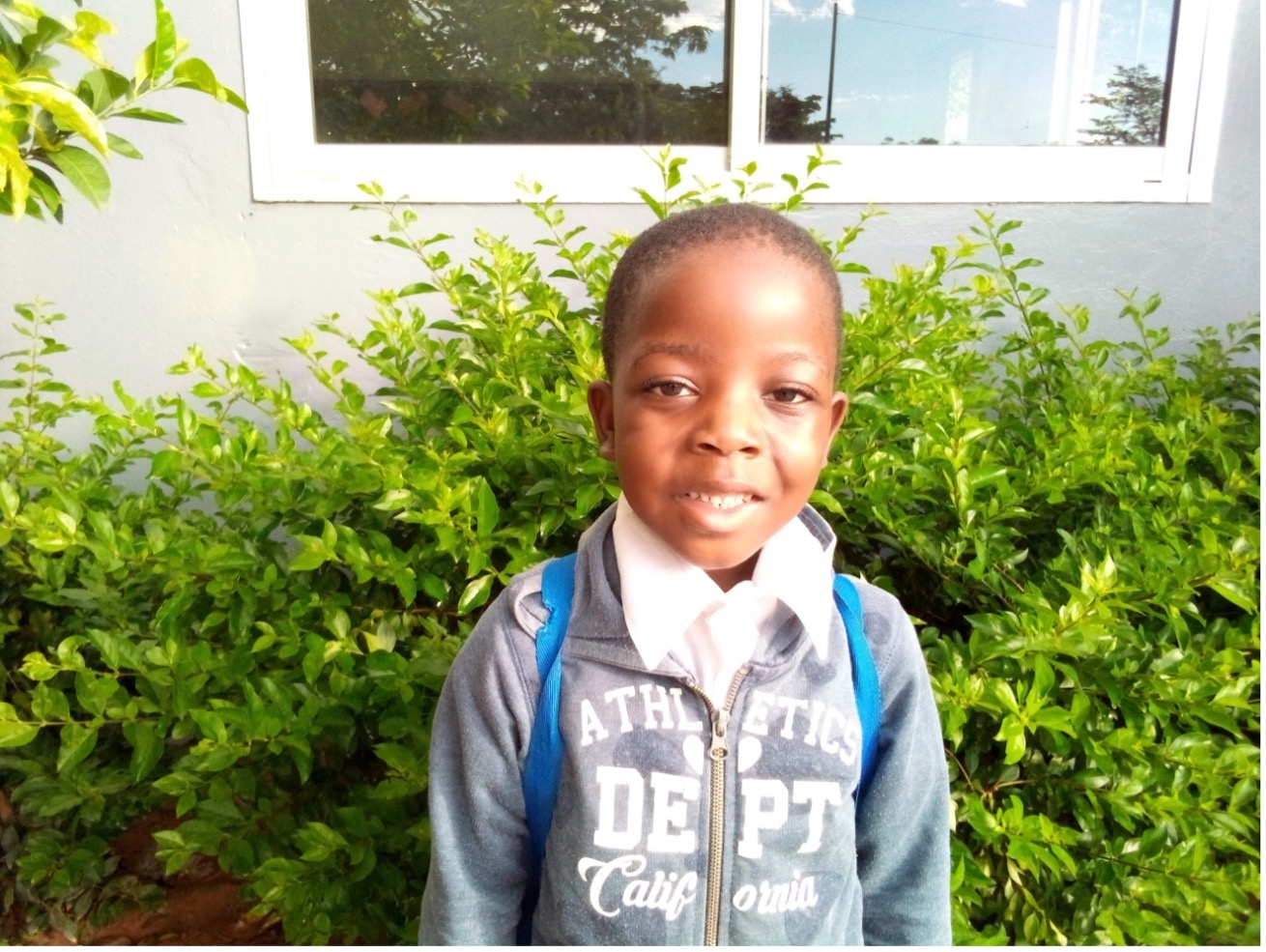 About Dalsito
Dalitso is five years old, and he just started kindergarten at the Taonga school. He is the youngest in his family, with one older sister, Emeldah. Dalitso lives with his mom, Hilder, who works as a maid, and his dad, Amos, who works as a gardener.
Dalitso's favorite thing to do is ride his bicycle. He also likes watching cartoons on TV. Dalits's favorite meal is nshima, topped with chicken, eggs, and vegetables. His favorite fruits are Apples and Bananas.