Deborah Imasiku
Chreso University, Nursing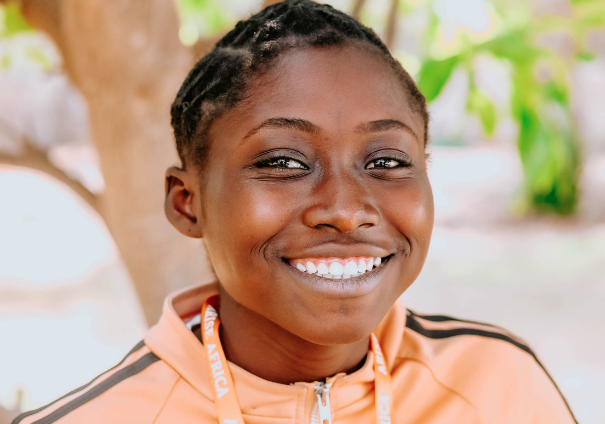 About Deborah
Deborah was born in September 2001. She is the 1st child from a family of 2. Deborah stays with her mother, sister and grandparents. Her grandfather is the sole provider for the family. Her mother is currently unemployed but does a few odd jobs to get by. 
Deborah joined the Arise Africa sponsorship program when she was in the 6th grade in 2014. She is grateful to have been selected for this program. Deborah says that Arise Africa has impacted her growth positively in her life. She has been given access to a good education and has been given moral and spiritual support through her being a part of this program. She graduated high school with good grades because of the support and encouragement she has been receiving from the Arise Africa team. Her family is humbled and grateful for all the support she has been given. 
Deborah is pursuing a nursing degree. She is very excited about this and looks forward to moving into her school hostel. Deborah is not sure how she will cope with the new environment she will be going. The idea of getting exposed to people from different backgrounds is making her nervous. She is expecting to form new relationships with people. Her intentions are to have a healthy relationship with lectures.  
Deborah is the oldest child in the family and is the family and also the first to accomplish this much. She wants to be a good example to her younger sister Mirriam and the rest of her family. She feels she will set a standard for everyone that follows by graduating from nursing school.