Hello! My Name Is:
Elisha Banda
I go to Arise Christian School, and I am in Kindergarten! My favorite food is okra!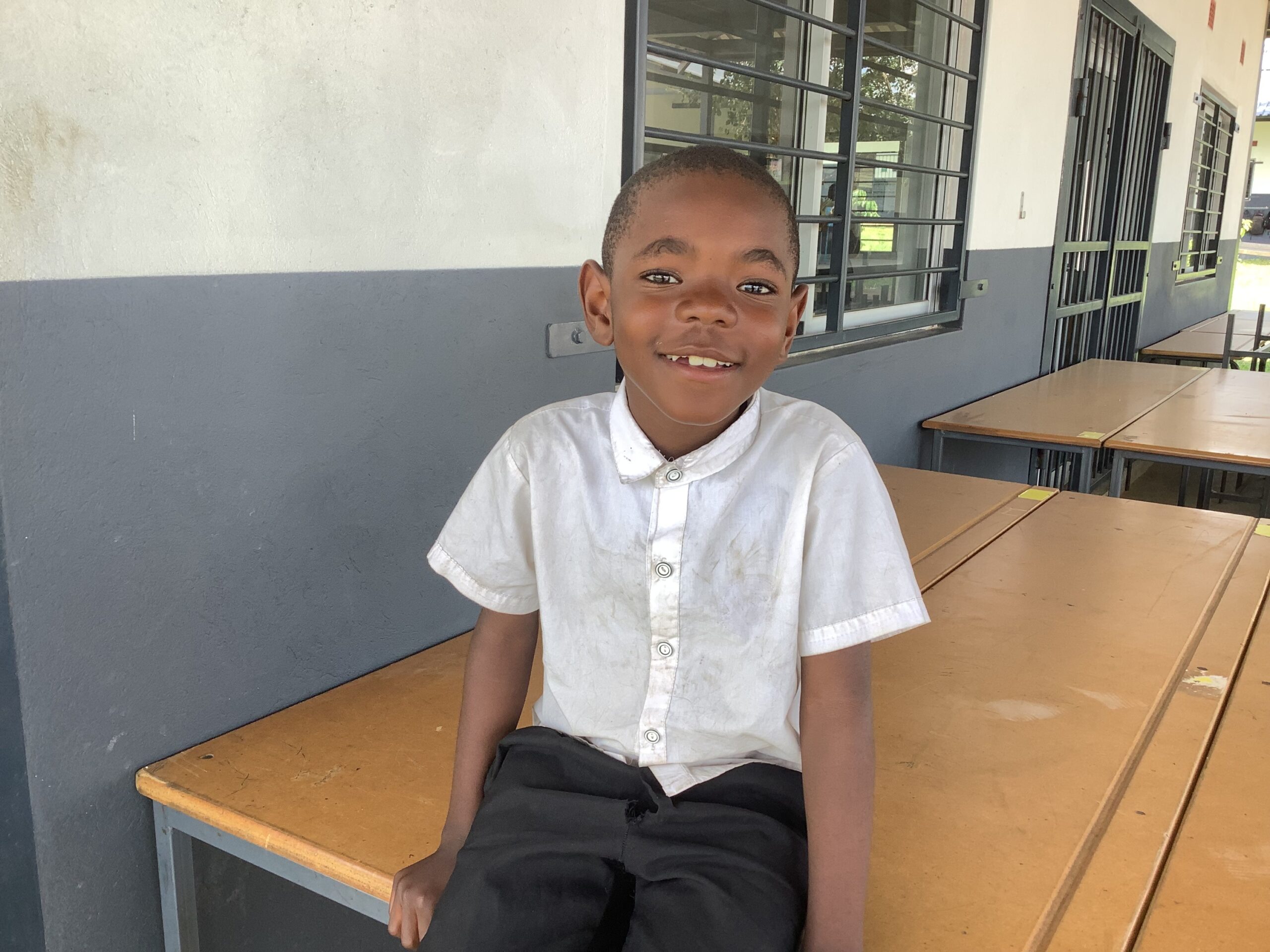 About Elisha
Elisha is a kindergartener at Arise Christian School. He is seven years old, and is the youngest in his family. Elisha has four older siblings, all sisters. Blessings, one of Elisha's sisters, is in the fifth grade at Arise Christian School. Elisha's parents are divorced, and he lives with his mother, Matolase.
Elisha's favorite food is nshima, which is a traditional Zambian dish, with okra. His favorite activity is playing football with his friends. Elisha's best friend is his nephew, Samuel.