Hello! My Name Is:
Gabriel Chilemba
I am 4 years old in Kindergarten at the Arise Christian School. I love to ride bikes, do you have a bike?!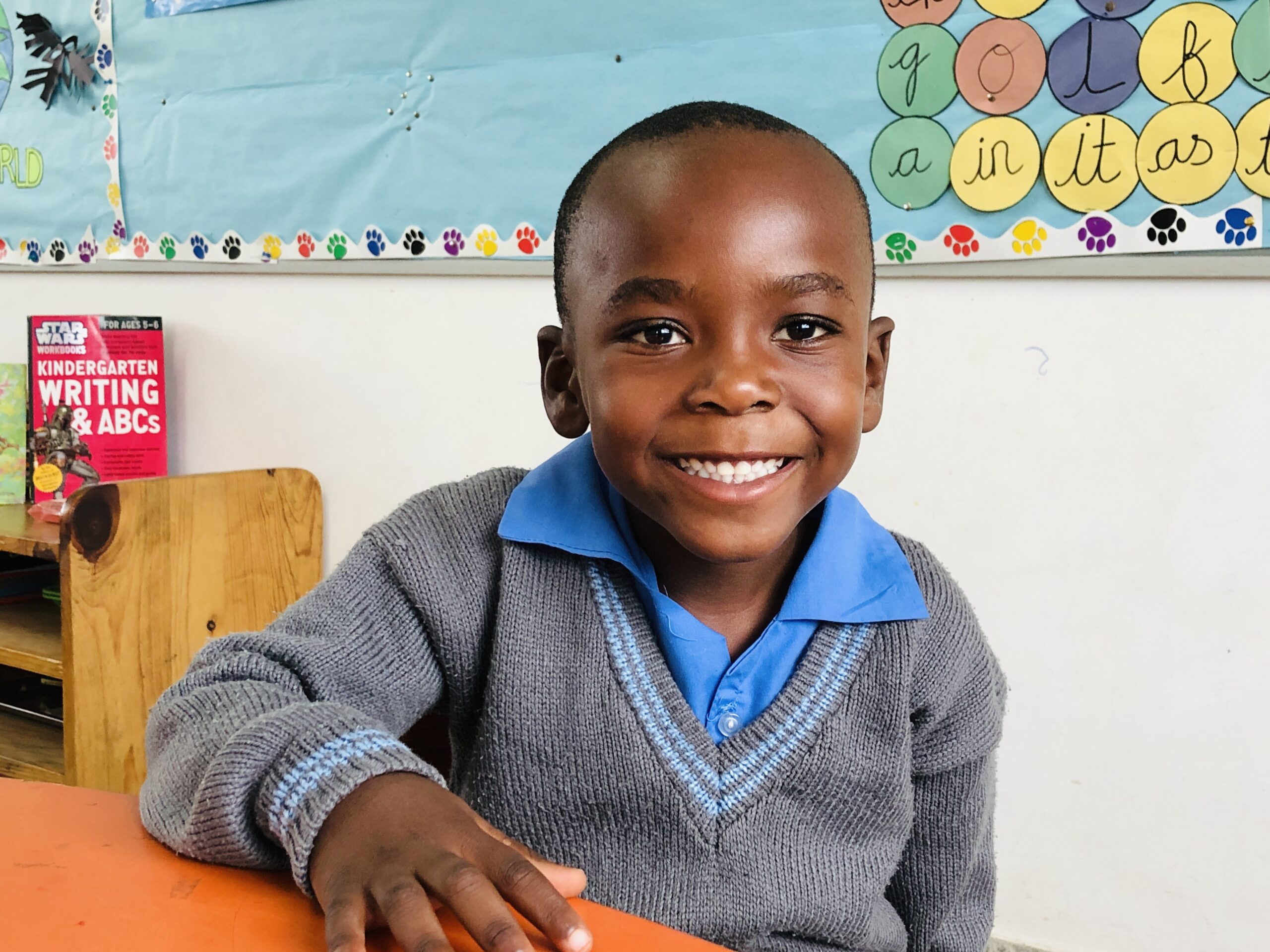 Gabriel Chilemba
Gabriel is 4 years old and in Kindergarten at our Arise Christian School. He lives with his mother, father, and little sister, Abigail, who is 2 years old. His favorite food is nshima with beef and vegetables.
Gabriel loves attending school and his favorite subject is English. He has been enjoying learning new things at school and says he has great fun with his favorite teacher, Madam Zamiwe. In his social time, Gabriel loves spending time with his adorable little sister. Sometimes he likes riding bikes, playing soccer, and enjoying the school park with friends.
Gabriel is a committed Christian he attends church regularly with his family. He loves Moses's story when God spoke to him in the wilderness and his favorite Bible verse is John 3:16.