Hello! My Name Is: Eric
Eric Malama
I am 16 years old in 8th Grade at Chainda School. I want to be a City Planner!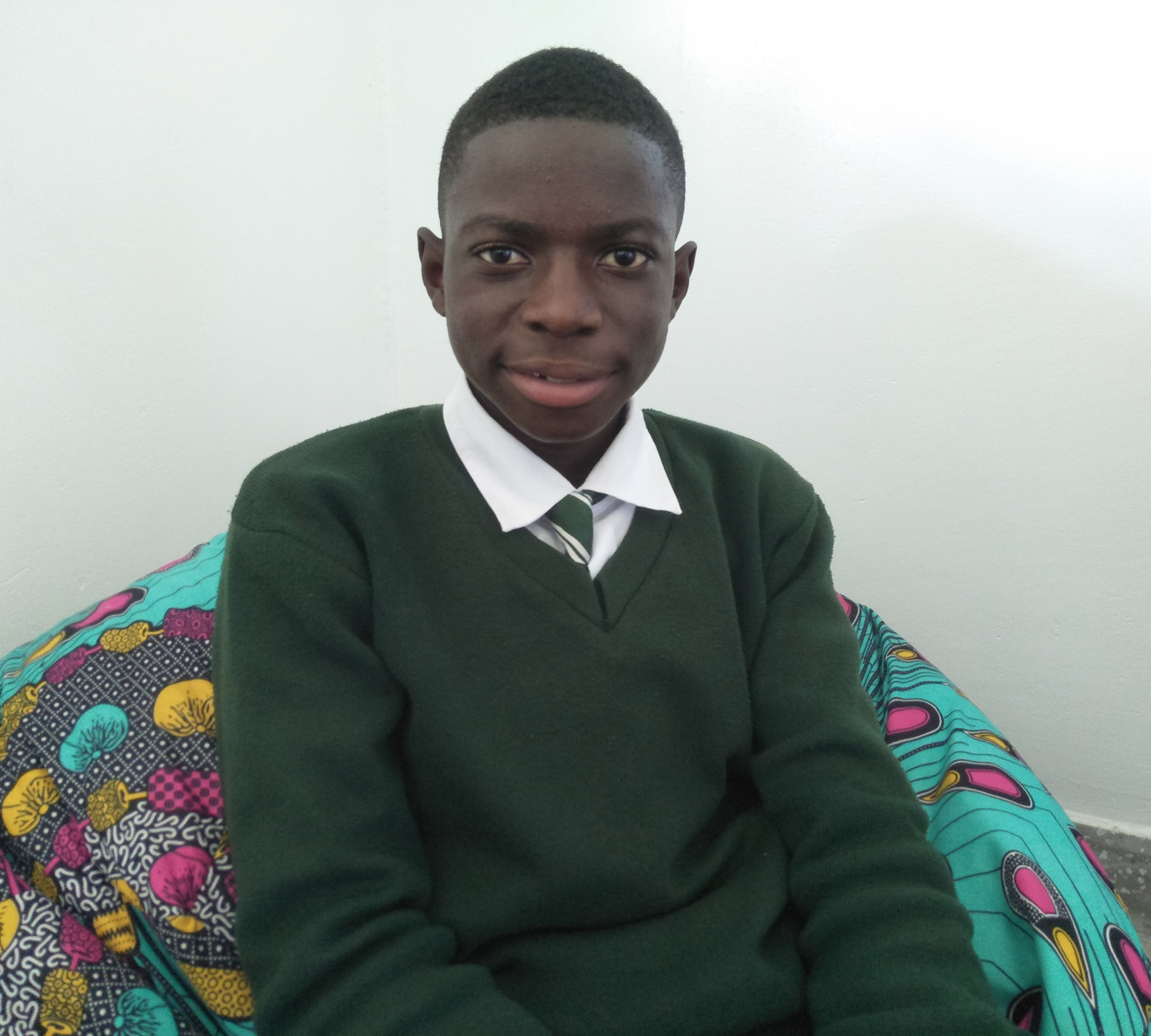 Eric Malama
Eric is 16 years old and in 8th Grade. He is the youngest of five children and lives with his father, mother and siblings. His father works as a bricklayer and his mother is retired.
Eric is being raised in a Christian home and he is a born-again believer in Christ. The Vacation Bible School Arise Africa conducts every year has had a profound impact on his faith and he enjoys activities like VBS that help him grow in his spiritual life.
Eric would love to be one of the city planners for his country once he completes his studies. This inspiration is being nurtured by a close friend who is doing the same course at university. This dream has led Eric to do very well in science and mathematics at school as he intends to choose Project Management as his future and will need these skills.