Hello! My Name Is:
Ethan Siakalima
I go to Arise Christian School, and I am in third grade! My favorite fruit is green apples!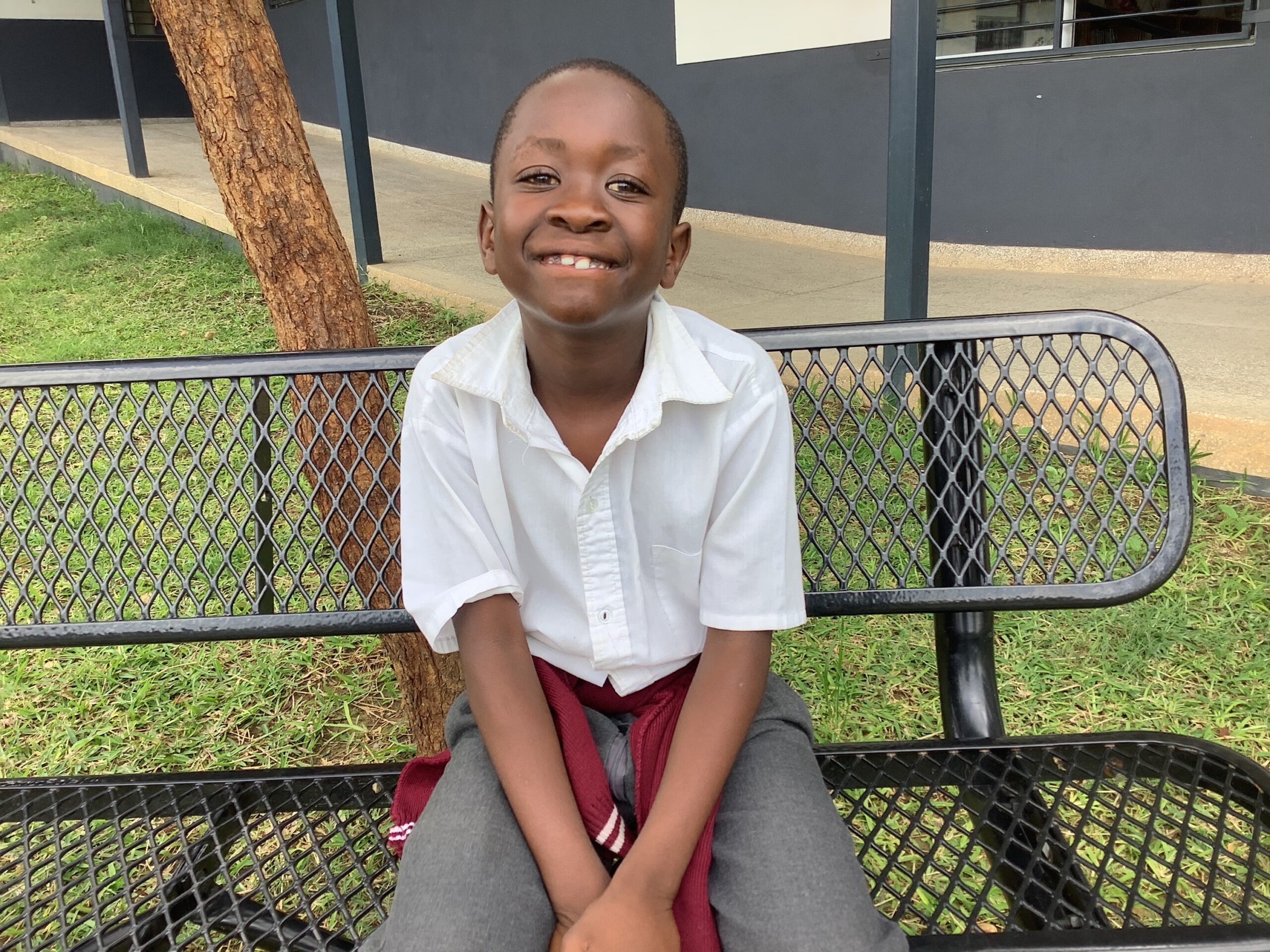 About Ethan
Ethan is the second youngest of six siblings. He lives with his parents, his older siblings, Gift, Venture, Nathan, and Memory, and his younger sister, Liana. His family lives pretty close to Arise Chistian School, where Ethan goes to school. Ethan is in the third grade.
Ethan loves watching cartoons and going to church with his family. His favorite fruit is apples, particularly the green ones, because green is his favorite color. Ethan is working on memorizing John 3:16, which is his favorite verse. Ethan would like to be a soldier when he grows up so he can protect the nation of Zambia.