Hello! My Name Is:
Mapalo Mulondwe
I am 8 years old in Grade 3 at the Arise Christian School. I love basketball!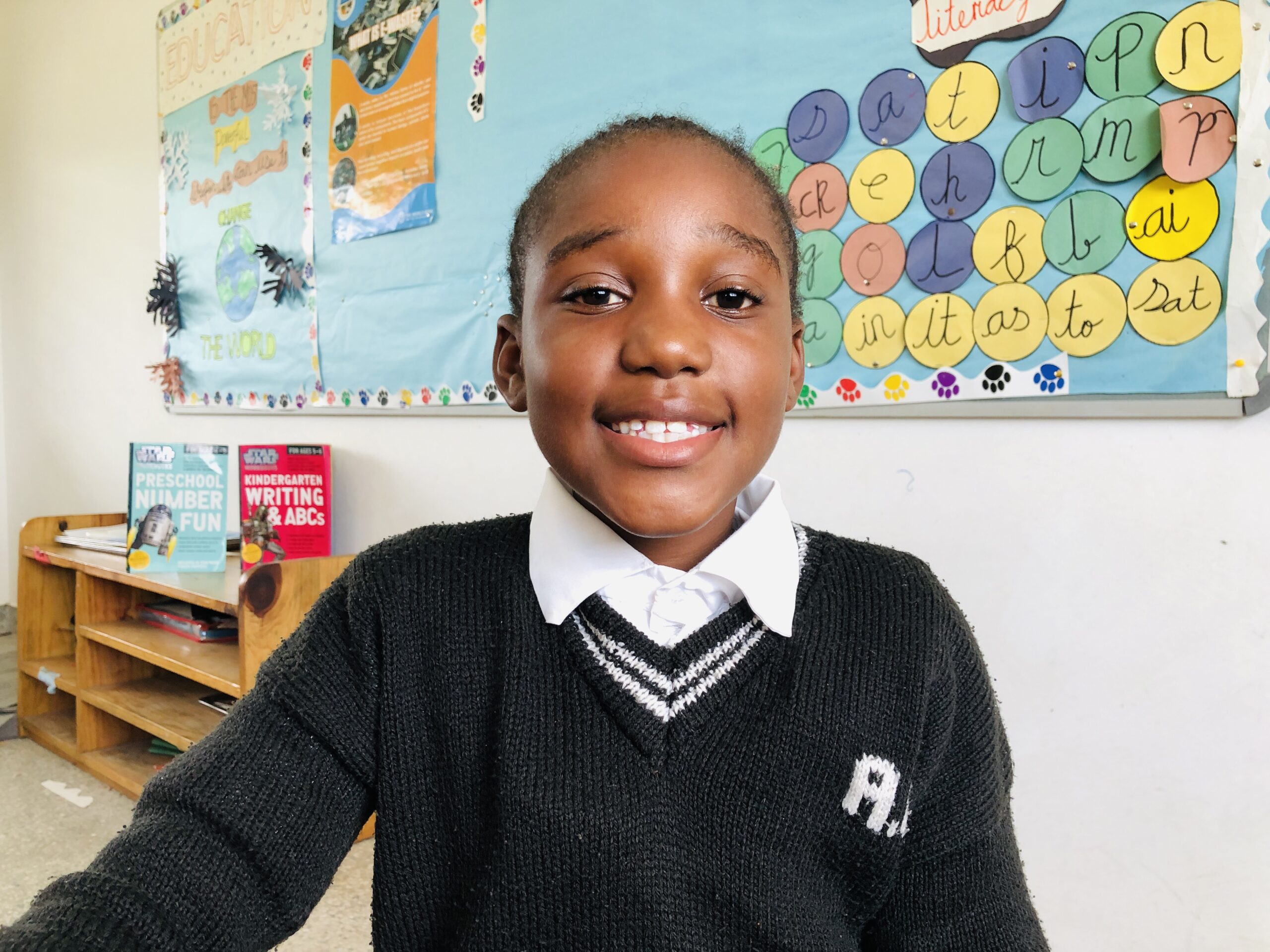 Mapalo Mulondwe
Mapalo is 8 years old and in the 3rd grade at our Arise Christian School. She lives with her younger sister, her parents, her cousin, and three uncles. Her father works as a driver and her mother is a cleaner at the Arise Christian School. Mapalo joined ACS last year, she is very excited that she is now part of the Arise family because she understands the importance of education.
Mapalo is a confident and calm person who believes in herself. She has strong leadership skills which give her the ability to lead and manage herself and others. She is always willing and prepared to learn new things and improve herself and is an open-minded young girl. Her favorite subjects are mathematics and English.S he used to be in the poetry club but she has now joined art because she loves drawing and wants to improve her skills. Mapalo's favorite food is pizza and her favorite sport is basketball.
Mapalo's family goes to church nearly every Sunday. She loves attending Sunday school because that is where she finds her joy. At church Mapalo can dance, sing and recite memory verses. Her favorite Bible verse is John 3:16 and her favorite Bible story is the story of the birth of Jesus.