Hello! My Name Is:
Mate Liwanga
I am 6 years old in Kindergarten at the Taonga School. I love to color!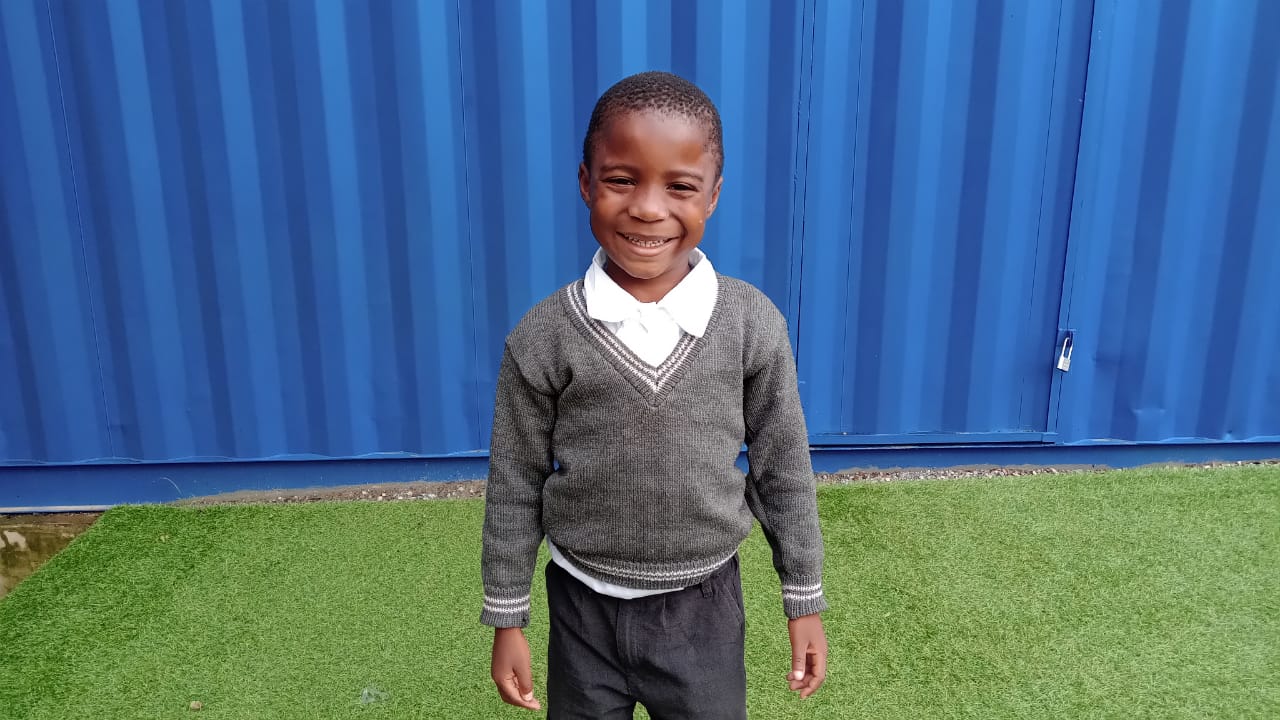 Mate Liwanga
Mate is 6 years old and in Kindergarten at our Taonga School. He has 5 siblings and lives with his mother and father. Mate's favorite sport is soccer and He also loves watching cartoons and his favorite is Superman.
When he completes his education, he wants to be a soldier because they protect people and are heroes.
He is very happy to be part of the students enrolled at Taonga school as he takes his education very seriously. In class he makes sure to complete the tasks on time. Recently he has been enjoying learning the sounds of the letters as well as coloring. He enjoys being with his new schoolmates and notes that the teachers have been very good to him.
Mate is being raised in a Christian family and attends St. Agnes Catholic Church. He enjoys the musical instruments played at church, the songs, and Bible stories. Because of the lessons he has learned from both church and home Mate has a caring heart toward his friends.