Hello! My Name Is:
Matthews Banda
I am 6 years old in Kindergarten at the Arise Christian School. I love soccer!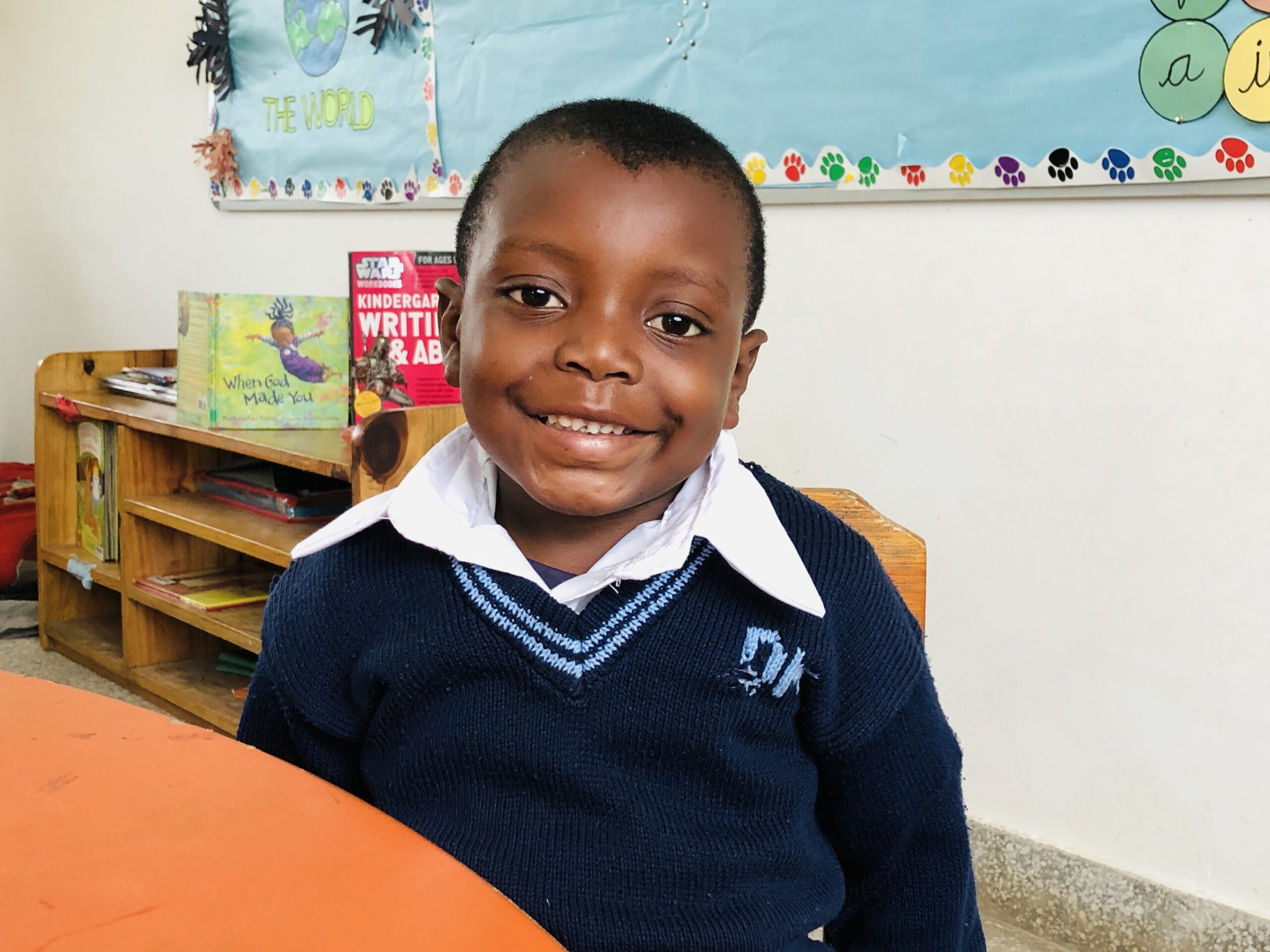 Matthews Banda
Matthews is 6 years old and in Kindergarten at our Arise Christian School. He lives with his parents, his older brother, and his uncle. His parents are very excited he is attending Arise Christian School and are looking forward to seeing him grow in school.
Matthews is very friendly, interactive, and intrepid and is always willing to challenge himself by answering difficult assignments. He interacts very well with his peers and respects everyone. His favorite subject is mathematics because it helps him know how to count. His interest in reading story books has continued to grow because of the welcoming and colorful library that is at the school. His favorite sport is soccer.
Matthews family goes to church regularly where is loves to sing and be with his church friends. His favorite bible story is the story of creation and his favorite bible verse is Genesis 1:1. His favorite characteristic of God is that He is a Creator which amazes him.