Hello! My Name Is:
Misheck Tembo
I am 8 years old in Kindergarten at Taonga School.
I love Scooby Doo, do you?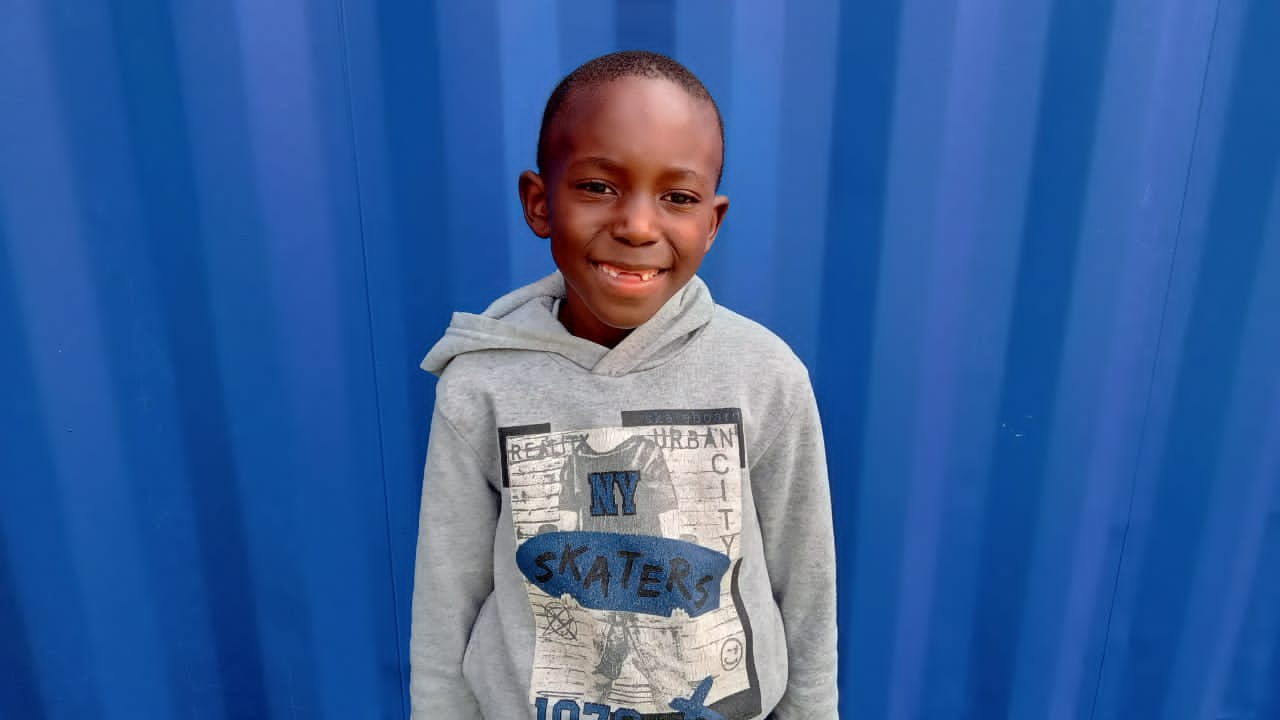 Misheck Tembo
Misheck is 8 years old and in Kindergarten at Taonga School. He is the oldest of 5 siblings and lives with his parents. His mother is a stay at home mom and his father is a bus driver. When he is at home Misheck enjoys his mother's cooking and his favorite meal is nshima served with chicken and beans. His favorite fruits are watermelon and mangoes and his favorite cartoon is Scooby Doo.
He is very caring, helpful, smart, loving, kind, and humble. He has great classroom concentration and participation and enjoys writing. During break time, he enjoys playing with his friends on the swing, monkey bars, and slide. His hobbies are dancing, drawing, singing, and playing football.
When at home he plays with his friends with toy cars and making houses using clay soil. In his spare time, he enjoys drawing. Some of the things he draws are bicycles, trees, and cars. He is a Christian and goes to Victory of the World Ministries with his mother, father, and siblings. He enjoys his Sunday school lessons and his favorite Bible story is Daniel and the lion's Den. When he grows up he wants to be a Medical doctor so he can travel the world to help sick people.