Hello! My Name Is:
Gershom Lungu
I go to Taonga, and I am in Kindergarten! I like to draw cars!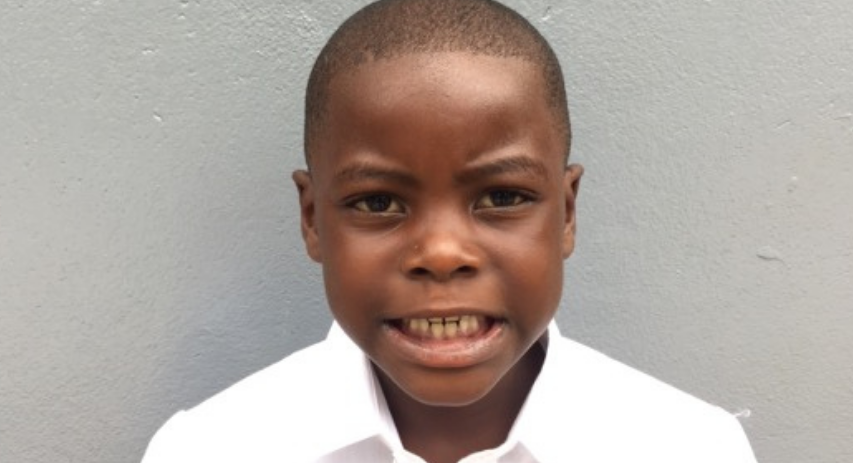 About Gershom
Gershom is five years old, and just started kindergarten at the Taonga school. Gershom does not have any siblings, and he stays with grandmother, who sells veggies and bread in the market. Gershom's mother is a maid, and he has never met his father.
Gershom is happy to help his grandmother around the house by doing chores like washing
the vegetables and drying the dishes. He loves playing with his toy cars, racing them against each other. Gershom also likes to color pictures of his cars. His favorite color to draw with is blue. Gershom's favorite meal is rice with chicken.