Hello! My Name Is:
Gift Tembo
I go to Taonga School and am currently in Grade 1. I am 10 years old, and I love to sing!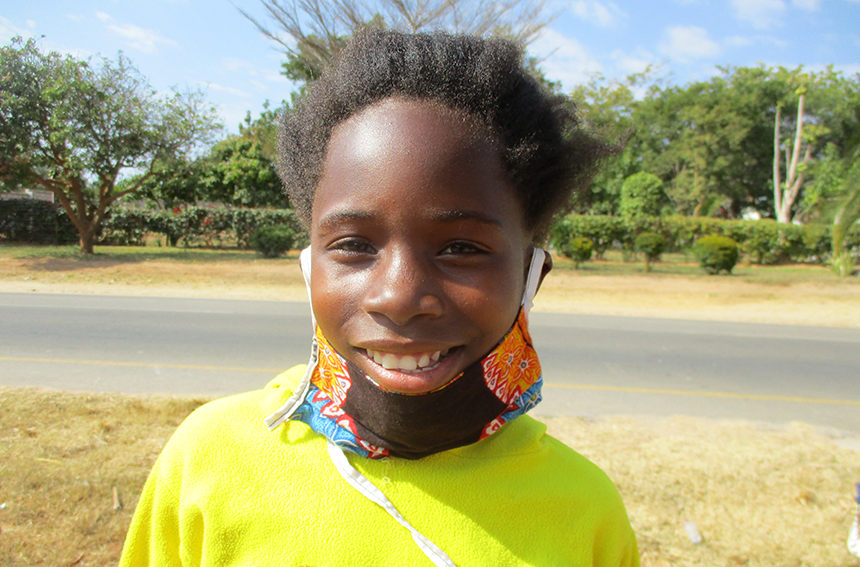 About Gift
Gift lives in Ibex Hill (a compound in Lusaka) with her mother, Precious, and her father, Lewis, lives is in the village. Gift is the second born in a family of 3 children, 2 girls and 1 boy. Her mother is a housemaid while her father is unemployed and is a subsistence farmer. When home, Gift likes to play with dolls and sometimes watch cartoons.
Gift's favorite color is pink, and her favorite food is nshima (a Zambian staple food) with cabbage and chicken. Gift's class teacher is Virginia. Virginia describes Gift as a very good girl in class and very attentive. Her favorite subject is Creative Technological Studies (CTS). Gift also loves to sing! When Gift completes her education, she wants to be a medical doctor!