Hello! My Name Is:
Grace Mwape
I am 7 years old in 1st grade at
Arise Christian School.
I love to play at the park!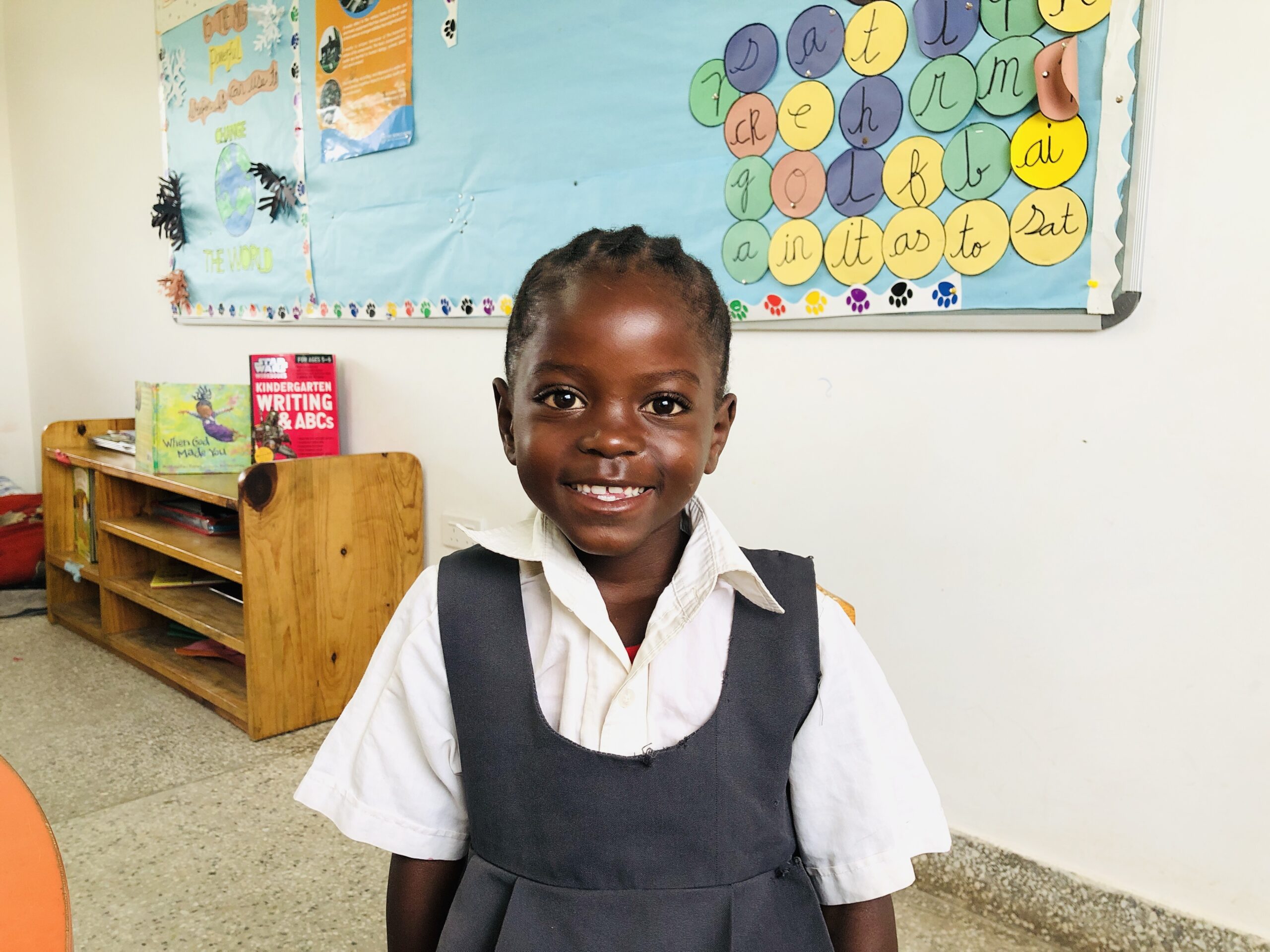 Grace Mwape
Grace is 7 years old and is in 1st Grade at our Arise Christian School. She lives with her family which includes 3 siblings, her mother Martha, who is a housekeeper, and her father Justin, who does odd jobs. Her favorite food is rice with sugar and she loves tea. During her free time she loves to play at the park.
Grace is an open-minded person and also talkative at times. She loves to play hide-and-seek games and also enjoys playing Dodgeball. She has recently been learning about multiplication which has helped her to better understand some mathematical concepts.
Grace is a Christian and enjoys going to Sunday school class, singing, and reciting memory verses at church each week. Grace's favorite memory verse is John 1:1 which says "In the beginning was the word, and the word was with God and the word was God."