Hello! My Name Is:
Janelle Mwankusye
I go to Arise Christian School, and I am in Kindergarten! I like math!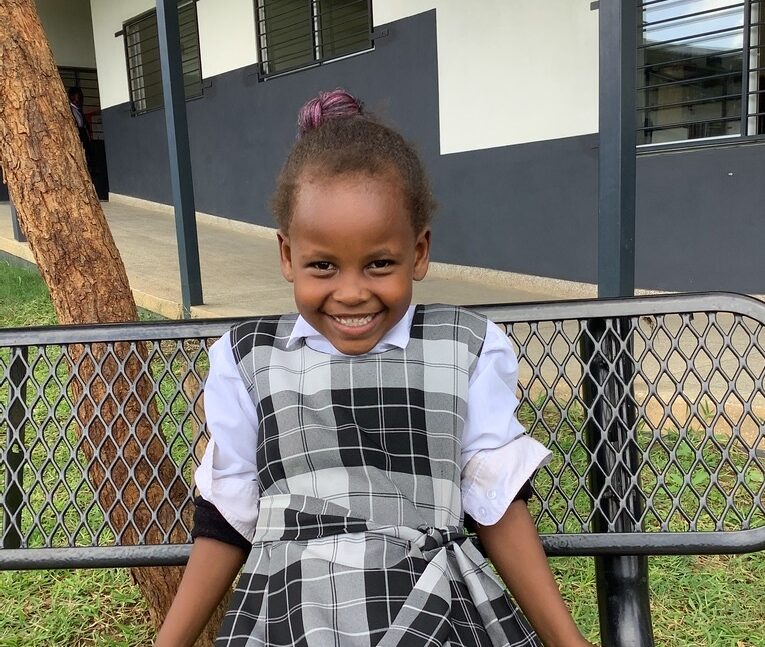 About Janelle
Janelle is an only child, and is five years old. She lives with her mother, grandparents, aunts and uncles. Janelle does not know her father. Janelle's mother is a chef, but she lost her job when the hotel she was working at closed due to COVID and has not been able to find a new one. Whenever she can, she has been making some money on the side styling hair.
Janelle loves to play math games on her mother's phone, and she also plays with doctor toys. Janelle would like to be a doctor one day. She likes to play with her neighbor Ireen. Janelle's favorite colors are pink and purple, and she likes to color. She is starting in kindergarten at Arise Christian School this year.