Hello! My Name Is:
Jeff Gondwe
I go to Arise Christian School and am currently in Grade 2. I am 12 years old, and I want to be an accountant!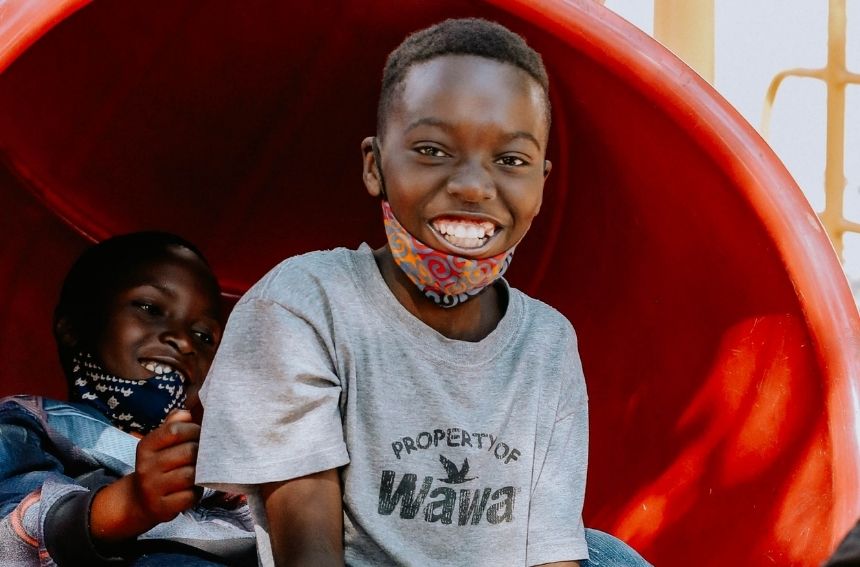 About Jeff
Jeff comes from a family of two children. Jeff is the first born. The younger sister Latisha is 9 years. Jeff was another local school before he came to Arise Christian school. Jeff lives with his aunt who is the mother's older sister. Jeff's mother lives with a different aunt in another area within Lusaka. Jeff's parents divorced in 2016. From the time they divorced, Jeff has never seen his father. Jeff's aunt works as a maid. Jeff's mother has not been financially stable, so the older sister is taking care of Jeff. Jeff's father lives in Kafue and works as a builder. He does not offer any sort of support to Jeff. Jeff's mother is still looking for a job. In the meantime, she plaits hair at a fee to keep her going.
Jeff loves to draw and write. He also loves to teach his younger sister about things that he knows. Jeff is an indoor person. He loves to watch TV. His favorite cartoons are Dragon Ball and Power Rangers. His favorite color is blue. His favorite food is rice with sausage and gravy. His fruit is apple and banana. His favorite subjects are English and math. Jeff wants to become an accountant when he completes school. He wants to count money and be a leader!