Hello! My Name Is:
Jessy Nyirenda
I go to Arise Christian School, and I am in fourth grade! My favorite color is blue!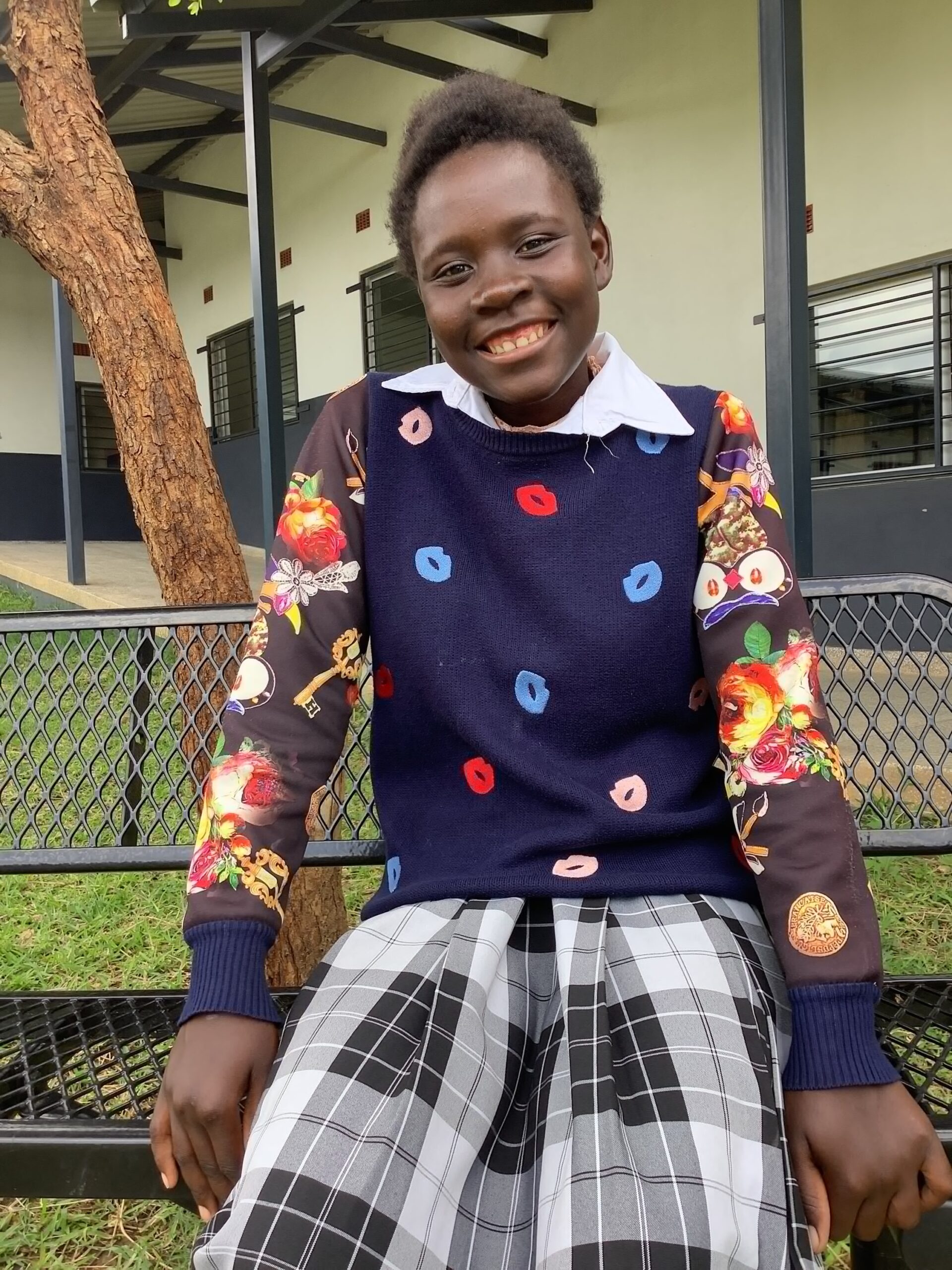 About Jessy
Jessy is ten years old, and lives with her grandmother. She does not know who her parents are. Jessy's grandmother sells avocados to provide for them. She loves to eat apples and bananas, and she always puts a bit of sugar on her rice. Jessy's favorite color is blue.
Jessy is a fourth grader at Arise Christian School. She really likes school, and her favorite time at school is learning about bible stories. Her favorite bible story is Moses getting the ten commandments. When Jessy finishes school she wants to be a soldier so she can protect her country.