Hello! My Name Is:
Mary Banda
I go to Arise Christian School, and I am in eighth grade! I want to be a nurse so I can help sick people!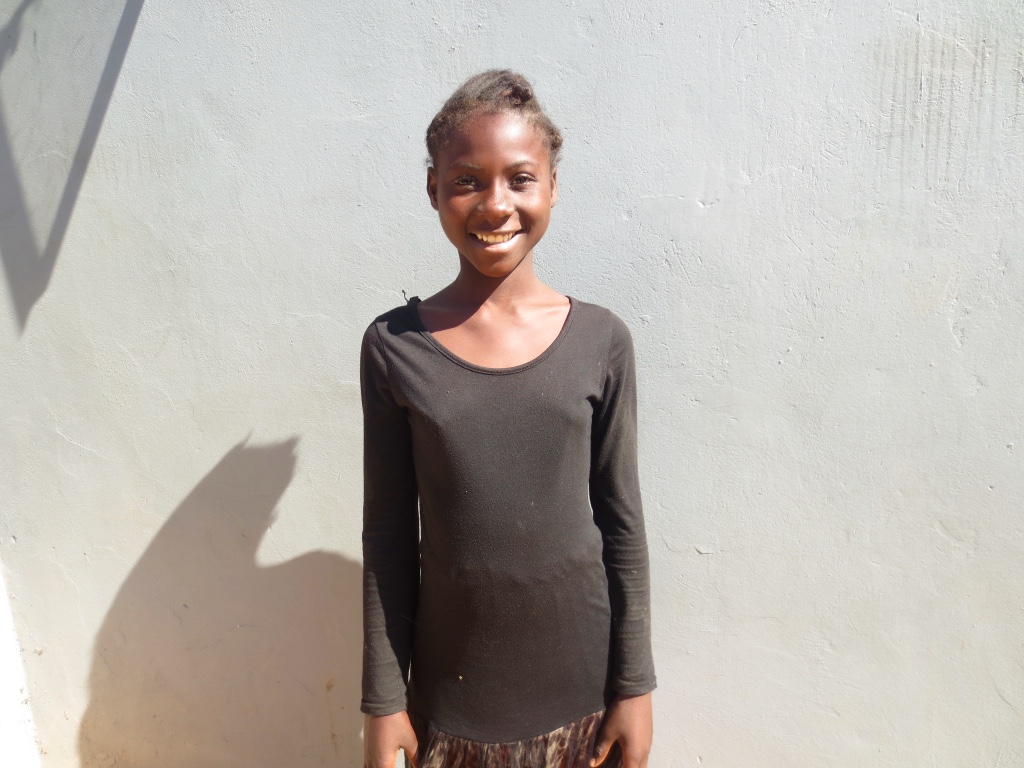 About Mary
Mary is fourteen years old. She is the oldest child, with two younger siblings. She lives with her parents and siblings. Her father, Brian, is a gardener. Her mother, Ruth, is a homemaker. In Mary's free time she likes to read the Bible stories from bible club. Her favorite verse is John 3:16 because it shows her how God showed his love for us. Mary's favorite color is pink, and her favorite food is chicken. Her favorite thing to play at school is dodgeball.
Mary is an eighth grader at Arise Christian School. She has been attending ACS since fourth grade. She is a good reader, and she has been practicing her math a lot. When Mary finishes school she wants to become a nurse so she can help people.