Hello! My Name Is:
Monica Banda
I am 7 years old in Grade 1 at the Arise Christian School. I love John 3:16, do you know it?!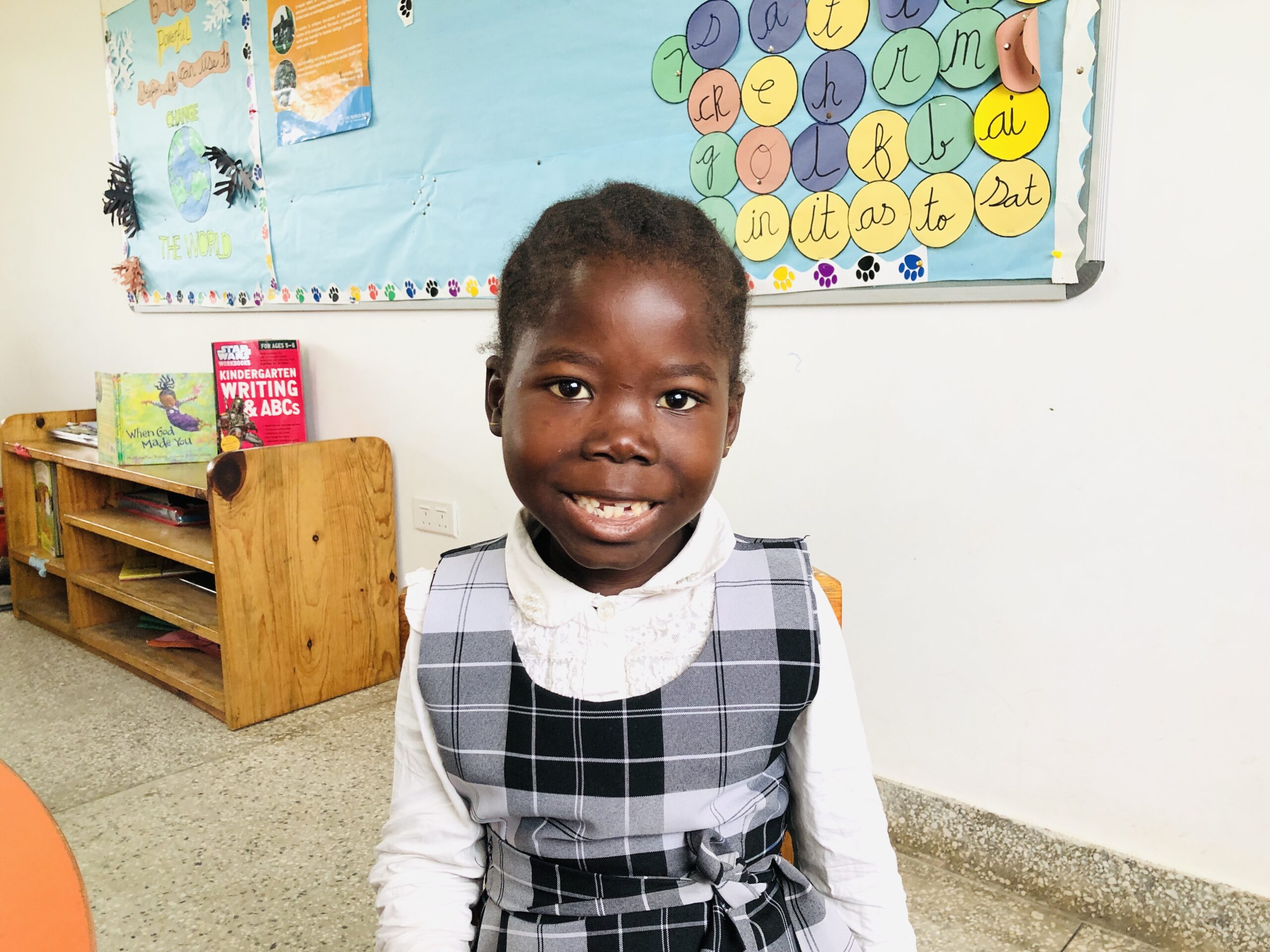 Monica Banda
Monica is 7 years old and in 1st Grade at our Arise Christian School. She is the youngest of seven children and lives with her mother who is a cook at the Arise Christian School.
Monica loves eating Soya chunks and beans with Nshima. Right now she is learning how to read and write. Her favorite subject is English because she finds it very interesting. Monica loves color pink because to her it is a very beautiful color. In her free time at home she loves playing traditional games and when at school, she loves playing football and on the school park with her friends.
Monica attends church and her favorite Bible verse is John 3:16 because it tells her how much God loves her. Her favorite bible story is the story of Jesus. She loves God because He always Protects His children.