Nickson Kabunda
Rockview University, Clinical Medicine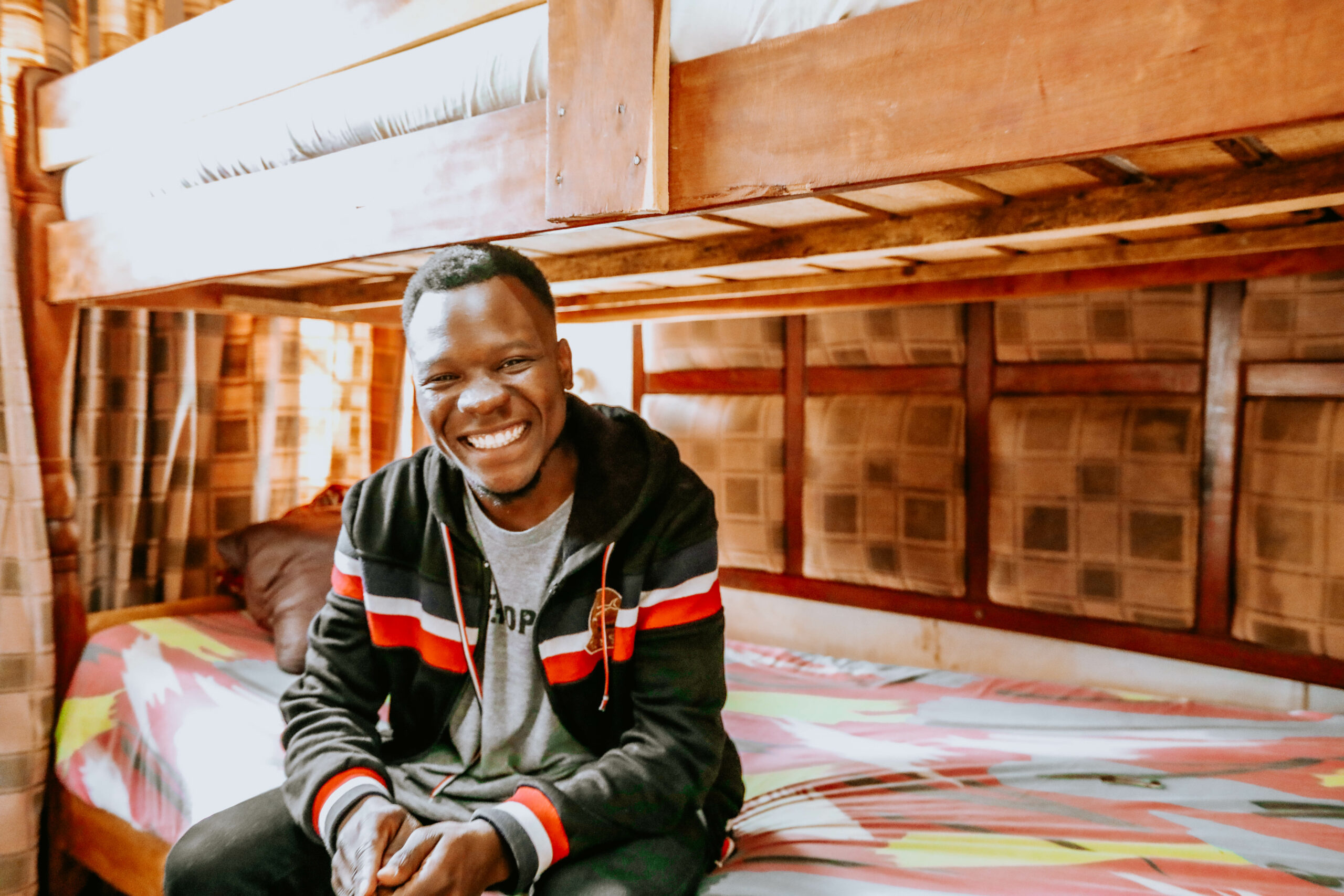 About Nickson
Nickson's favorite colors are blue and grey and his favorite food is nshima (a Zambian staple food) with chicken. 
He is the 5th child from a family of 8. Nickson has spent most of his adult years with his aunt, Doreen. She brought him to the city of Lusaka after visiting her sister in the village and he has lived with her ever since.
Nickson has been in the Arise Africa student sponsorship program since January 2013. He completed high school in 2019. Nickson is thankful to have been selected for the sponsorship program. His aunt would not have been able to keep him in school.
Nickson is excited to study clinical medicine. His family is very proud of him for making it this far and has continued to encourage him. Nickson is passionate about this program because it has been his dream to be in a position to help the sick. He has high expectations of university life and is looking forward to getting to meet new people. He has heard so many stories about university life which he cannot wait to experience. Nickson knows that his courses will be difficult and require him to be focused. He is prepared for this and understands that he will face a few challenges. Nickson's greatest fear about his new journey is failure. He is afraid of failing, so his plan is to spend a lot of time on his books and researching.