Hello! My Name Is:
Paul Habanji
I am 6 years old in Kindergarten at the Arise Christian School. I love football!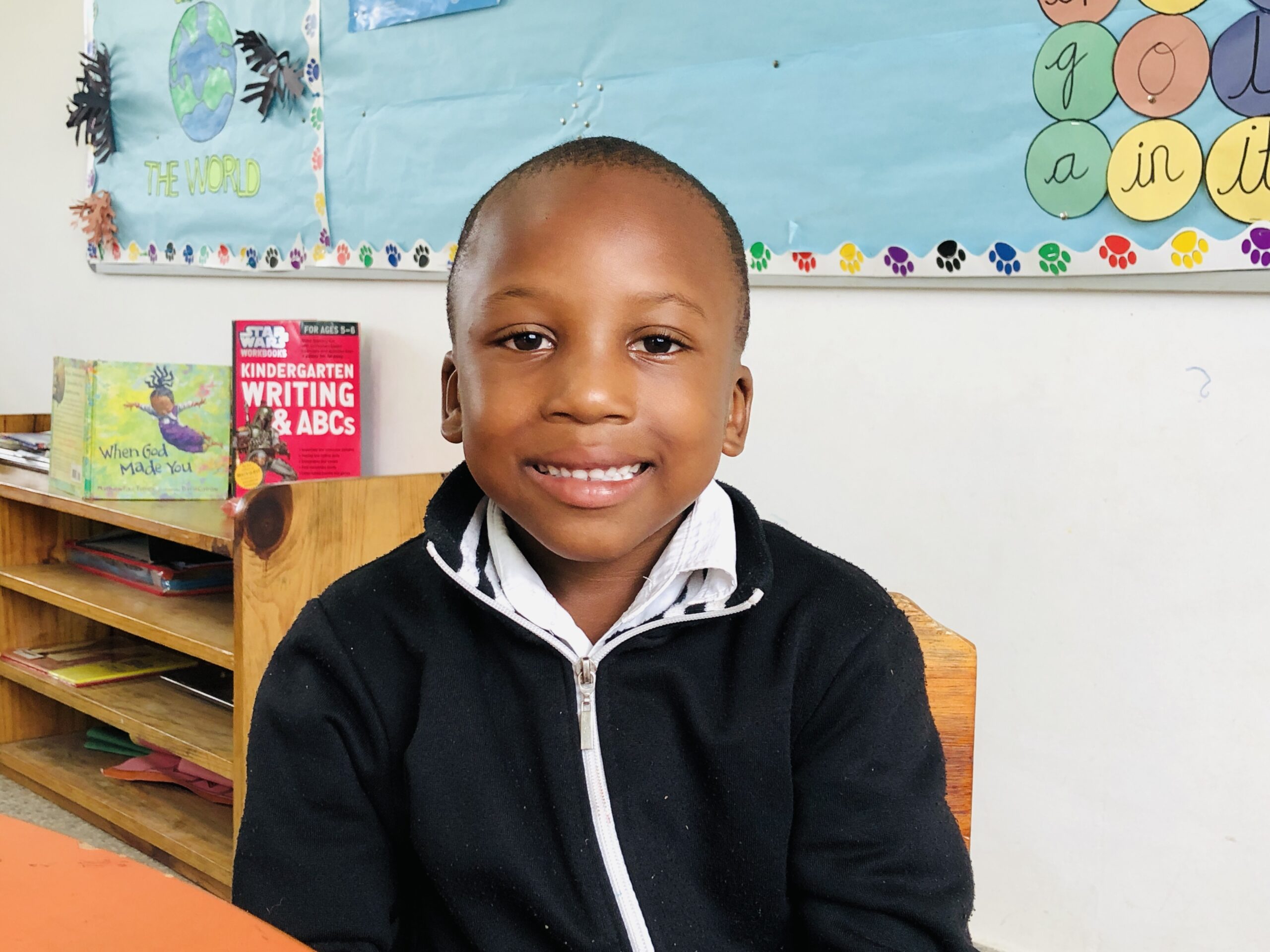 Paul Habanji
Paul is 6 years old and in Kindergarten at our Arise Christian School. Paul has two older siblings who also attend ACS. Paul lives with his mother, Esther, and his father, Fred as well as his siblings. His father is a driver and his also does small jobs to sustain his family and his mother is not working. Paul's favorite meal is Nshima with Sausage and he also loves Eggs.
Paul is currently learning about sounds. His favorite subject is English because he loves to speak English. Paul loves to play with his friends. Paul on his free times loves to make wire toy cars and playing football with his friends.
Paul and his family go to church every week. His favorite bible verse is John 6:63 and his favorite bible story is the story of the widow and the judge. His favorite characteristic of God is that He is the God of Justice.
Paul can't wait to get to know you!