Purity Mwlinga
High School Graduate – Future Dentist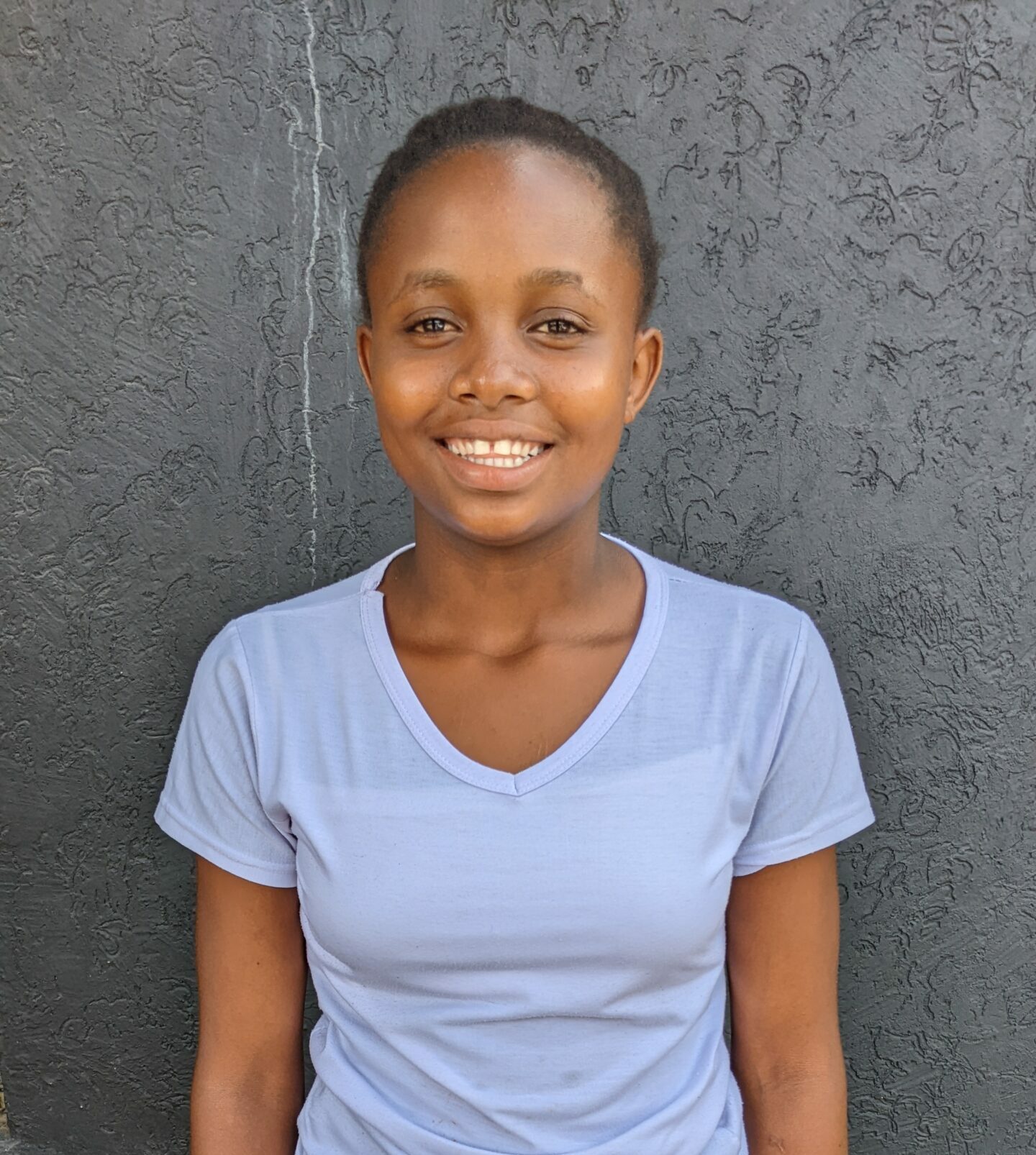 About Purity
Purity lives in Matero with her mother and half-brother Misheck. Her father passed away when she was 5 years old, leaving her mother to raise Purity and Misheck alone. Purity's mother has taken up a skill in tailoring and this has been her source of income.
Purity is humble, kind, respectful and hard working. She is always willing to help and always polite and respectful to elders and friends. She likes to cook traditional foods and help out in the kitchen. Purity's favorite colors are grey and pink. In addition to fish and fries, she also likes fruits, especially pineapples, because they are in season now. Purity loves reading the Bible too. Her favorite verse at the moment is Psalm 120:1. She loves this verse because it is an assurance that when she calls on God he will answer and that he will always be there for her. She enjoys watching the sunset because of it warm color. Purity spends time with Mishecks when they are not in school.
Purity recently sat for her high school exams. She passed with high marks. She has qualified for college and university, and she is looking forward to studying dentistry. She encourages people to take better care of their teeth and would like to learn about oral hygiene. When she graduates, she would like to visit primary schools to teach children in communities like hers how to care for their teeth.