Hello! My Name Is:
Richard Simweemba
I go to Arise Christian School, and I am in first grade! I like to make things!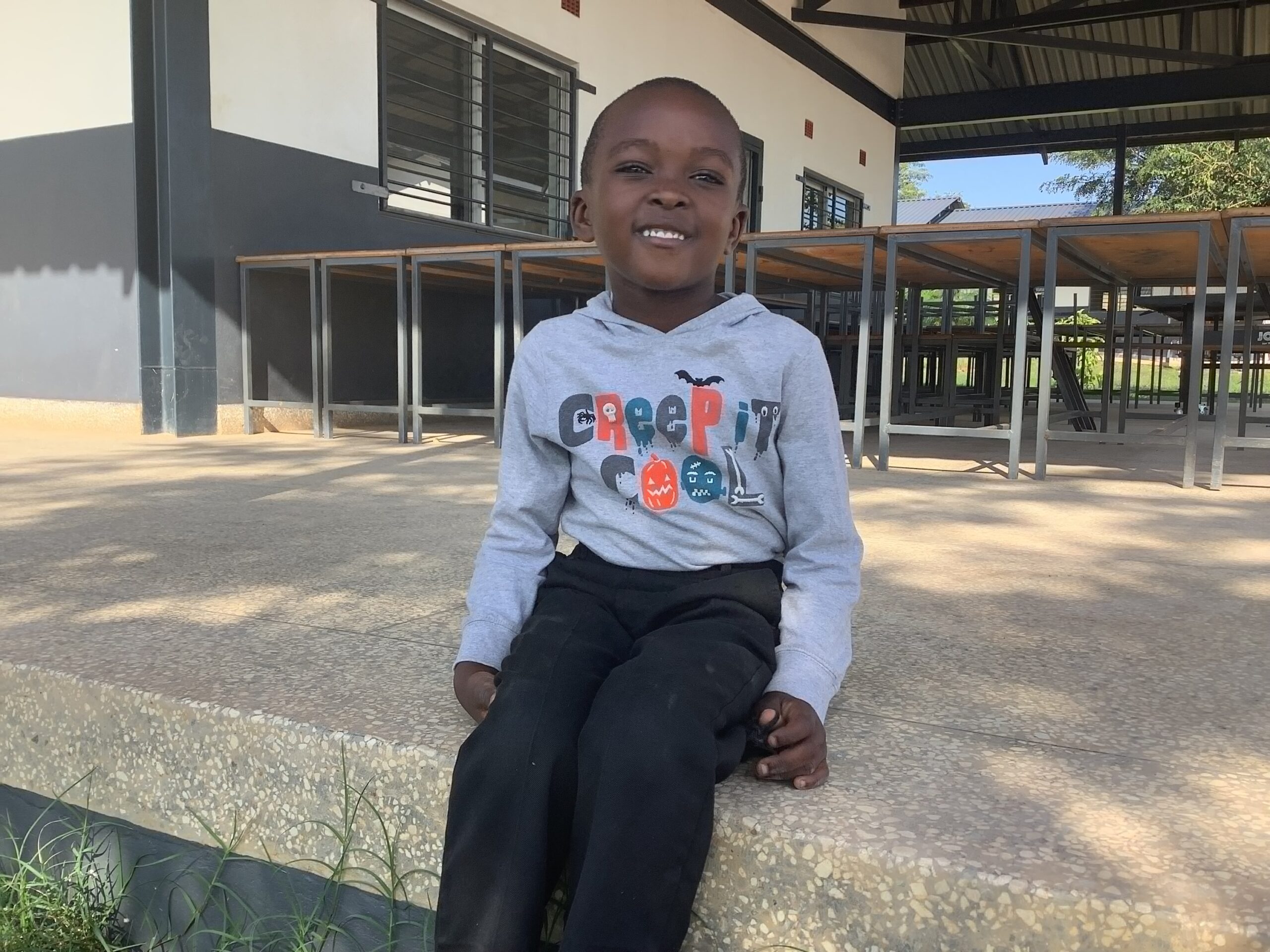 About Richard
Richard is a first grader at Arise Christian School. He is six years old, and is named after his father, Richard, who is a truck driver. Richard lives with his mother. His father is married and has two other kids, who are Richard's older half siblings. One of his half brothers, Prince, is a fourth grader at ACS.
Richard loves making things. He molds things out of clay and dirt, and he bends things out of wire. His favorite foods are rice and Bananas. Richard's favorite cartoon is Mickey Mouse.