Hello! My Name Is:
Robert Siyantanta
I go to Arise Christian School and am currently in Grade 3. I am 10 years old, and I want to be a soldier!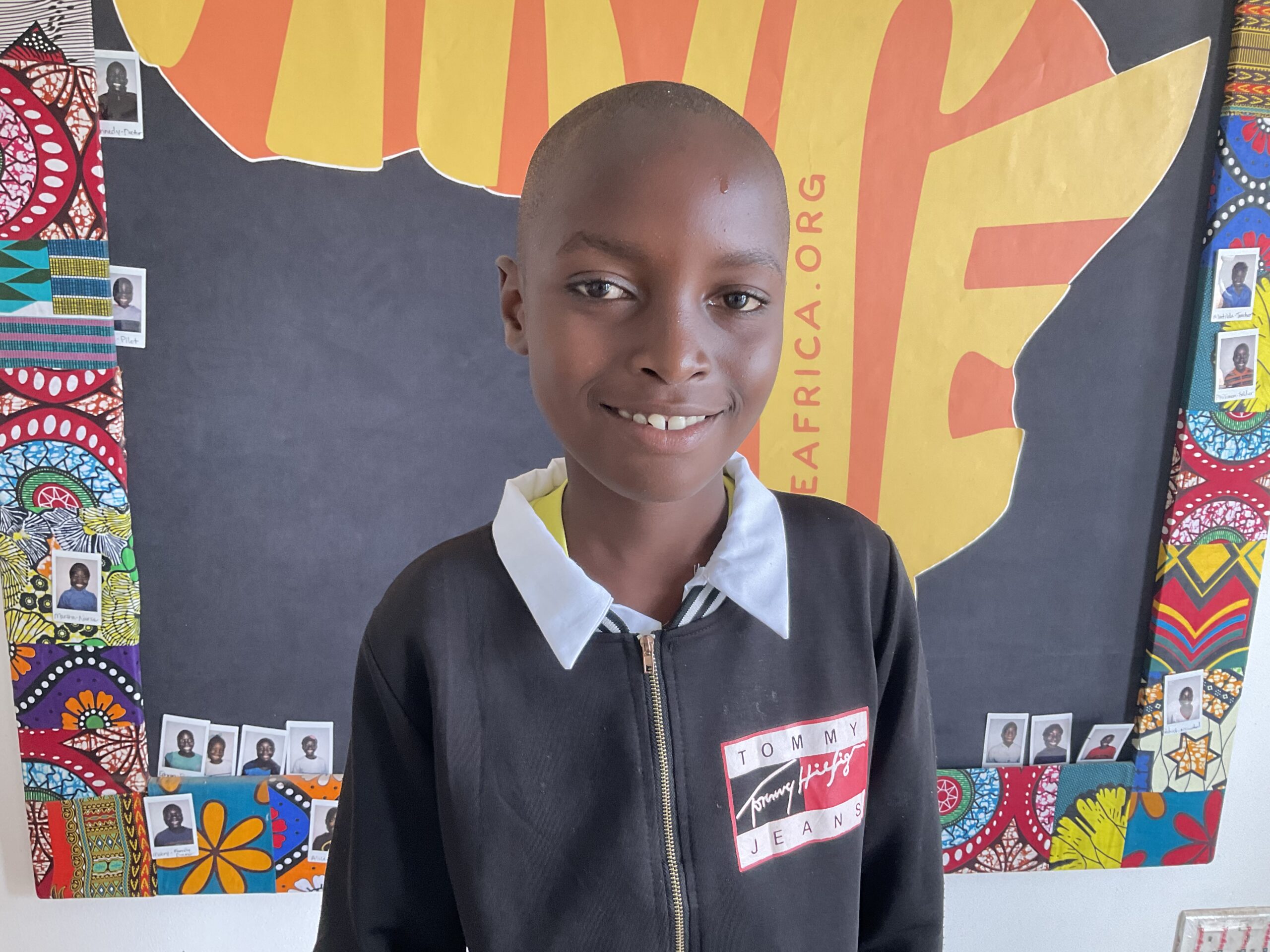 About Robert
Robert is the first born. He comes from a family of three boys. His younger brother, Choolwe, is at Arise Christian School in Kindergarten. Chipego is 1 year and 8 months old, and is the last born. He has not started school yet. Robert's mother works as a house helper and Roberts's father works as a builder. Before Robert came to Arise Christian School, he was at another local school. Due to lack of money to pay for tuition fees, they decided to bring him to Arise Christian School.
Robert is shy when you first meet him, but once he gets comfortable he talks and opens up. Robert loves to go church with his family. He loves to listen to the word of God and sing. He loves to share what he learns from church with his family. He also loves to play football with his friends Fred and Moses. Robert also loves watching cartoons. His favorite cartoons are Pj Marks and The Justice league. His favorite colors are red, blue, and orange. His favorite subjects are Math and English. His favorite fruits are bananas and oranges. His favorite food is nshima with chicken and vegetables. Robert wants to become a soldier when he grows up. He wants to catch the law breakers and help maintain peace and order!