Hello! My Name Is:
Rodgers Ilumbela
I go to Arise Christian School, and I am in fourth grade! I want to be a scientist!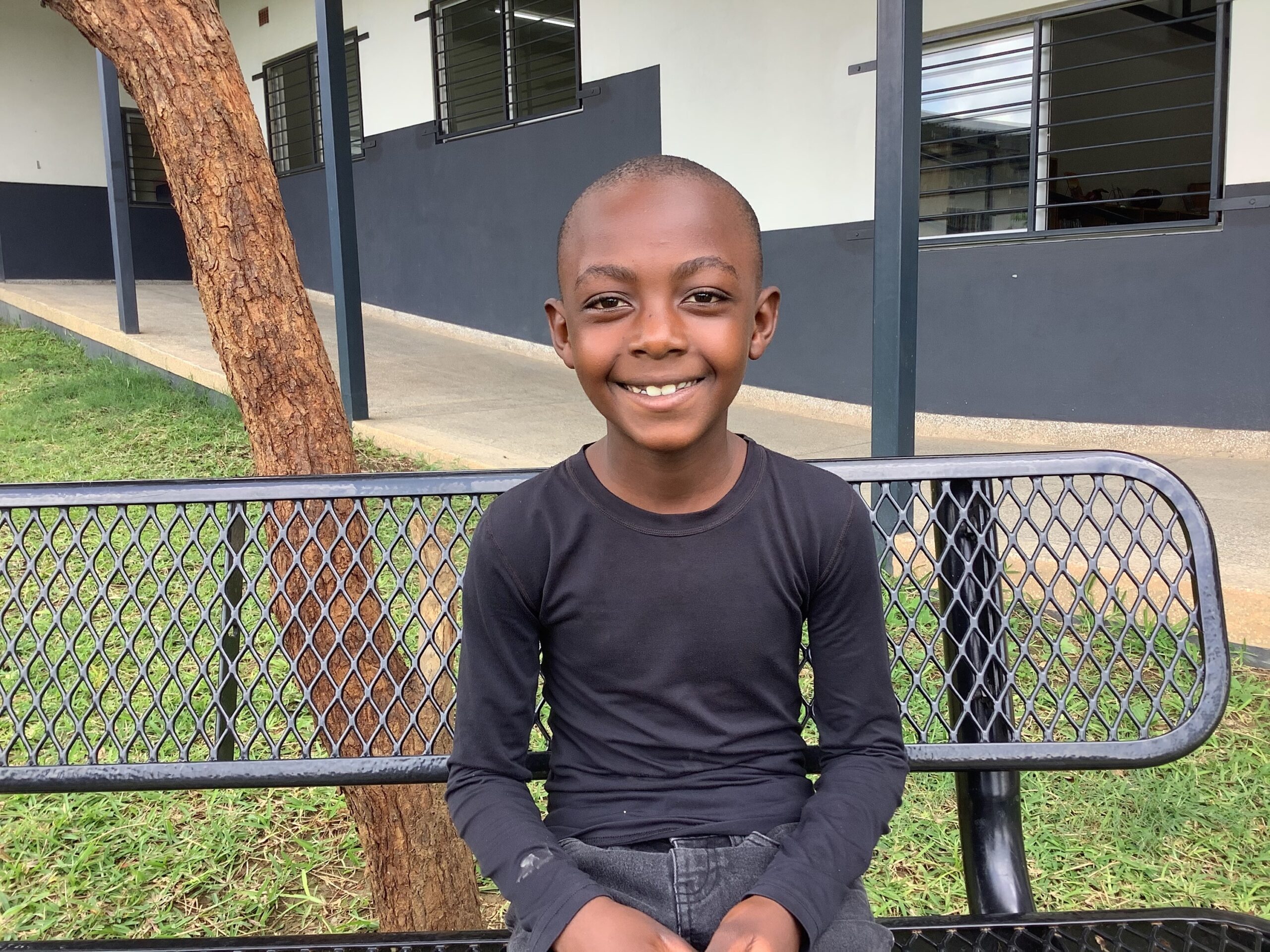 About Rodgers
Rodgers is a fourth grader at Arise Christian School. He is eight years old. He has one older sister and one younger sister. Rodger lives with his parents and siblings. His father is an auto mechanic. When Rodgers finishes school he hopes to become a scientist.
Rodgers favorite meal is nshima, which is a traditional Zambian dish, with chicken and vegetables. His favorite fruit is apples. Rodgers favorite colors are blue and green, and his favorite sport is football. Rodgers best friends are named Kevin and Bwalya.