Hello! My Name Is:
Sandres Phiri
I go to Taonga School and am currently in Grade 1. I am 7 years old, and I like to play with toy cars!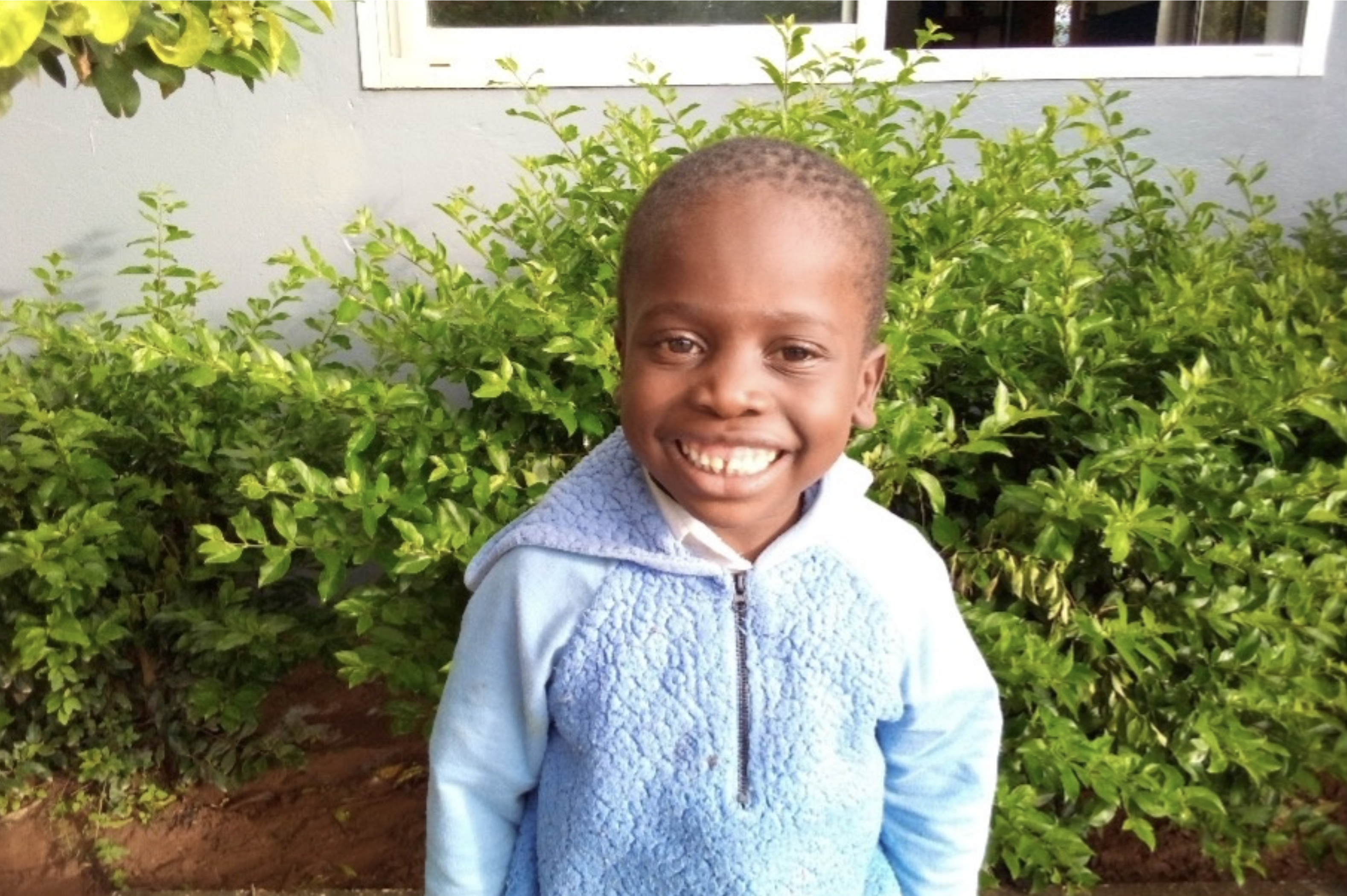 About Sandres
Sandres is seven years old, and just started first grade. He has two older sisters, Febby,
who is in seventh grade, and Sibongile, who is in second grade. Sandres and his
siblings live with their grandparents.
Sandres likes to eat nshima with chicken, and his favorite treat is lollipops. Sandres also really like biscuits. Sandres loves to climb trees and play with the soccer ball. He normally plays with his best friends Bwalya and Emmanuel. They enjoy kicking around the soccer
ball and racing their toy cars. Sandres also likes to build things with blocks.
When Sandres grows up he wants to be a police officer.