Hello! My Name Is:
Seth Kawana
I go to Taonga School and am currently in Grade 1. I am 6 years old, and I like playing soccer!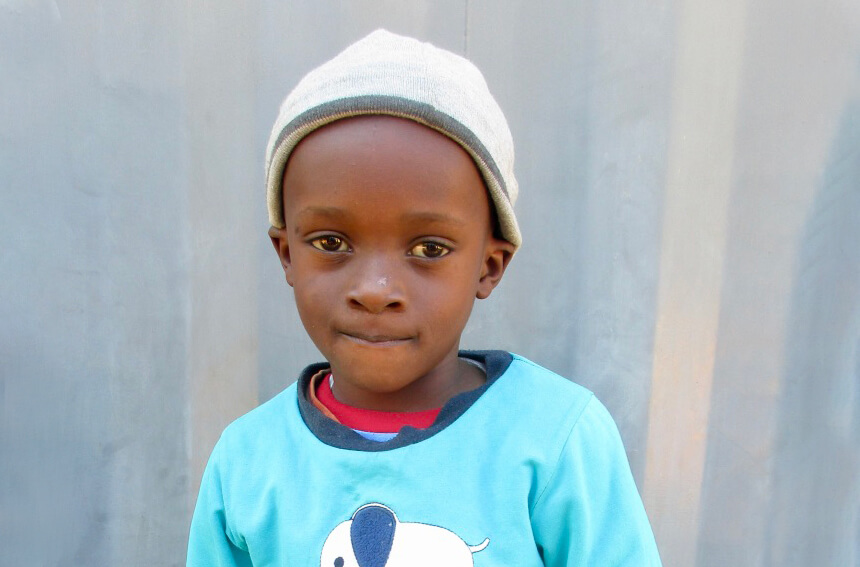 About Seth
Seth is the second born in a family of three children, an elder sister and a younger brother. Seth stays with his parents in a two-roomed house in Mtendere (a local compound). His father works as a carpenter and his mother is a chef. Seth likes playing soccer, drawing, and playing with toys.
Seth's favorite color is blue. He enjoys eating pasta with chicken, and apples are his favorite fruit. Seth's teacher, Anna, says his behavior in class is good. He likes to tell her everything that is happening in class! At home, Seth likes playing with his best friend, Cookie. When Seth completes his education, he wants to become a doctor!