Hello! My Name Is:
Takondwa Simbeya
I go to Arise Christian School, and I am in kindergarten! My favorite foods are french fries and bananas!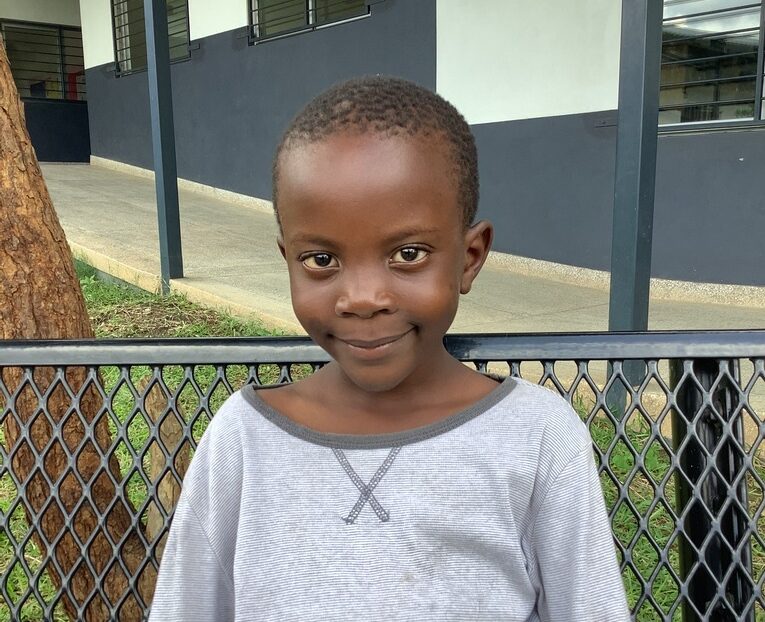 About Takondwa
Takondwa is five years old, and is starting kindergarten at Arise Christian School. He is the youngest of his six siblings. Takondwa's father, Fred, is a fish broker, and his mother, Rachael, is a cleaner at a clinic.
Takondwa is pretty shy, but he likes playing outside. When he is at home he like playing with blocks and making up games. His favorite color is Blue, and his favorite subject is English. Takondwa's favorite food is french fries and bananas. He is learning lots in school and can already count to fifty and say the alphabet A through K.