Timothy Mbao
Apex University, Pharmacy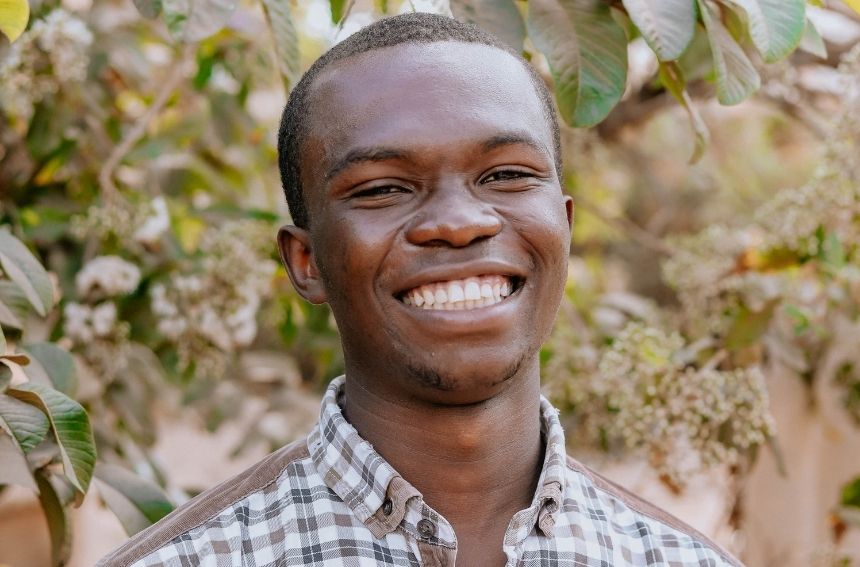 About Timothy
Timothy was born in February 2000. He is the 6th child from a family of 8 and has 3 sisters and 4 brothers. His favorite color is grey and his favorite food is nshima served with chicken and lumanda (local cuisine). 
Timothy has been raised by his mother, Joyce Banda. His father passed away in 2013 leaving behind a wife and 8 children. His mother immediately became the breadwinner of their family. Her oldest daughter, Doreen, who was married stepped in to help as much as she could. The family has been supported through Joyce's small business ever since. She sells maize at Buseko Market which is one of the busiest markets in the city. 
Timothy joined the Arise Africa student sponsorship program in 2013. He has been in the program since and graduated high school in 2019. Timothy and his family are very grateful he was selected for this program. He has been able to have a high quality education which made it possible for him to score good grades in his high school exams. Timothy's grades were the highest amongst all the kids in our program in the year 2019. He applied for Pharmacy School at APEX University, one of the leading medical universities in Zambia and he was accepted!
Timothy is the first person in his family to ever qualify for university. His entire family is very proud of him and have been very encouraging. They are trying to support him however they can. Timothy is very excited about this new phase of his life. Staying away from family and living with strangers is uncomfortable because he has never been on his own for such a long period of time. However, despite his fears, Timothy is eager to learn new things, meet new people and experience life in a different environment. Timothy began his studies in 2021. He intends to work extra hard, so he can receive his white coat when he completes his program. That is a day he dreams about!