Hello! My Name Is:
Vita Phiri
I go to Taonga School and am currently in Grade 1. I am 6 years old, and I love drawing!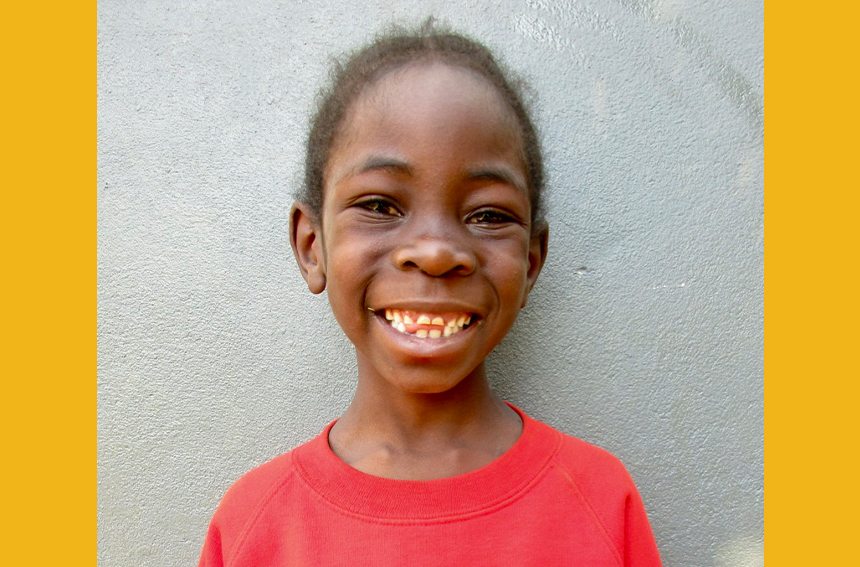 About Vita
Vita is the first born in a family of two children, both girls. Vita stays in Chainda (a local compound) with her grandparents. Her grandfather is a civilian in the Zambian Air Force and her grandmother works as a maid. Her parents are currently living in the village and not employed.
Vita's favorite meal is nshima (a Zambian staple food) with vegetables and meat. She also enjoys eating mangoes. Her favorite color is black. At school, Vita likes drawing, playing with toys and playing with her friend, Angella. Vita's teacher, Anna, says Vita is a very quiet girl. When Vita completes her education, she wants to become a teacher!