Hello! My Name Is:
Winter Ngoma
I go to Taonga School and am currently in Kindergarten. I am 5 years old, and I love to play games!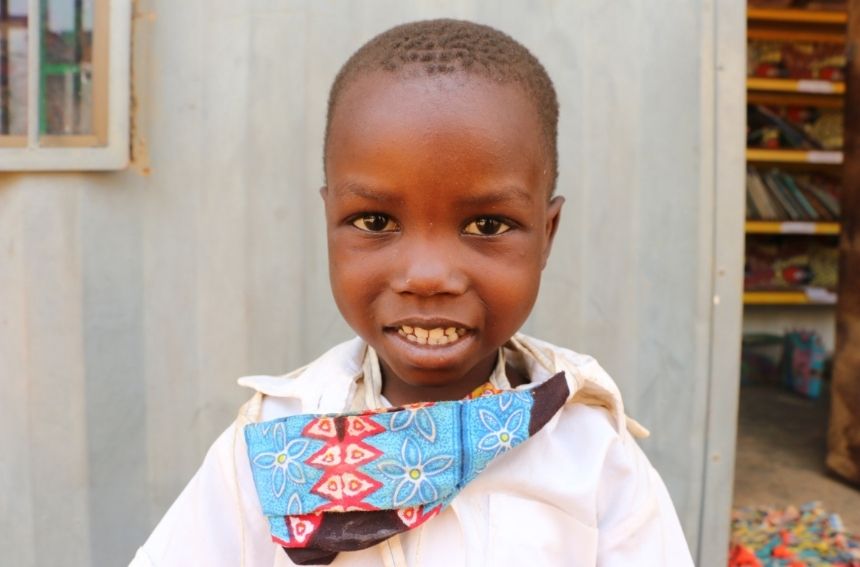 About Winter
Winter is the third and last born in a family of three children, all boys. Winter stays in Ibex Hill (a local compound) with his mother Ruth and father Aaron. His dad is a care taker and his mum is not in employment.
Winter likes brown for color and an apple for fruit. His favorite meal, like most kids at school, is nshima (a Zambian staple food) with beans and vegetables. At home he likes to eat rice with chicken. His grade teacher, Dorothy, says he is very active in class and participates fully. During recess, Winter likes to play with his best friend Elias from his class. When home, he likes playing various ball games as well as watch cartoons like Mickey mouse. He also has a very nice smile. When Winter completes his education, he wants to become a soldier!