Gifts that bring the joy of Christ to Zambia.
We are excited to introduce our 2020 Christmas Catalog! Every holiday season, we raise funds to help our students and staff in Zambia through specific catalog items that you can purchase. These items help further our mission and support our team in Zambia to go deeper in their love and care toward the children we serve.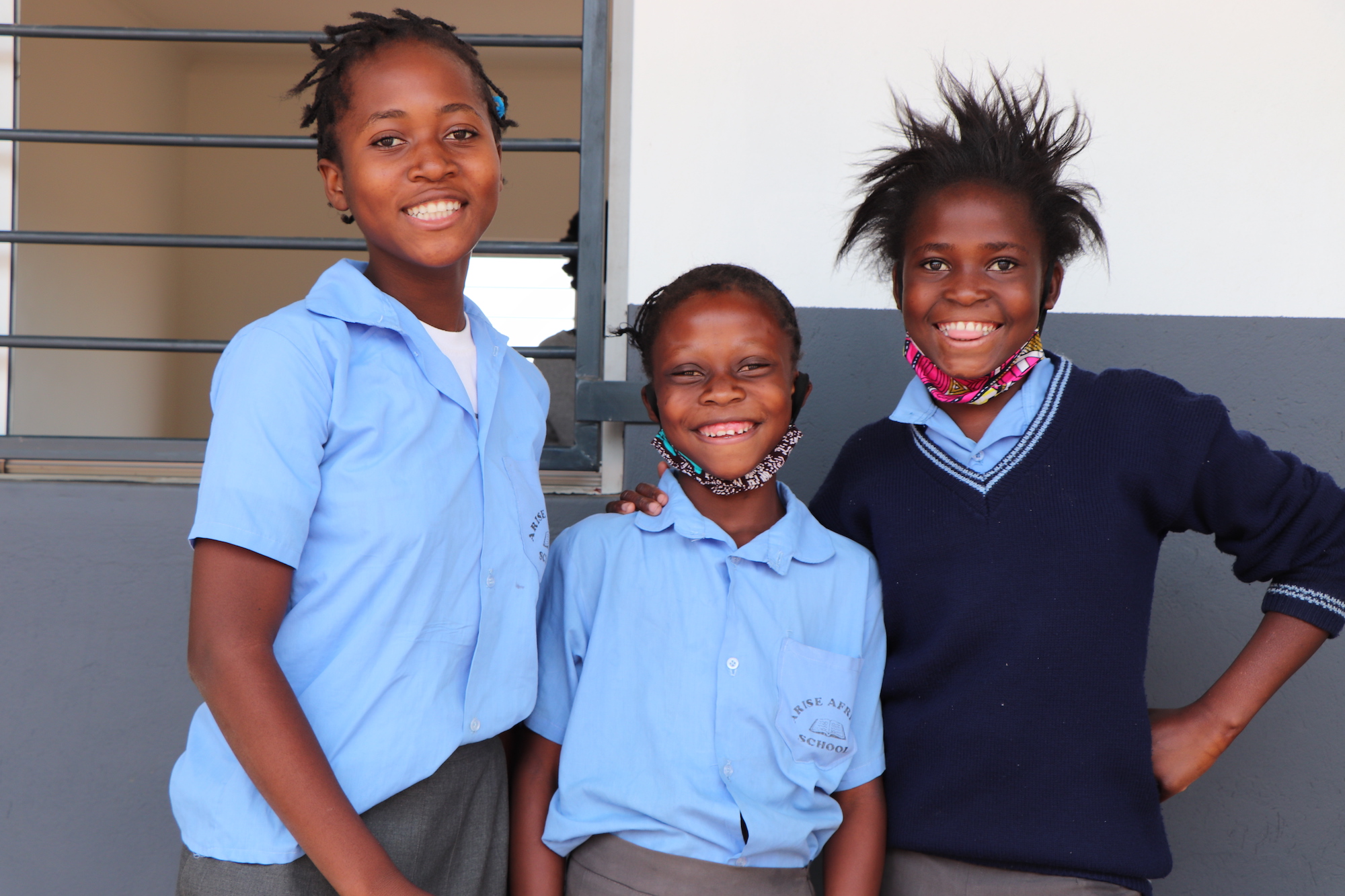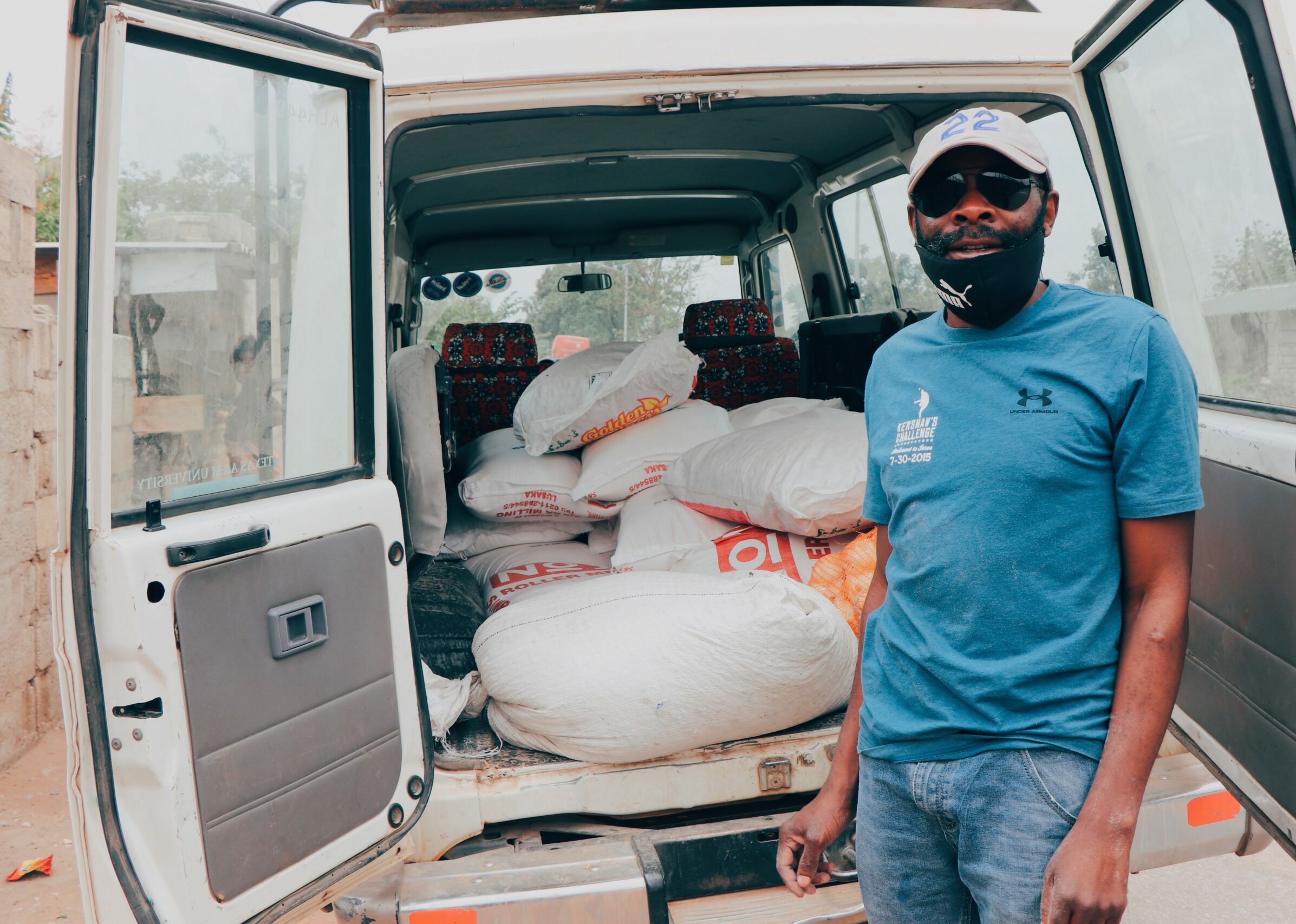 You have the ability to choose exactly which programs and funds you would like to give toward. These items are not given directly to our children and staff during the holiday season (don't worry, they will receive a gift though!), but will help us love and serve our children and team well throughout the entire year.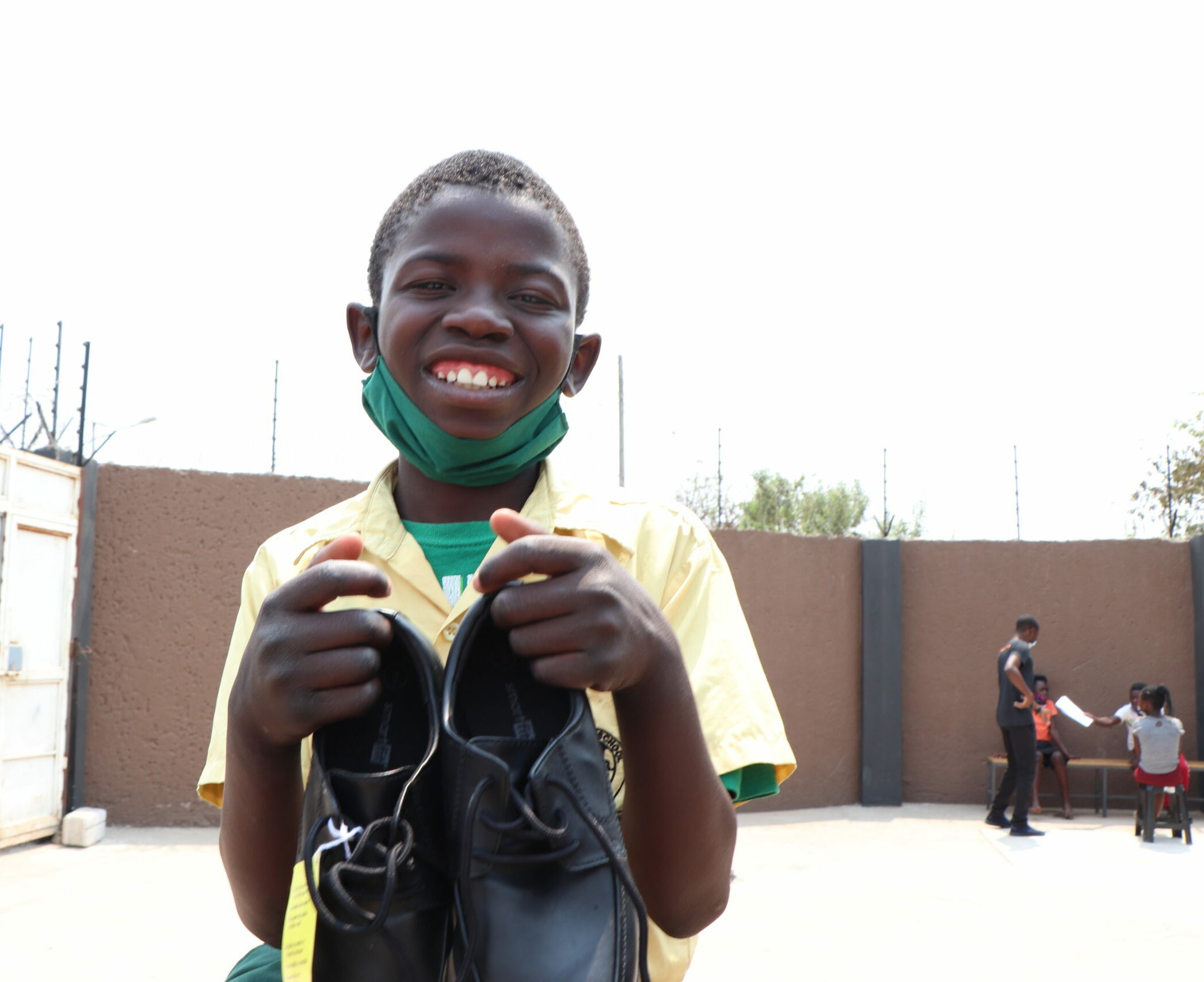 Donation Cards
If you are making a donation on behalf of a family or friend this year, we've got you covered! When you give $10 or more toward our Christmas Catalog, you can receive a donation card with the specific item you funded. Donation cards are a great way to spread a little extra love and joy with one another this holiday season. When you choose an item below, review your cart and tell us if you'd like to receive donation cards in the comments before going to checkout. You will receive an email notification confirming your donation and expect to receive your donation cards in the mail!