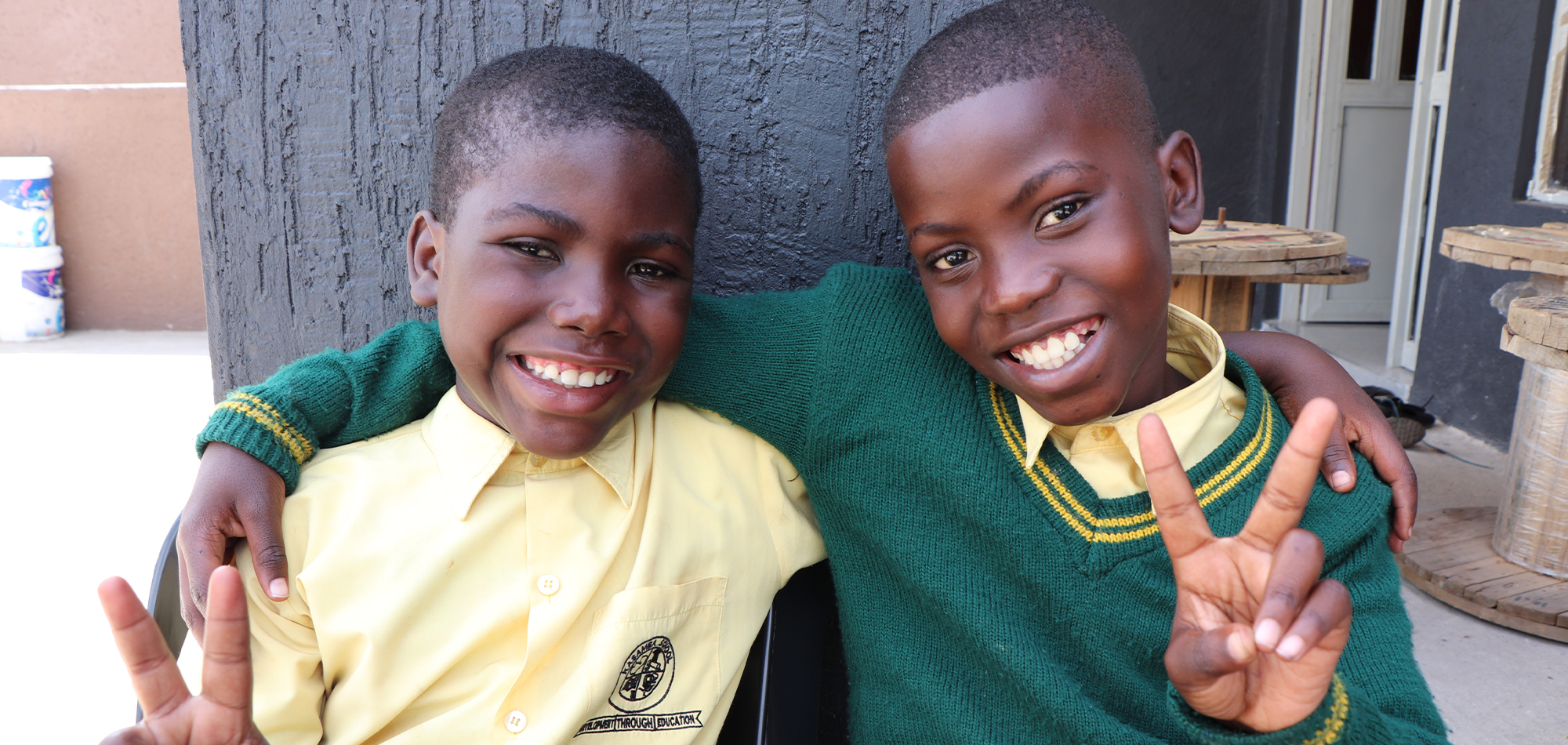 Donor Match Days
September 10 – 13
4 Days. Double the Impact.
During Donor Match Days, every donation you make to Arise will be matched dollar for dollar! We have just 4 days to meet our fundraising goal and receive double the gift amount! Together, we can do this!
How does it all work? When you donate $20 to Arise between September 10-13, we will receive another $20 from a generous matching donor pool! We invite you to be a part of our goal and see your funds have double the impact on our programs in Zambia. Mark your calendars and spread the word!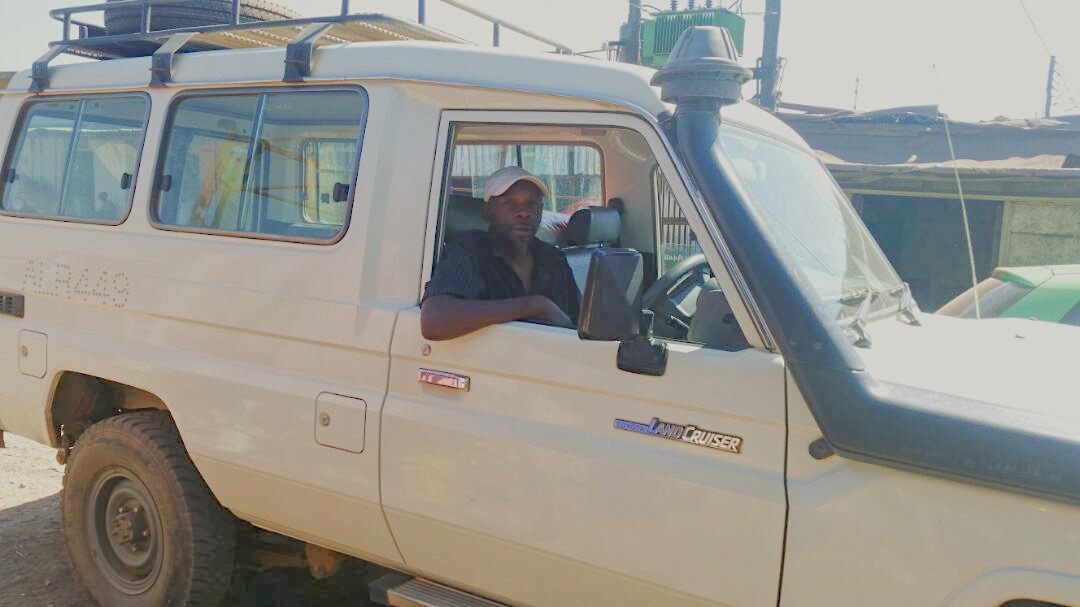 Back the Basics
Donate to Our Day-to-Day
We have had to make many adjustments to our programs in 2020. This year, our Donor Match Days campaign is dedicated to raising funds for our day-to-day operations. Your gift will help fund the basic things we need to operate Arise and sustain our programs. From car fuel, internet data, filling water tanks, and electric funds in Zambia, to our video chat subscriptions for leadership meetings, and donor database in the USA, you are helping us continue to intentionally operate our ministry during this time!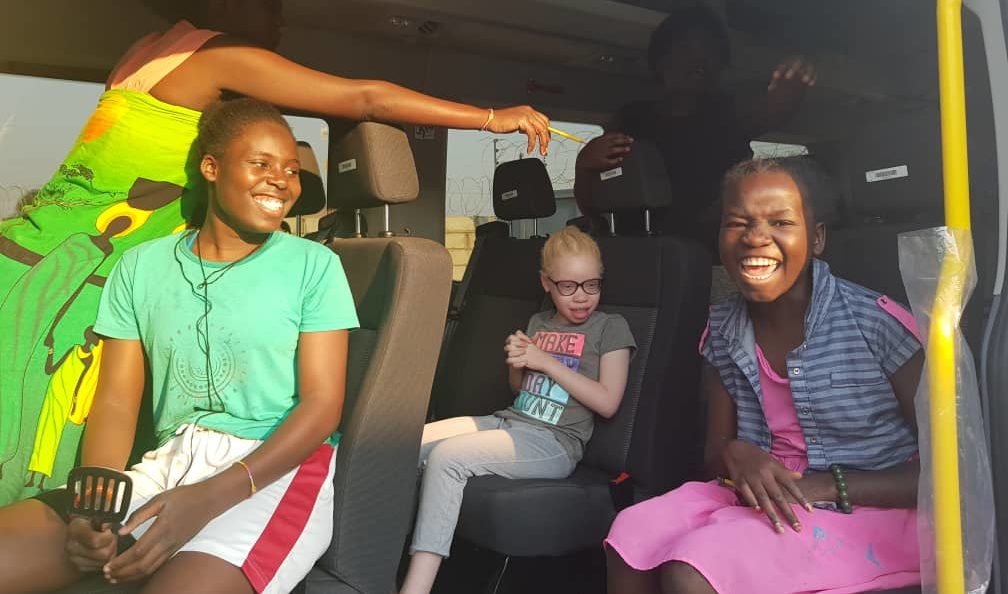 Your Impact in 2019!
You made 2019 Donor Match Days incredible! The funds we raise in these 4 days typically allows us to continue our program operations, as well as budget for greater operational needs. Went toward our feeding program operation, our teacher salaries, and classroom supplies. In addition to these areas, we were able to improve our Arise Home logistics and purchase and 18-passenger van! We have 18-children and House Parents to move around the city for school, church, and extra-curricular activities. This was an investment that could not have been possible without your support during Donor Match Days!
Get Excited for Donor Match Days 2020!