Kangwa Katemba
Superintendent of Schools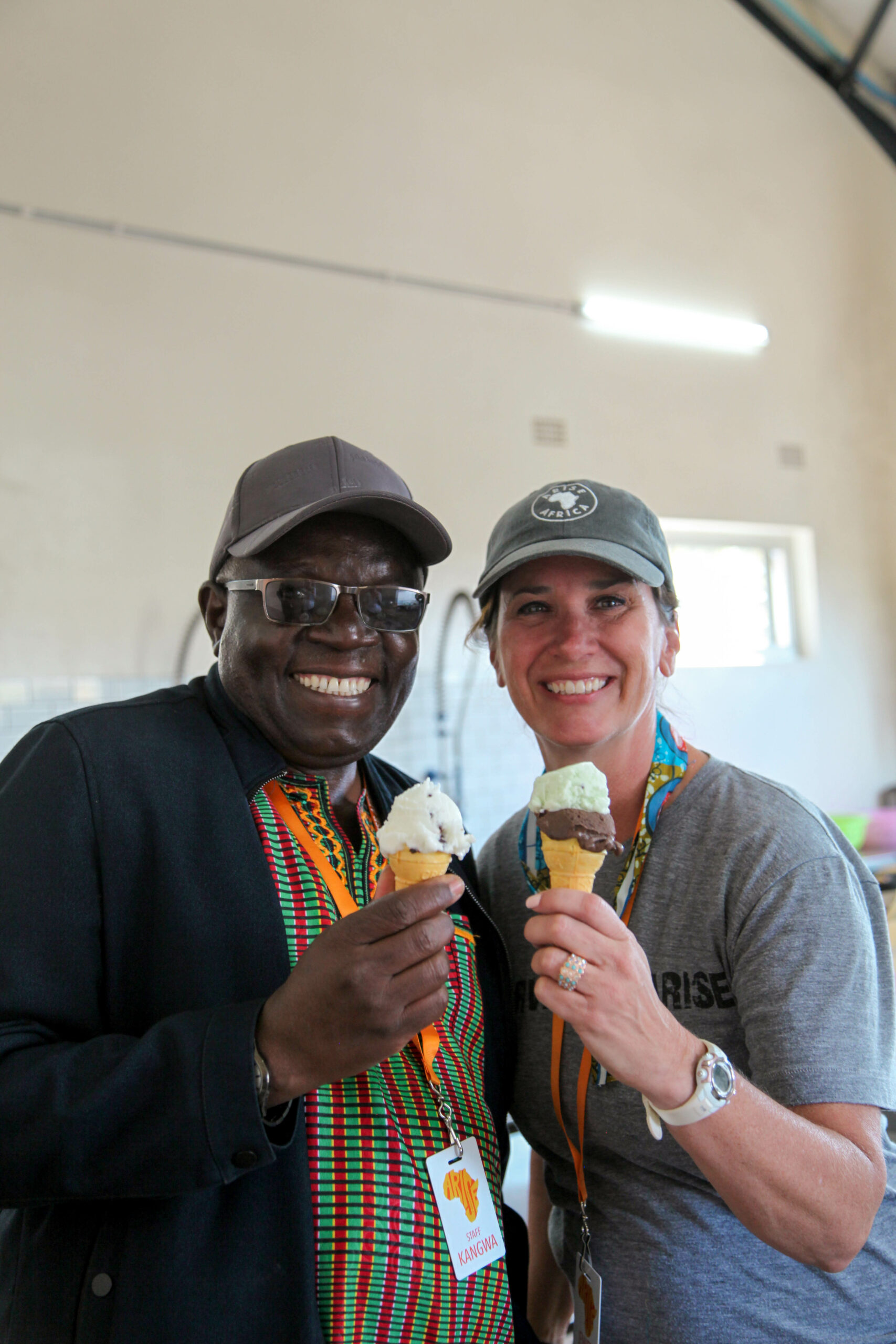 Kangwa is currently working as the Superintendent of Schools at Arise Africa. His wife works as a pre-kindergarten teacher, and they have three children. Kangwa has extensive experience in primary school teaching and educational administration, in the public, private and international multi-cultural sectors, spanning a period of 35 years.
Kangwa's notable achievements include running a start-up school as head teacher, holding multiple senior management positions, coordinating inter-school sports and academic programmes, and helping establish missions, visions, and curricula for newly established schools through consultancy services. Kangwa also assisted in publishing the government's Grade 1, 2, 8 and 9 Science Curriculum in Zambia.
Kangwa is currently serving his Lord and Saviour, Jesus Christ, as Elder at Ndeke Baptist Church, a church plant of Evangel Baptist Church.
We are thankful to get to welcome Kangwa onto our leadership team. His experience and perspective will improve the quality, consistency, and effectiveness of all of our schools.