Megan Mondoka
Country Director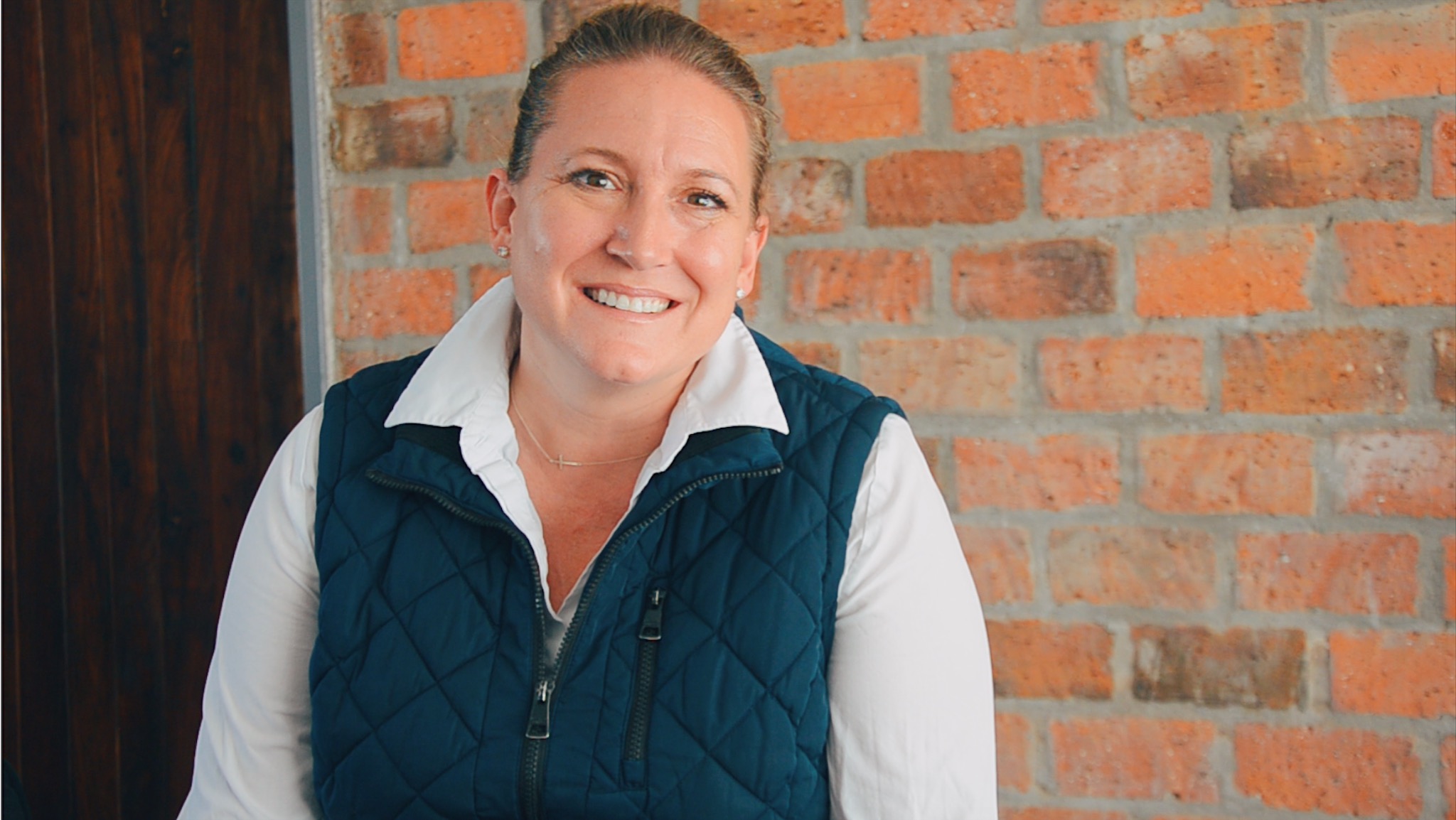 Megan Mondoka, originally from Chicago, now calls Zambia home.  Megan moved to Zambia in 2006 to begin her ministry and joined Arise Africa in 2011.  We are blessed by Megan's rich knowledge, understanding and love of the Zambian culture as she leads our education focused work and child sponsorship program.
Megan truly embodies the mission of Arise Africa in that she is the only American staff member in Zambia.  Through Megan's outstanding leadership, our Zambian staff has grown to a task force of 60, working with over 600 children.  Her ability to work with the Zambian government, social welfare and child protection services has been an integral part of getting our most vulnerable children into our full custody.
While serving in Zambia, Megan met her husband Mark and they live at the Arise complex, hosting and overseeing our short-term mission trips.  Megan raises all of her own support, so please consider partnering with her to continue the amazing work she is doing on behalf of Arise Africa.