Monica Jalasi
Country Director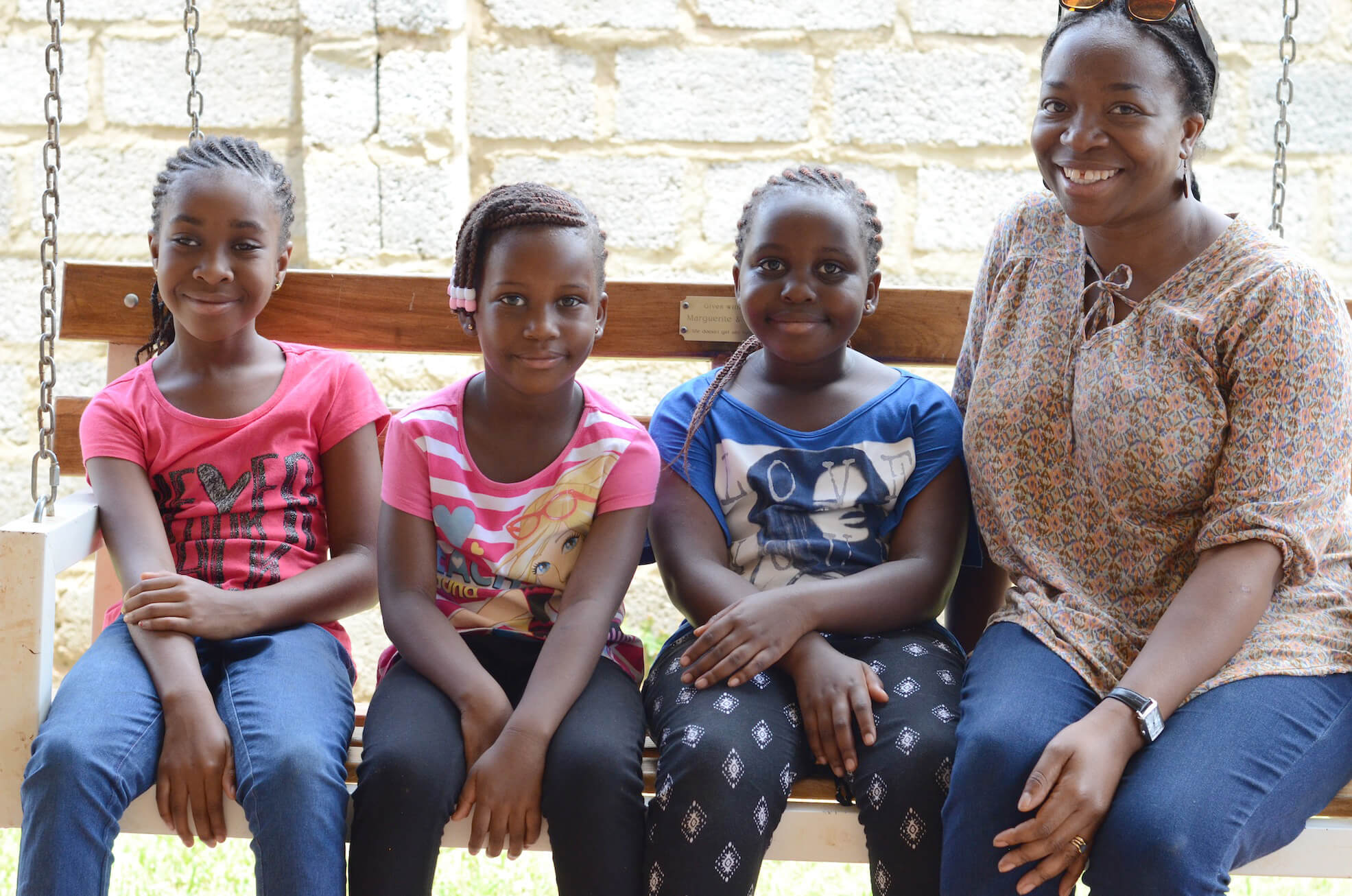 Monica started working for Arise Africa in 2015.  Monica was born and raised in Lusaka, Zambia. She received her undergraduate degree in Special Education and graduated with a master's degree in Child and Adolescent Psychology at the University of Zambia in 2017.
She served in the government for several years and has experience in child protection, special needs education, and HIV & AIDS capacity building. Monica works closely with the Arise Homes and Child Sponsorship to ensure compliance with child-focused national and international laws, standards and policies. She also works closely with the Department of Social Welfare to facilitate the procedures and processes for admitting children into the Arise Homes.
In addition, Monica works with our partnership schools to monitor child protection interventions. Her passion is to help children in difficult situations realize their potential and their worth.
Monica and her husband, Joseph, have three girls named Chifuno, Chikondi and Neema.