About Taonga School
In 2015, Arise Africa began its partnership with Taonga School, started by Teacher Abi Brown in 2011. Originally from England, Abi came to Lusaka in 2009 to teach with Old MacDonald's Farm, an organization that helps boys living on the street. She began tutoring the boys, and more and more children began showing up at their front gate.
Today, what's now known as Taonga School has five grades with more than 185 students. Due to limited space, the school is currently unable to expand. In fact, students are even willing to repeat fourth grade, just so they don't have to leave Teacher Abi, which speaks to her dedication and love for the students. With that in mind, Arise currently educates two classes in a nearby home and is working hard to build an upper school.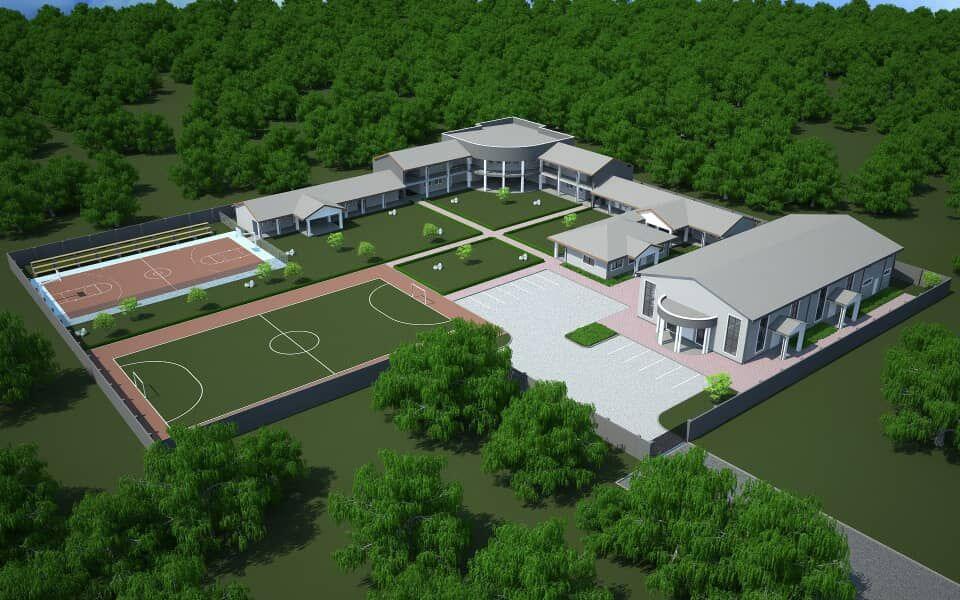 This serves as a quick fix, but is not a long-term solution for the Taonga School. Through the generosity of Park Cities Presbyterian Church, the land has been purchased for Taonga Two and, with your help, we're ready to start building a new school. Lusaka runs on a year-round school schedule, which means graduating students will soon be without classrooms. Help us make Taonga Two a reality by partnering with us to build a new school for grades 5-12.