Our Story
Arise Africa was born from a shared heart and passion for the country of Zambia. Friends Alissa Rosebrough and John Rosacker each had life-changing experiences in the country, seeing the love and happiness Zambians shared while living on very little. Both Alissa and John knew they were passionate about helping the people of this beautiful nation and, after prayer and long discussions about how to best provide aid, Arise Africa was formed in 2010. Today, Alissa leads the organization as Executive Director and John remains a loyal supporter and advocate.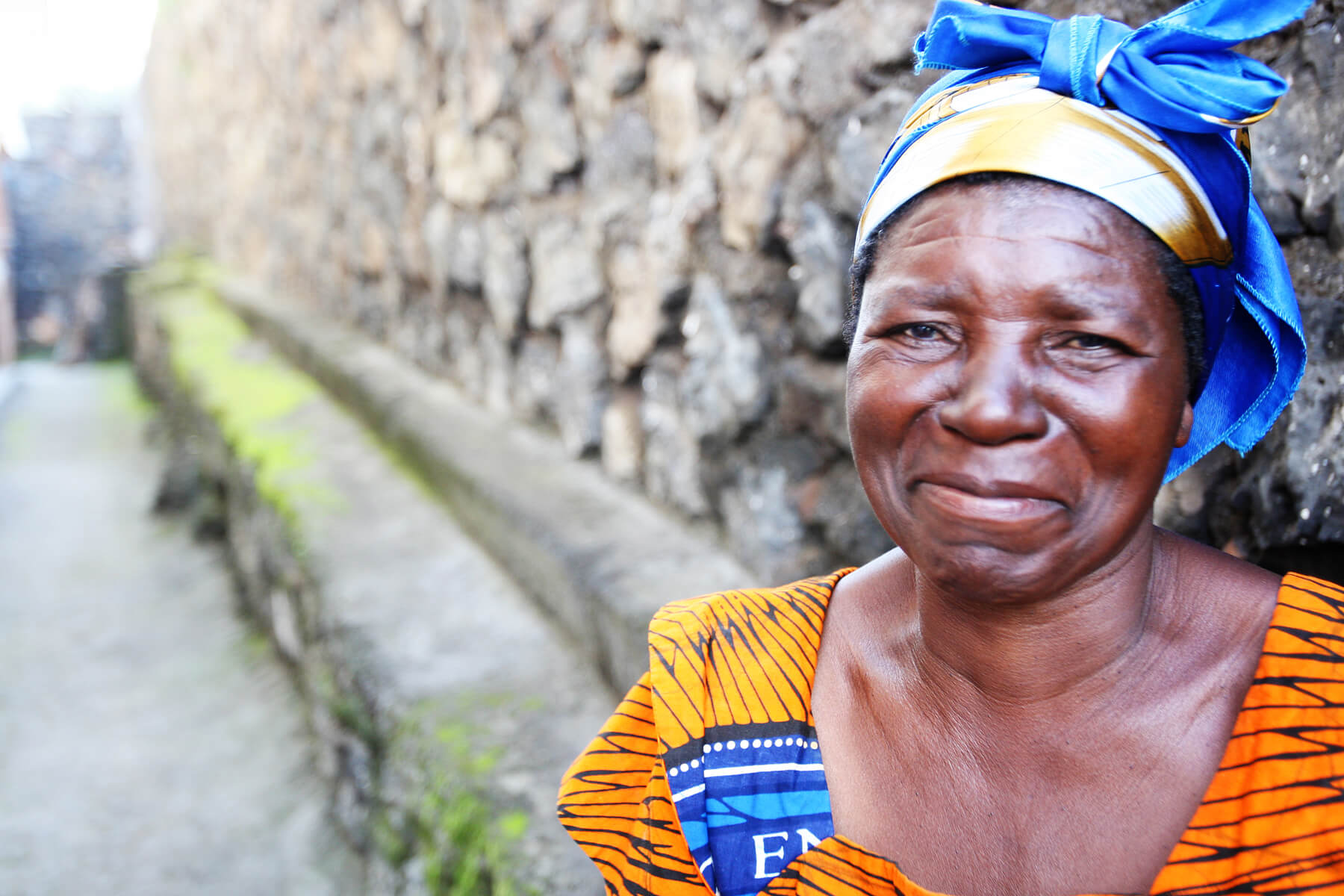 Our mission is to serve the children of Zambia who are suffering from economic, physical and spiritual poverty. We achieve this through a Christ-centered approach involving full-time care, education, discipleship, and feeding programs.
A core tenant of our work is to have equal involvement between our American and Zambian teams. Our staff in Africa is critical to the success of our mission. They have a deep understanding of local culture, and the obstacles Zambians face every day. Our American teams serve as outside support, helping to create an environment where Africans can survive and thrive without encroaching the rich legacy of their culture.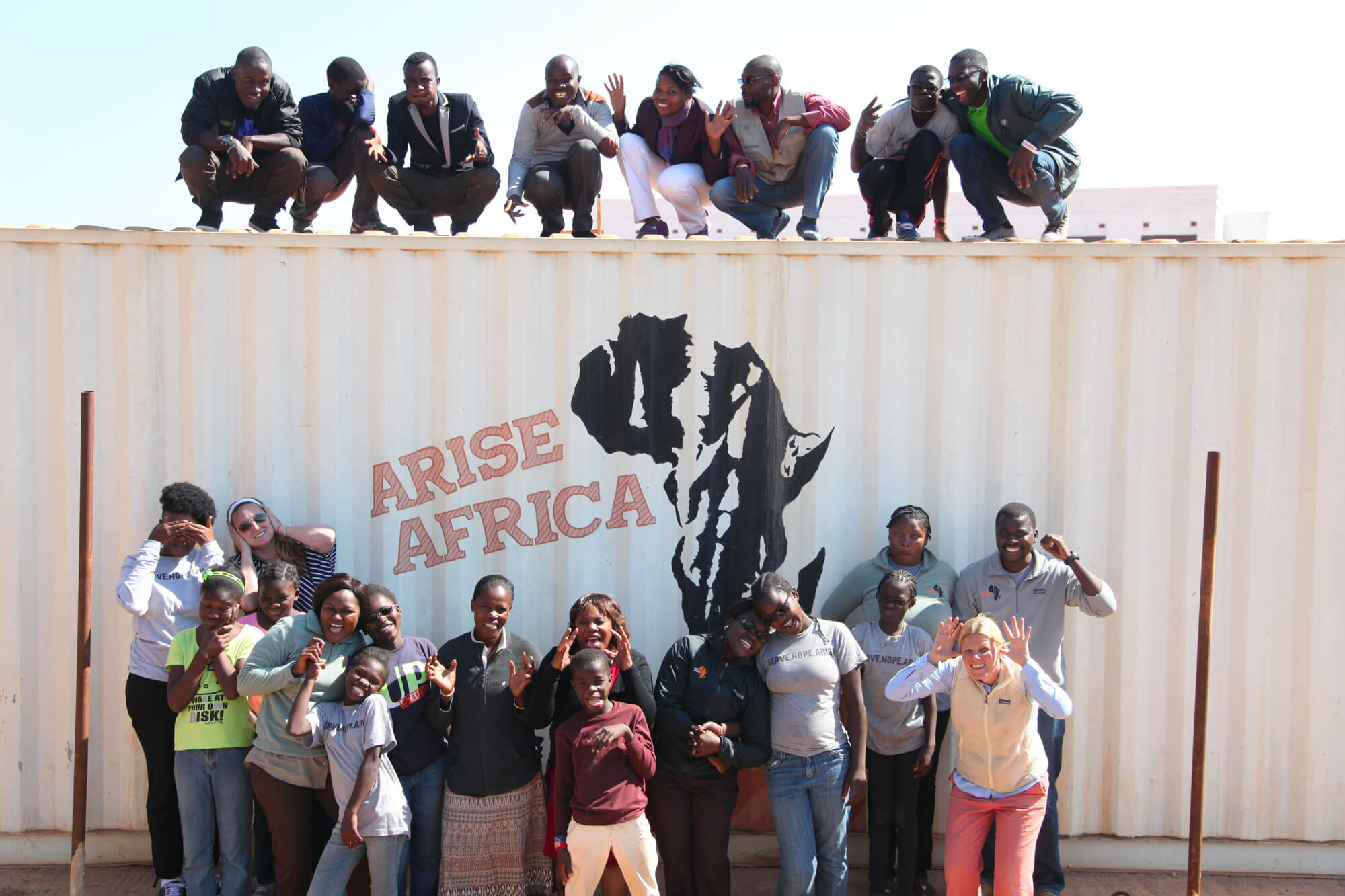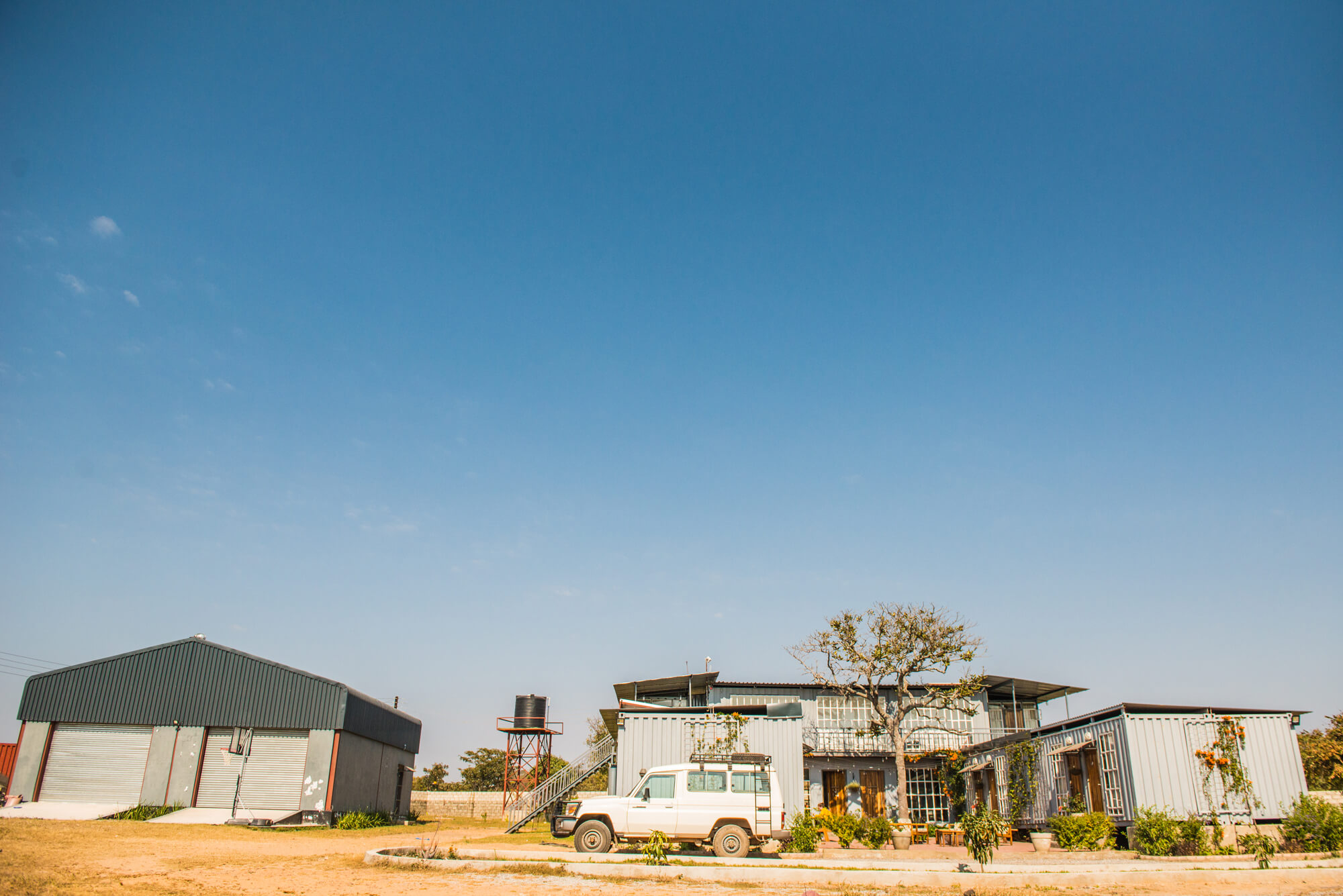 Everything we do at Arise Africa is Christ-centered with a Biblical approach. We work hard to build intentional, healthy relationships with each of our children, staff members, and donors.
Financially, each dollar that is given in support of our mission is used transparently, thoughtfully, and intentionally. We encourage our donors to ask questions about our operations and practices.
The country of Zambia is at an economic intersection. It's seeing rapid growth that is positive for many, but a large portion of its population is being left behind. Keeping all of this in mind, we've intentionally chosen to be a force for good in Zambia.