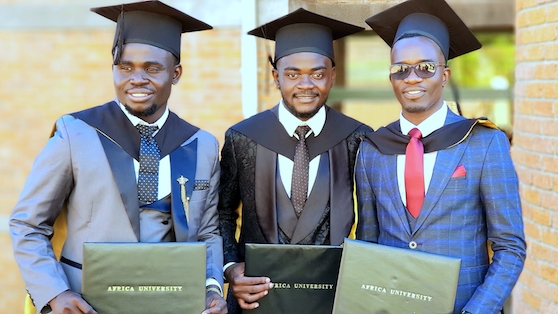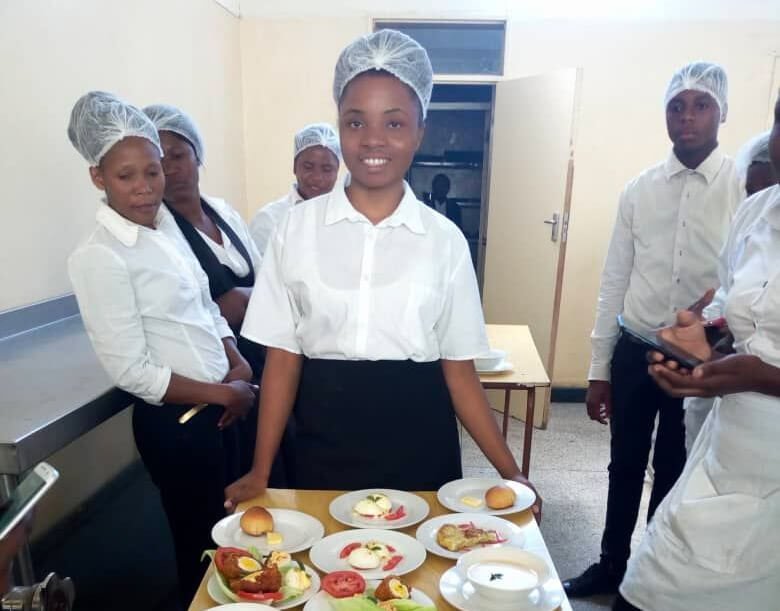 Arise Graduate Sponsorships
Once our students finish grade twelve, Arise Africa is committed to helping them in their next step in life! Some of our students are ready for trade school and others are qualified for university either in Africa or America. We want to be there for each child as they figure out what path the Lord has laid out for them. This is a critical phase of life as they begin their adult careers. We take each student in a case-by-case basis to navigate each situation and assist them the best we can.
Even with a full-ride scholarship, there are many expenses that come with a college education—books, transportation, meals, and more. Your donations not only support them financially but offers emotional support as well. If you choose to be a monthly supporter, you will receive reports from the student each term as well as the opportunity to write letters.
Graduates Eligible for Sponsorship
Graduates are available for sponsorship starting at $50/monthly.
Program Graduates
Natasha Nyirenda
Africa University, Psychology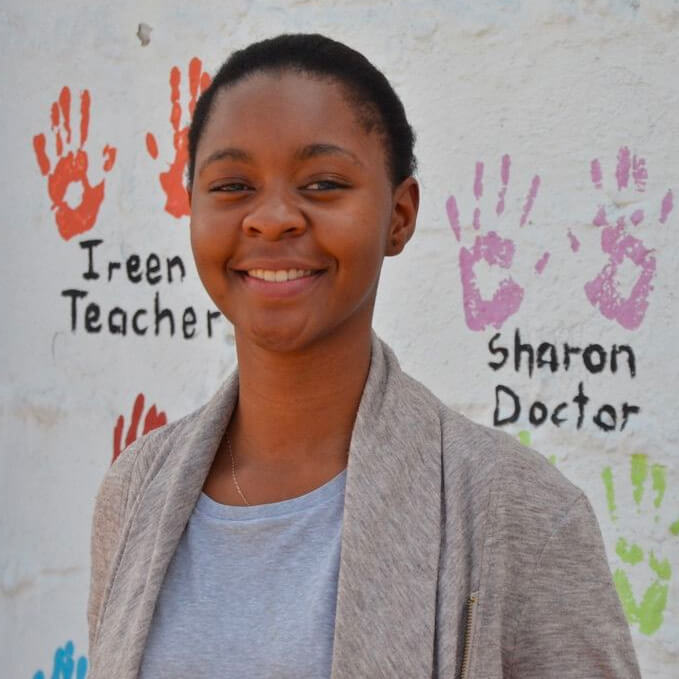 David Sibande
Africa University, Computer Science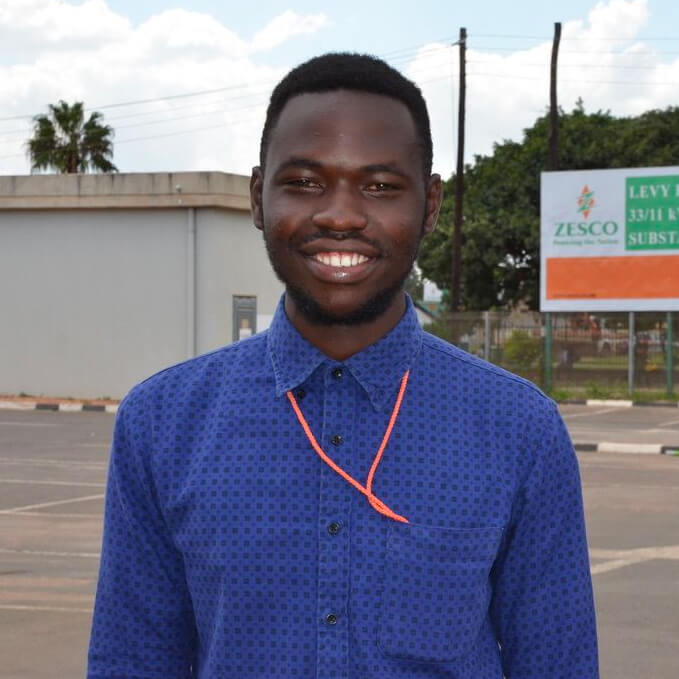 Grandson Mwansa
Africa University & Rhema Bible College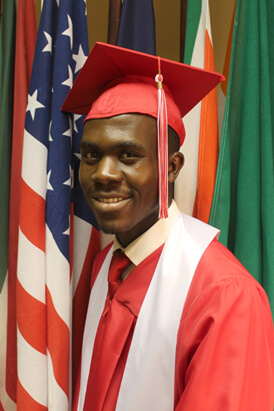 Joseph Phiri
Africa University, Public Administration and Management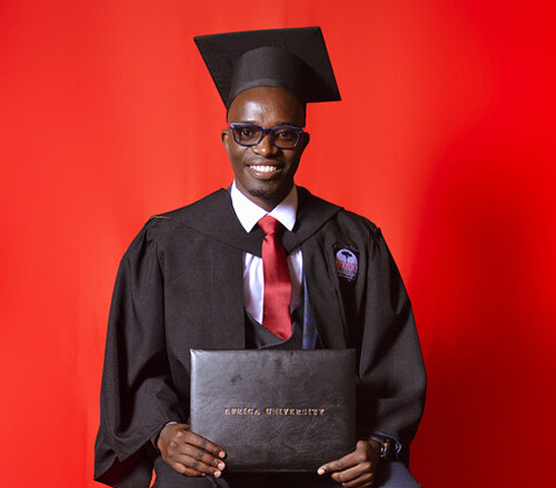 Benson Mwenya
DMI St. Eugene University