Partnerships

Arise Africa is always looking for motivated organizations who feel compelled to take part in what we're doing. From churches and clubs to businesses and community initiatives, we partner with any groups looking for opportunities to further The Lord's Kingdom.
Partnerships with Arise Africa can take many different forms, and often provide the start needed to kick off new initiatives. We encourage our partners to take an active role in the work they're bringing to life, and try to make it as easy as possible to visit our facilities and Africa and see the good we can do together.
We can never have too many partners! Together, we're bringing Arise's mission to life: helping individuals live a life that God desires for all mankind, empowering others through the truth & love of Jesus Christ.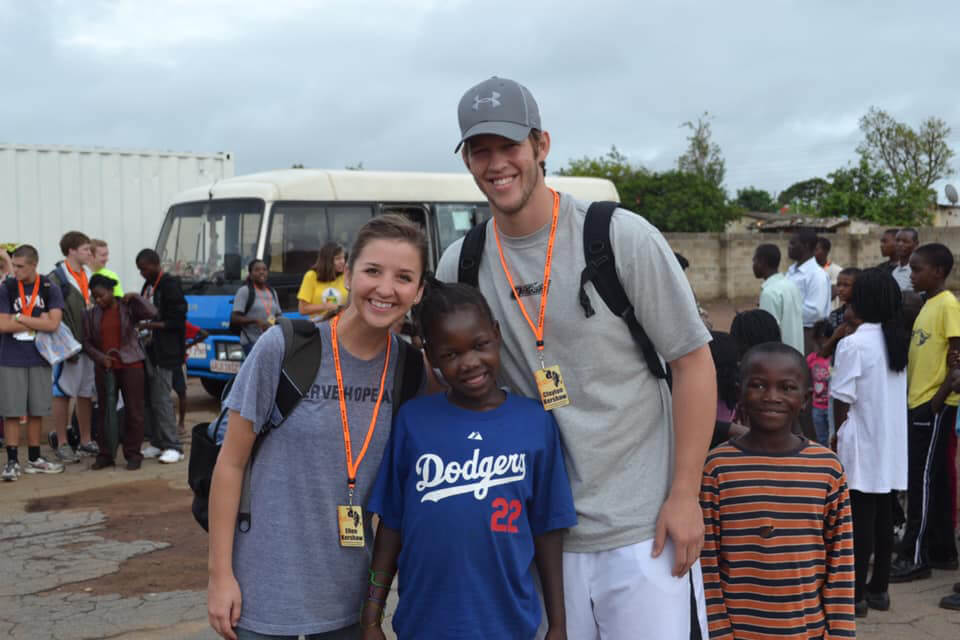 Partnership with Kershaw's Challenge
Arise Africa has had the opportunity to work with Clayton and Ellen Kershaw through their nonprofit, Kershaw's Challenge, since 2012. We have been so blessed to have Kershaw's Challenge fund the building of both Arise Homes, where our 17 children live in full-time custody.
The Kershaws have visited Zambia with Arise Africa multiple times, and we are so proud to partner with them!
Interested in Becoming a Partner?