Arise Africa Internships
Arise Africa offers semester and seasonal internship opportunities for college students in both our USA head office, and with our team in Lusaka, Zambia. Learn more about our internship opportunities and how to apply below!
If you have any questions, comments, or concerns during the application process, please don't hesitate to call the Arise Africa office at 877-360-9151.
USA Office Internship – Fort Worth
STATUS: OPEN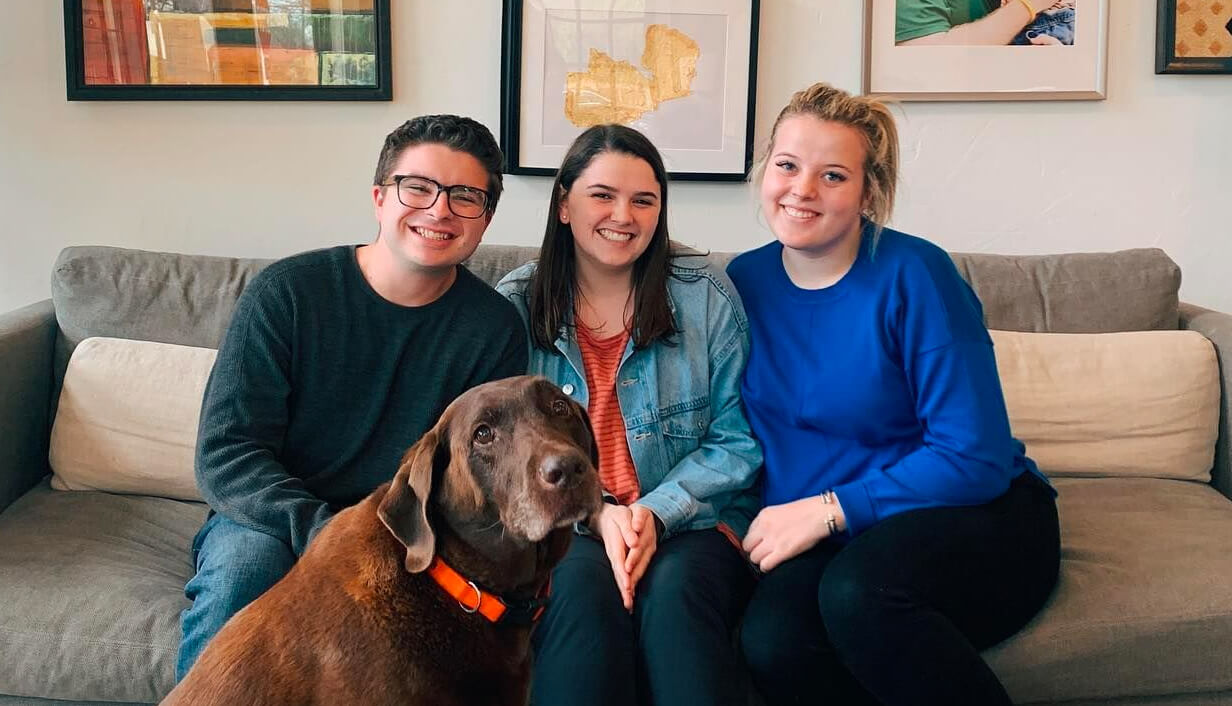 Summer 2024 Internship – Zambia
STATUS: OPEN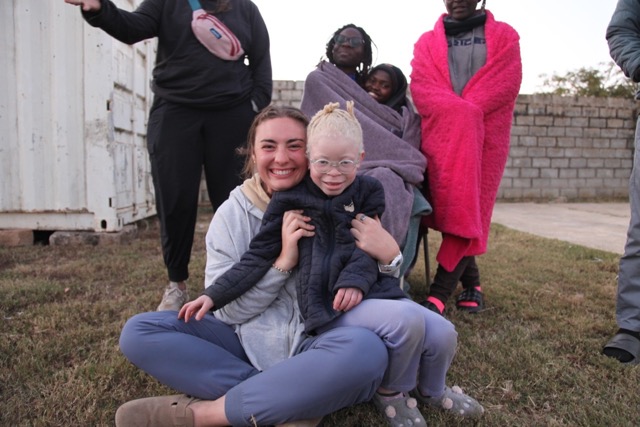 USA Office Marketing Internship – Fort Worth
STATUS: OPEN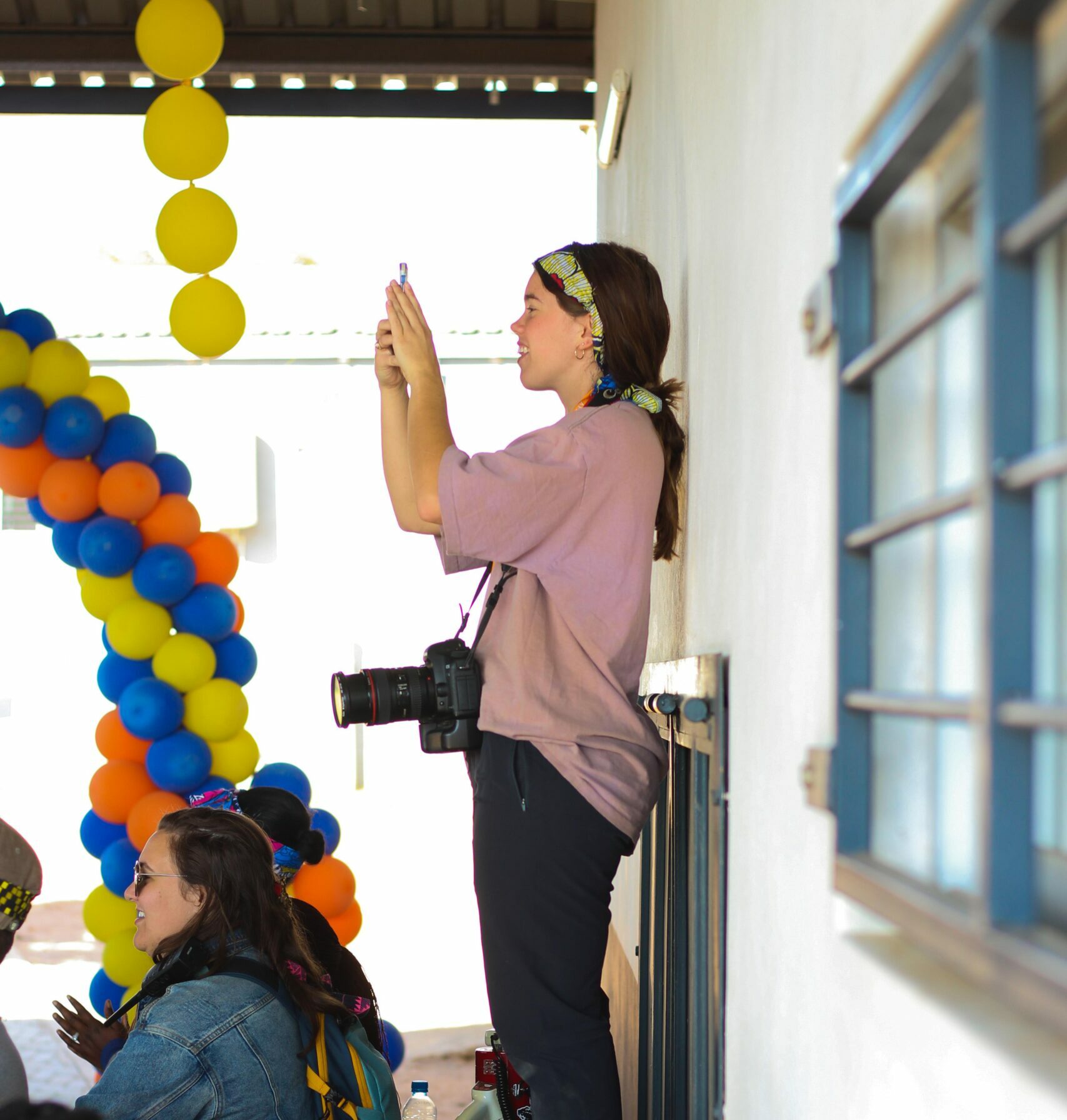 Hunter Smith Scholarship
Hunter Smith was a friend of Arise and had gone on multiple mission trips to Zambia. He was loved by everyone with his infectious smile and great sense of humor. Hunter loved the Lord with all his heart and was always loving others around him. Hunter passed away in April 2016 at the age of 29.
With the help of the Smith Family and Kershaw's Challenge, a scholarship was formed in Hunter's memory. Each year an individual is chosen for the scholarship to go on a mission trip with Arise and experience the joy and love our Zambians have! We miss Hunter every single day, and are grateful for the continued blessing the scholarship offers to so many individuals