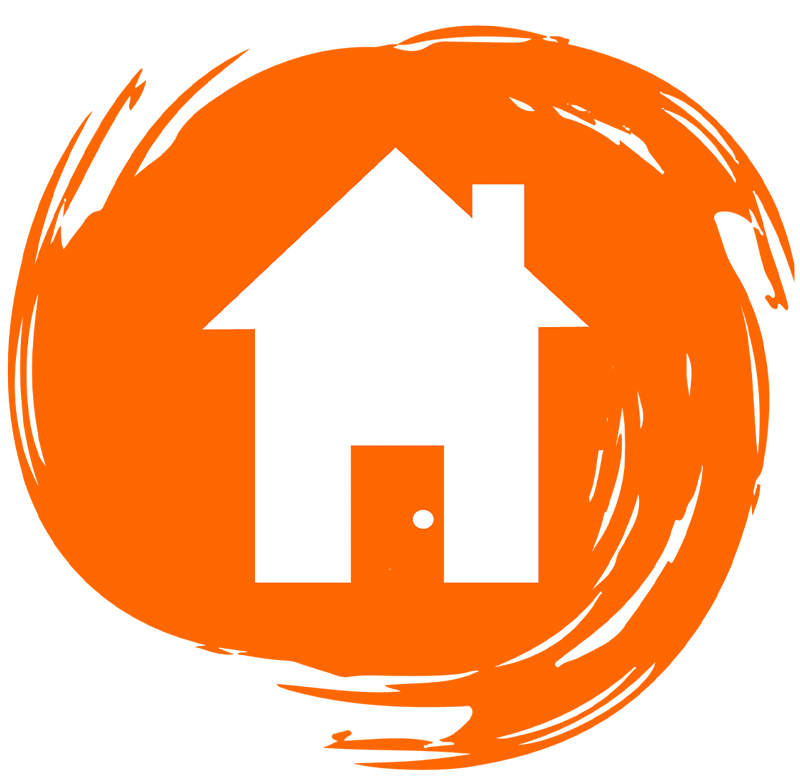 The Purpose of Arise Homes
For many reasons, some children across Zambia are left without their parents and need full-time care. These children arrive at our homes carrying past trauma and oftentimes physical illnesses. Arise Homes serve as a safe haven for their entire lives, the house parents and other children becoming their true family.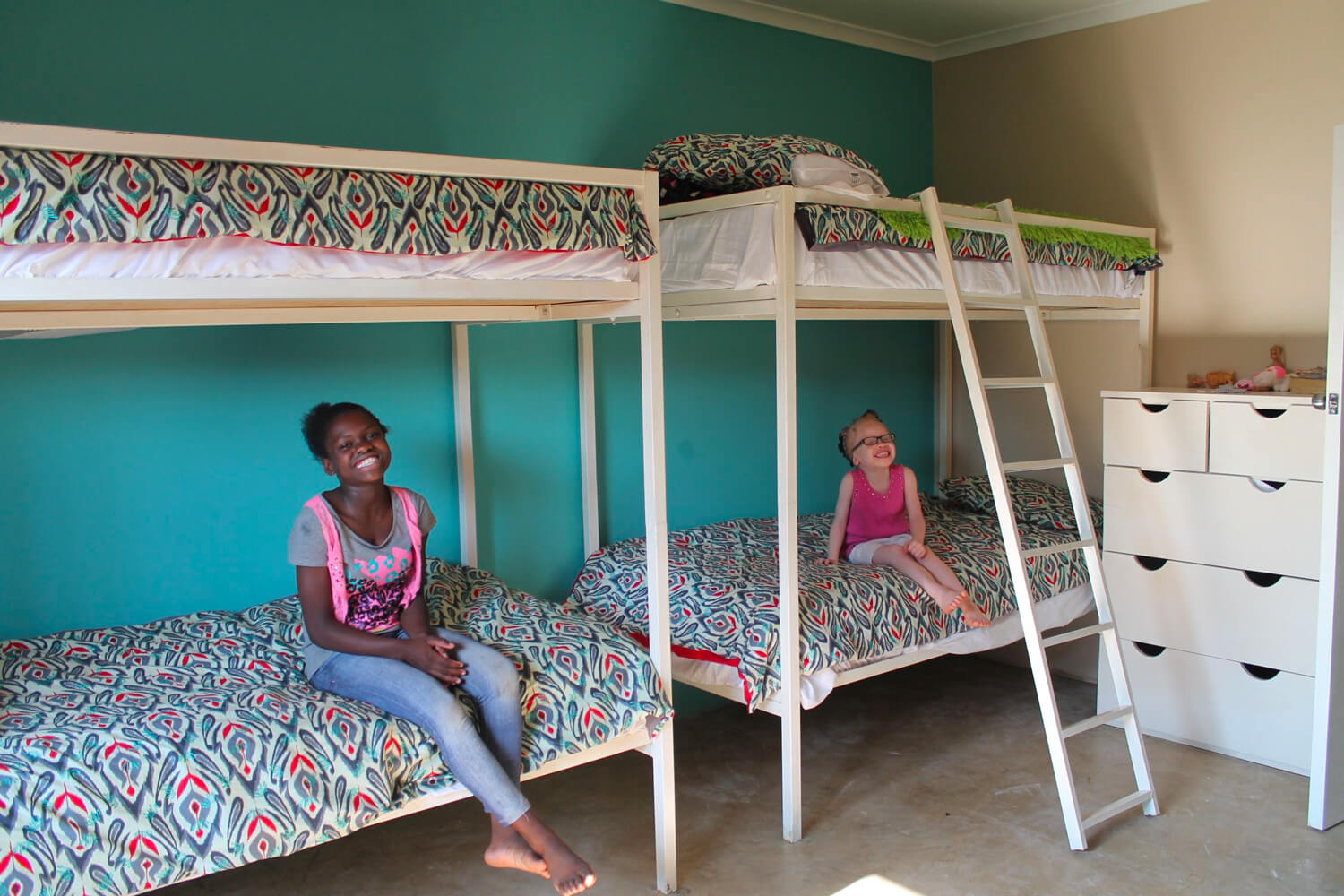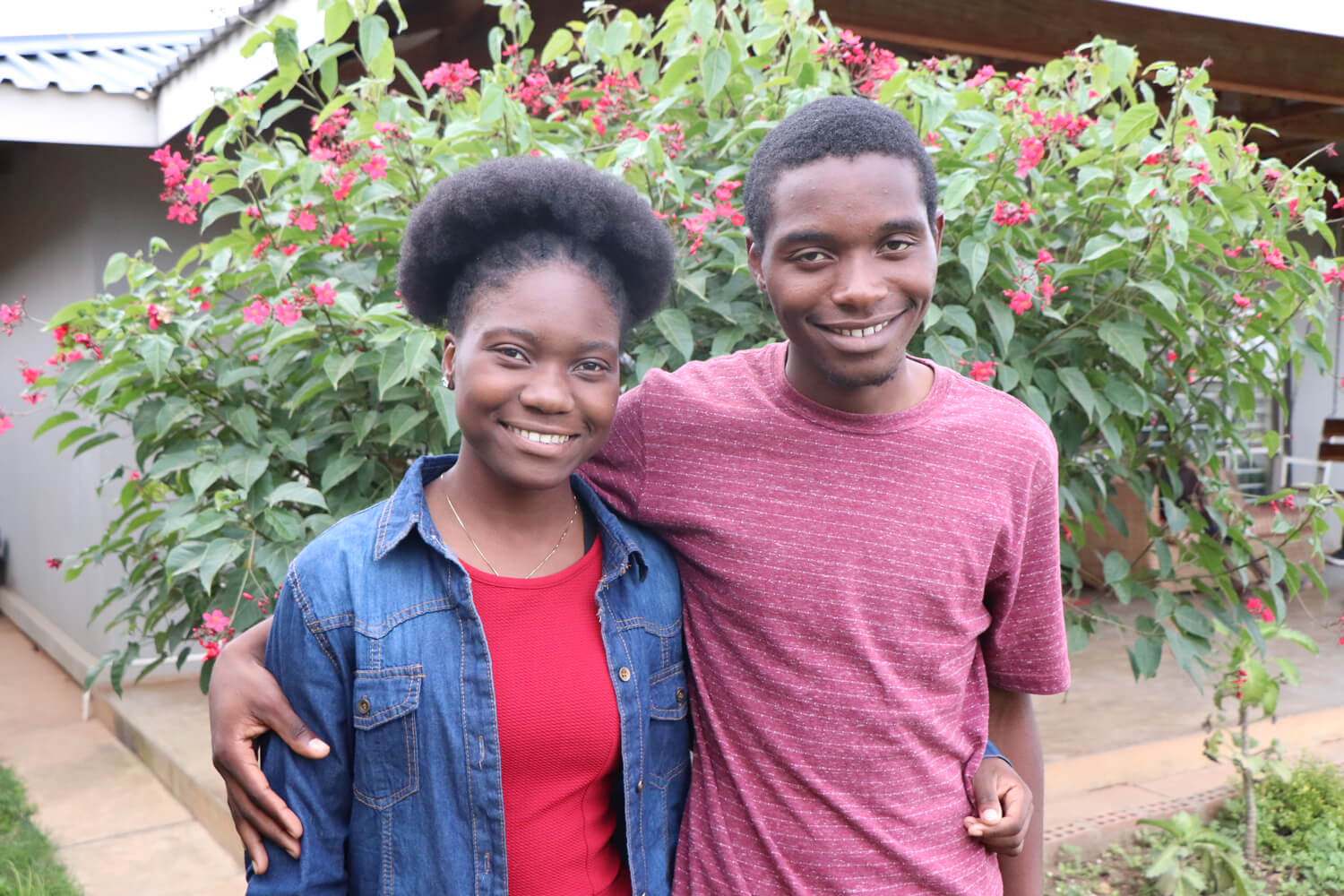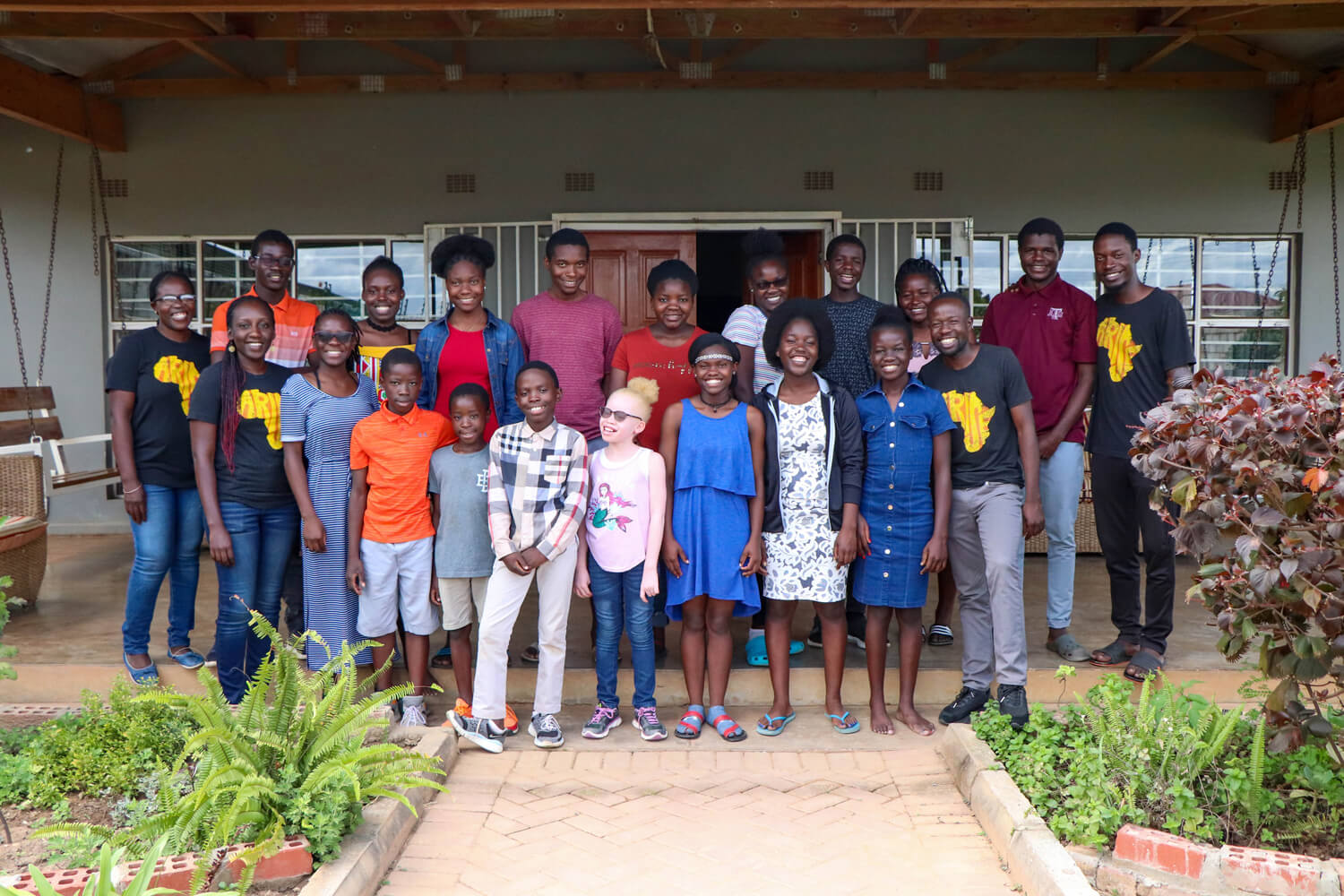 There are two Arise Africa homes—a boys' house and a girls' house. Our children live in the homes until they graduate 12th grade, and then we help them plan for college, trade school, or any other option. These children are our family and we take their custody very seriously—and also strive every day to bring joy and laughter into each of their lives. From flying soccer balls, to hair braiding on the front porch, there is never a dull moment at the Arise Homes!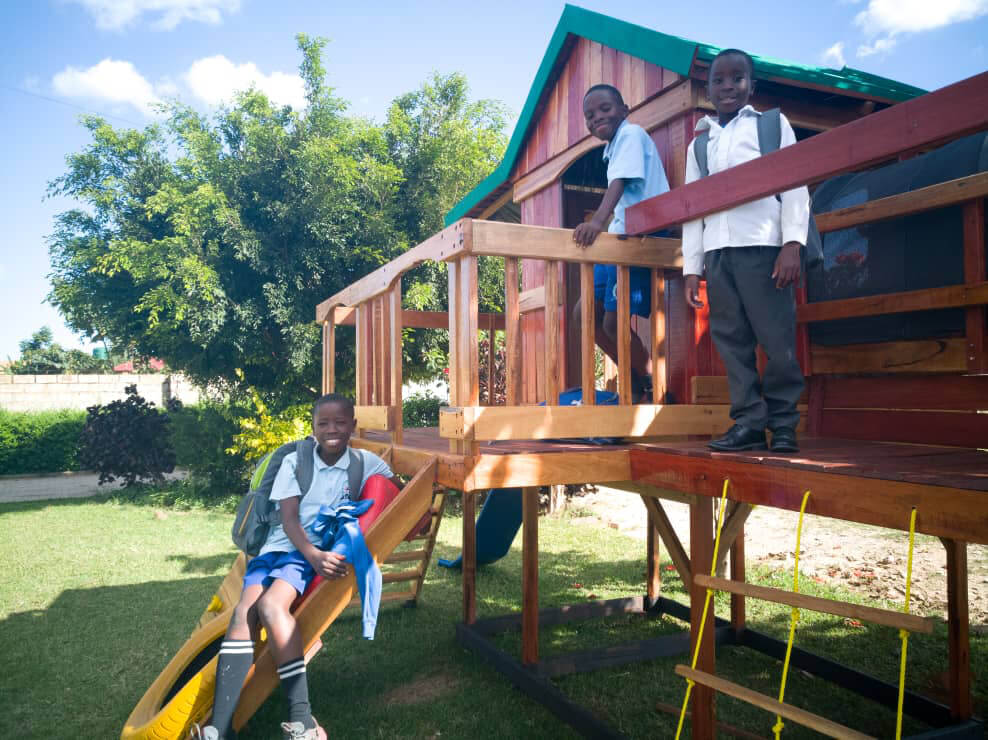 How Arise Homes Work
Each home is run by Zambian house parents. Our children go to a respected private school and attend a local Zambian church. They have access to tutors as well as counselors to help them work through their difficult pasts. They also are involved in many after school activities such as soccer leagues, art classes, cooking classes, swimming lessons and more.
The Arise Home children are fully funded by a team of donors who sign up to help sponsor a child's monthly expenses. Please consider joining a team today!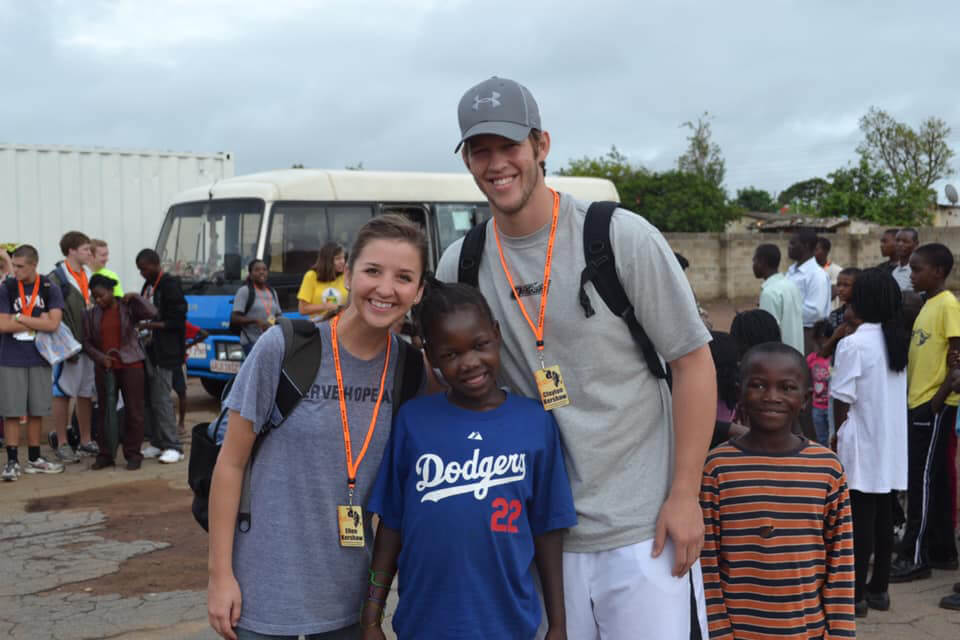 Kershaw's Challenge Partnership
Arise Africa was blessed to have the construction of both homes funded by Kershaw's Challenge, a non-profit organization founded by Clayton & Ellen Kershaw.
We couldn't be more thankful for their partnership.
Meet The Arise Homes Children
The boys and girls who live in our homes are amazing people! Their stories serve as our daily inspiration.