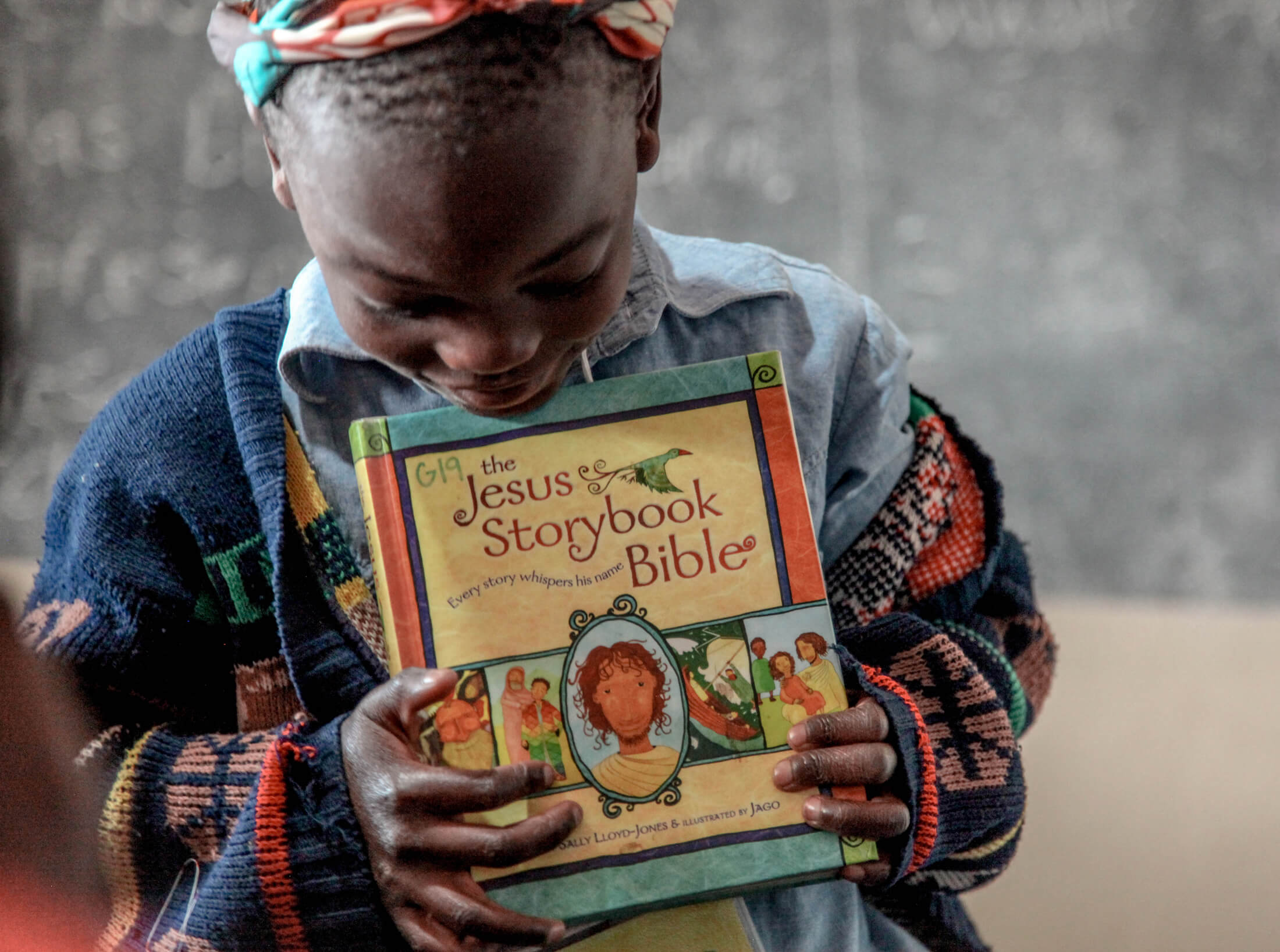 Providing Physical and Spiritual Support
First and foremost, Arise Africa is a ministry. Our homes and schools are Bible-centered, giving children a chance to learn about love and hope found in Jesus Christ. We strive to be very intentional with our children and students, from weekly Bible study with our Arise Home children, to daily Bible classes for students in our schools.
From the classrooms to our groundskeepers, the Gospel is the common thread that holds all of our efforts together. Every Arise program is centered around teaching the Gospel and having a relationship with the Lord.
Child Sponsorship Officers
In our schools, a Zambian Child Sponsorship Officer is assigned to every 30 children in our program. Our CSO's are Arise Africa's boots on the ground, caring for children, teachers, and families every single school day. They are mentors, parents, friends, and whoever our children need them to be.
These officers take on the extremely difficult task of leading our students in a daily discipleship class, walking them home, keeping up with each child's studies and home life, and remaining in close contact with their families. They do all of this while keeping Christ at the center of their efforts.