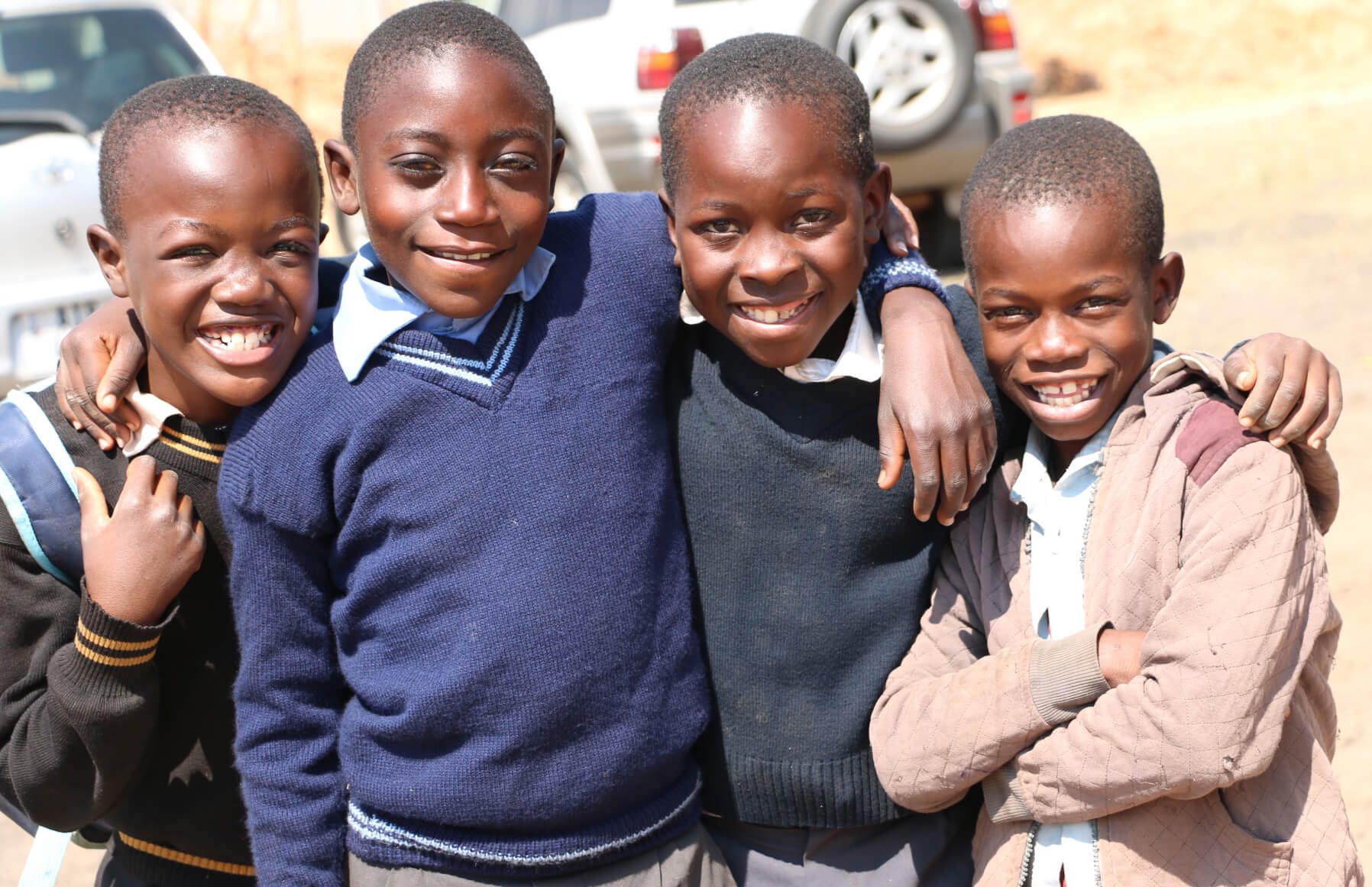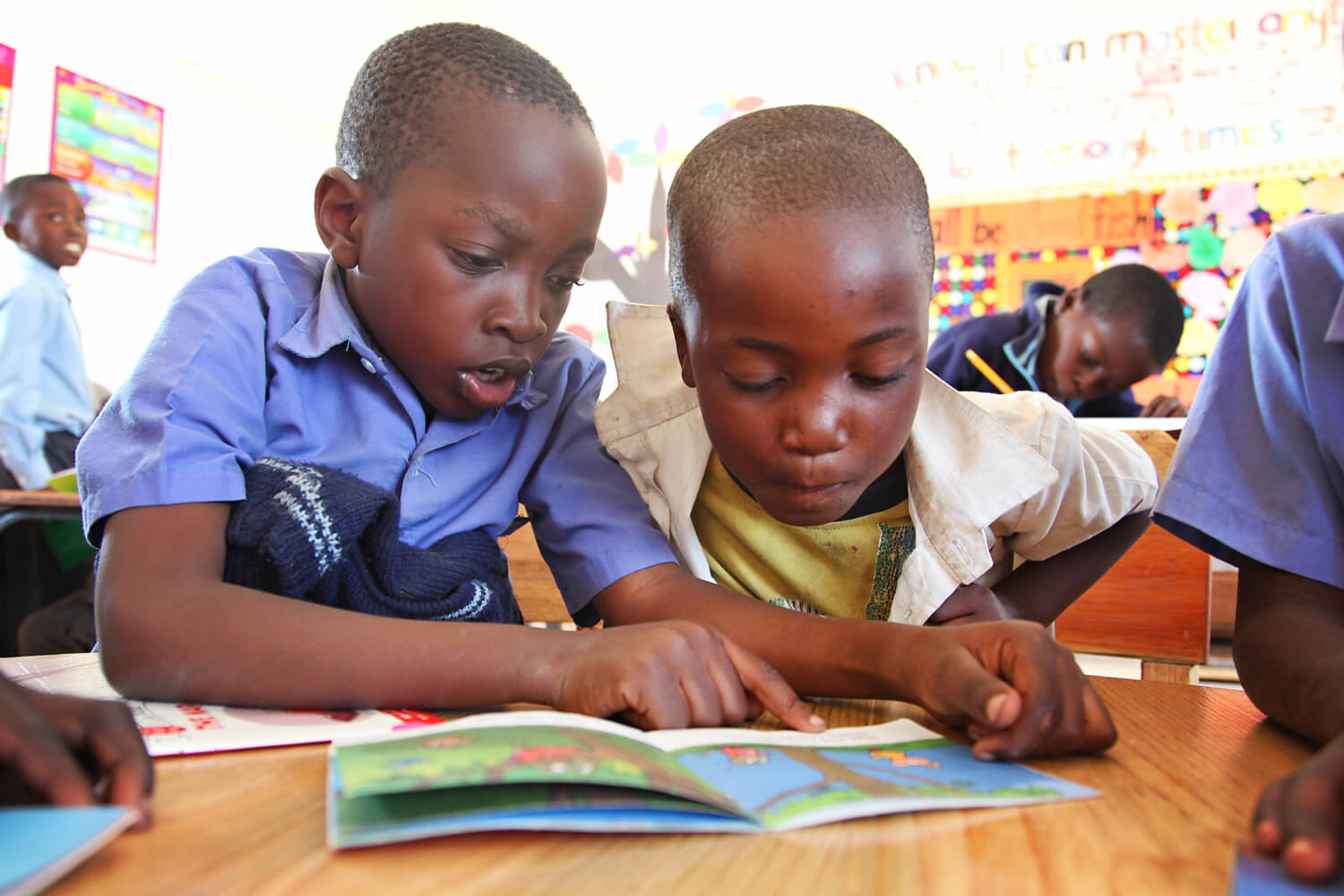 Student Sponsorship
Many people in Zambia face devastating circumstances beyond their control, including not having access to quality education. Our Student Sponsorship program was created to help children living with their families in slum communities to have the opportunity to attend school. We serve students by providing discipleship, quality education, and a daily hot meal. Through intentional relationships, we strive to equip and empower students to exemplify Christ in their communities.
We believe in the importance of a child's education and are committed to serving our students with the best quality possible. Sponsorship helps us reach our goal of providing our students with a solid foundation and opportunity at a brighter future that they could not have had otherwise.
Students Available for Sponsorship
Students are available for sponsorship at $50/monthly.
When you become a sponsor, you are joining a growing community that is devoted to providing vulnerable children a thriving, Christ-centered life.
Your role as a sponsor goes beyond a commitment to provide financial support but being a consistent prayer warrior and encouragement for your student. Your relationship with your sponsor child is a significant aspect of their success in our sponsorship program. Sponsors are standing with family, friends, teachers, and our staff, who are taking an active role in encouraging and leading each child. We believe it takes a village!
As a sponsor you will receive a report on your child every 3 months. Reports are written by your student's Child Sponsorship Officer and includes a community and student update, a short letter, and prayer requests form your child. Sponsors also receive the opportunity to write to their child 2-3 times a year!
Your Sponsorship Provides:
School fees paid for
Hot nutritious daily meal
Discipleship
Additional Funds Go To:
School supplies as needed
Clothing as needed
Clinic visits as needed
Sponsorship FAQs
How long will my sponsorship last?
Your Arise sponsorship will last the duration of your child's educational career, or until you say otherwise. Many of our students aspire to continue their education through college or trade school. We believe walking with a child every step of the way to independence paves the way to their thriving future and sustainable growth in Zambia.
Can I visit my sponsor child?
YES! In fact, we encourage it! We offer trips to Zambia throughout the year and sponsors are able to meet their child, visit their home, and interact with their family. This allows you to see firsthand the impact of your support and the community your child lives in. For more information visit www.ariseafrica.org/missiontrips.
Will my sponsorship be cancelled if I miss a payment?
No, your sponsorship will not be immediately canceled. You will receive an automated email with detailed steps on how to update your payment method through your online sponsor portal. We expect sponsors to cover any missed payments.
Where Are They Now?
Taonga Mpara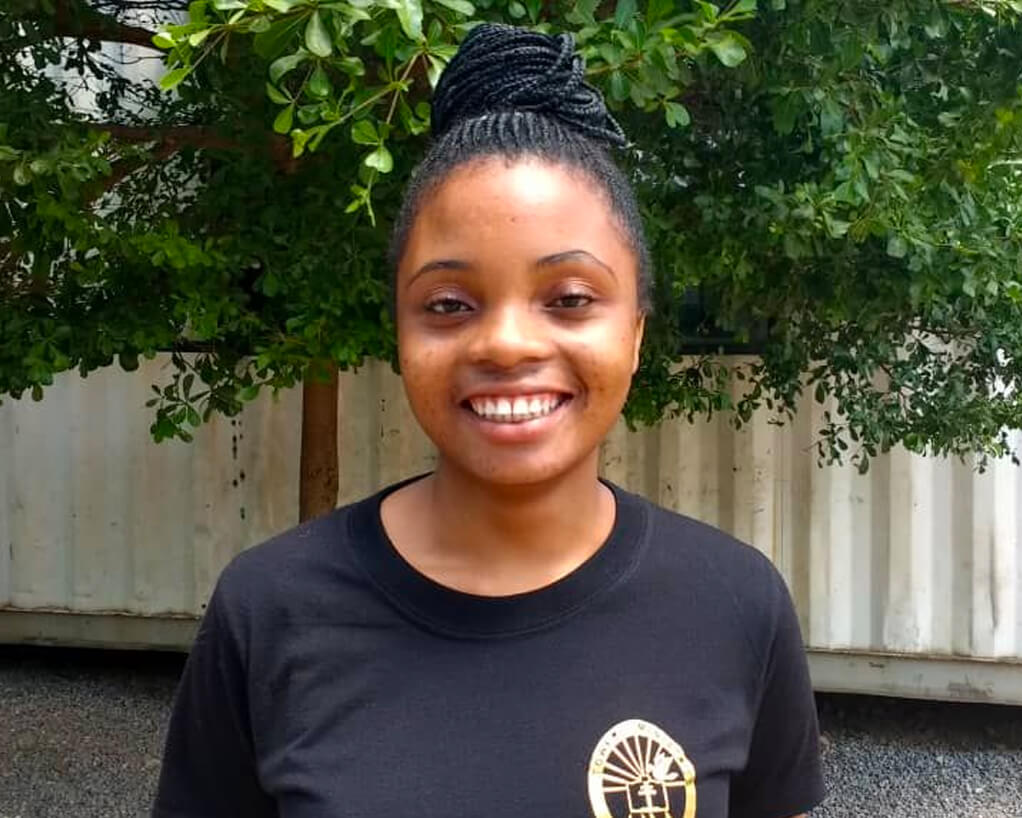 Nyarai Gwatizo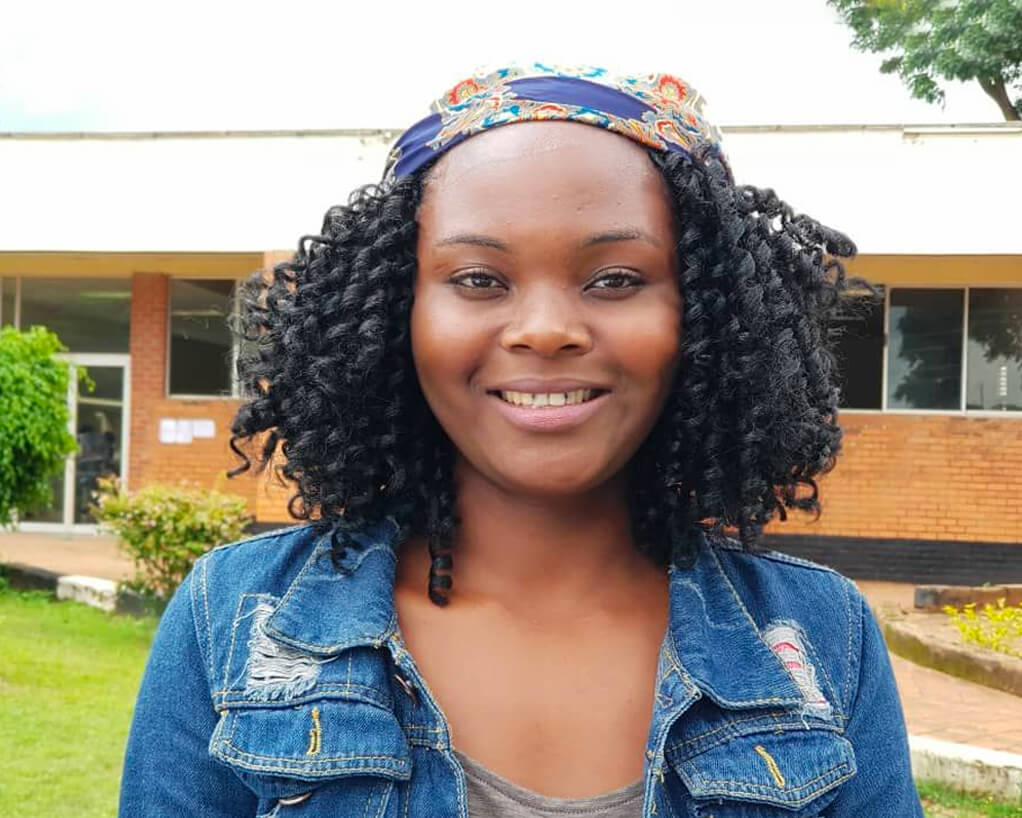 Vainess Matipa