Teacher Appreciation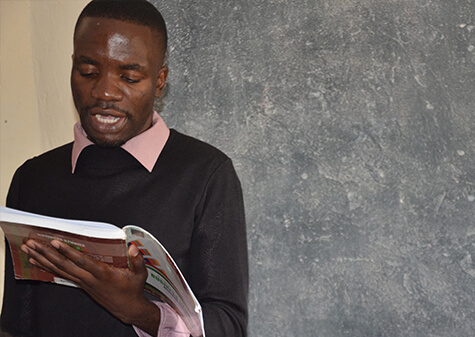 Our teachers are the foundation of our programs at Arise Africa. Without well-educated, hard-working, and invested teachers, we couldn't educate the children of Zambia.
These education professionals are highly qualified and could be making a higher salary at private schools in the area. However, because of their passion for educating underprivileged children, they've chosen to joyfully join our efforts. We love to show our appreciation to the teachers by taking them out to dinner, giving them transportation stipends, Christmas gifts, extra teaching supplies, and more.
By donating to our Teacher Appreciation Fund, you can help us show how grateful we are to our teachers for their hard work and sacrifice.