Angela Muzungu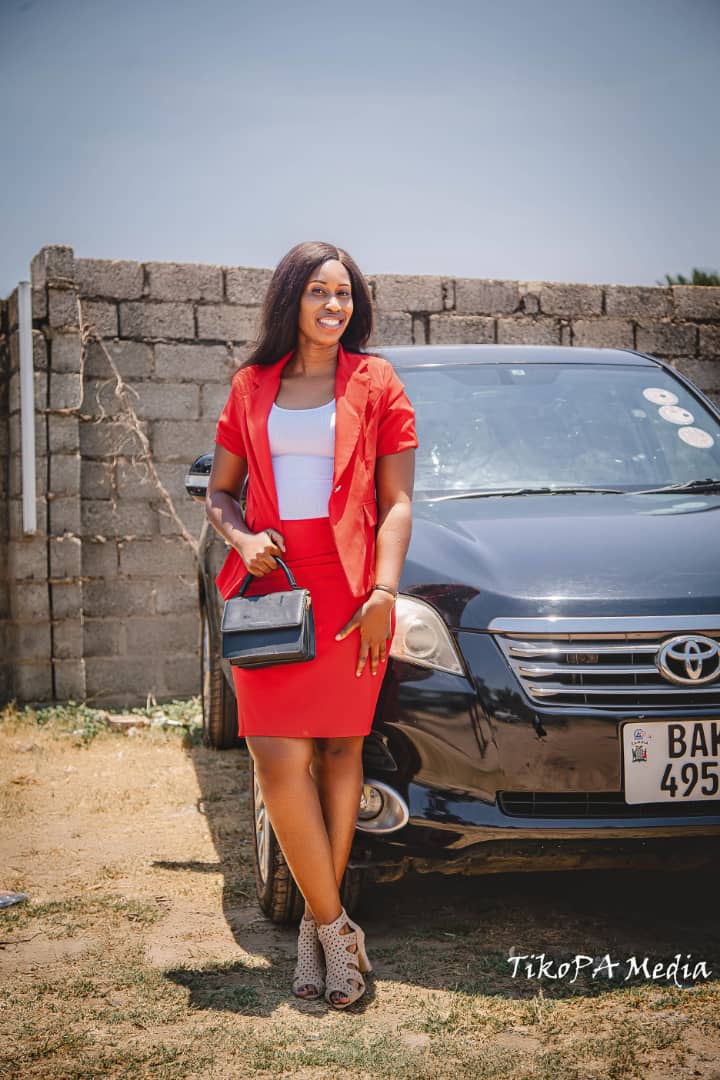 Head Teacher | MacDonald Brown School
I was born in Lusaka, the capital city of Zambia, and I spent most of my childhood living in Matero, one of the compounds within Lusaka. I went to a girl's catholic primary school and grew up particularly enjoying science and music. After school, I gained a certificate in early childhood at Mwiza teaching college in Lusaka and then went on to study for diploma in the secondary teaching subject combination of English and Geography at Makeni College of teaching. I am divorced, and I live with my two kids who are in school. We enjoy being outdoors including walking and swimming, and we watch movies a lot. I also enjoy reading books!
I have worked in a variety of schools teaching children ranging from kindergarten to grade twelve. Over the years I have enjoyed a variety of roles including those of specialist junior geography teacher, academics manager, Kindergarten Coordinator, Deputy Head Teacher, and Head Teacher. I have always enjoyed taking children on a wide range of educational visits and developing learning in the outdoor environment. Consequently, these aspects of school life are very important to us at Macdonald Brown School.
This breadth of experience has led me to develop a strong belief that children learn best when they are having fun and are engaged in practical, real life activities. I also believe that strong relationships with parents and the wider community are vital in ensuring that children are supported as they move through their school life. So, I am delighted to be working together with pupils, staff, parents, government and everyone else involved with Macdonald Brown School for all our children's success, achievement and welfare.