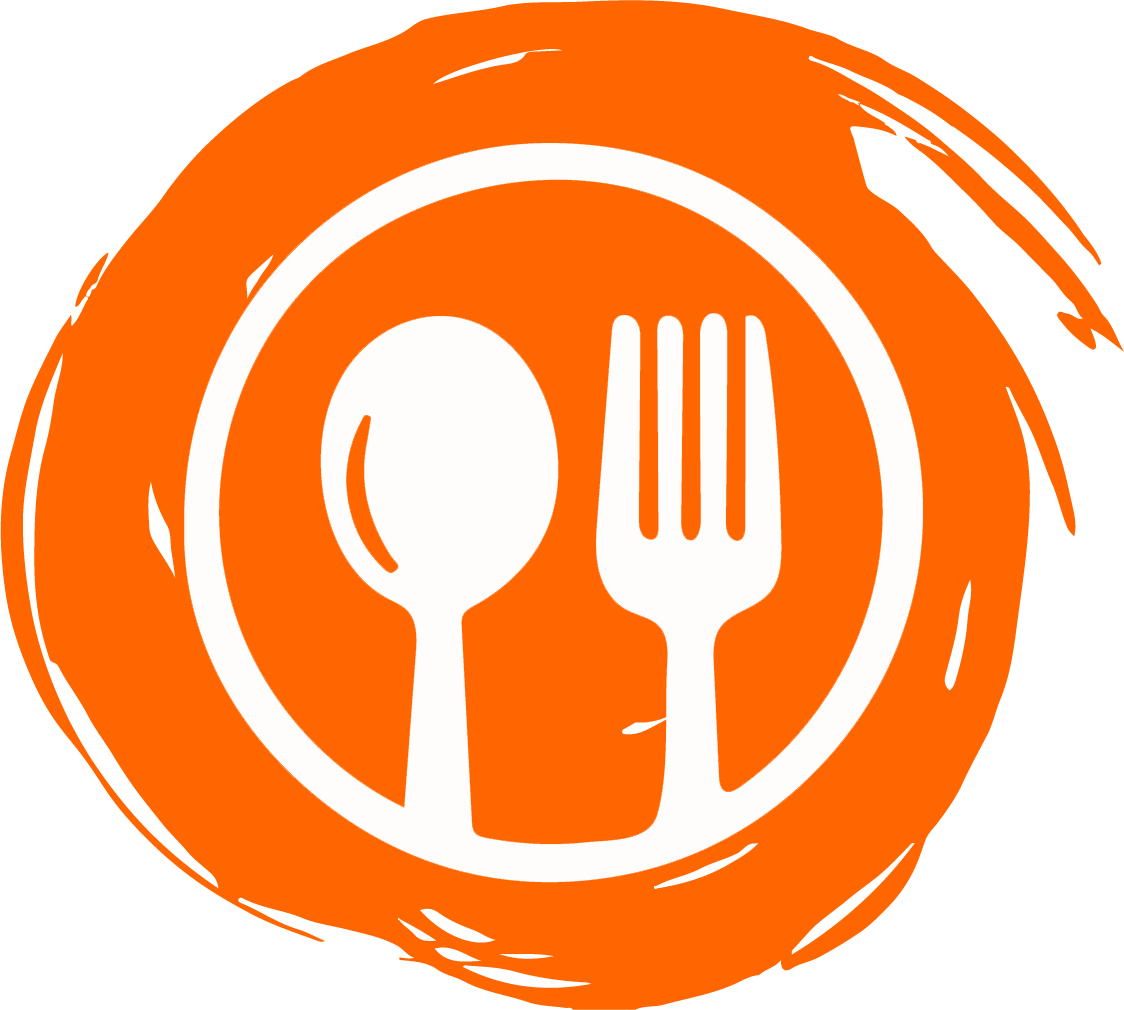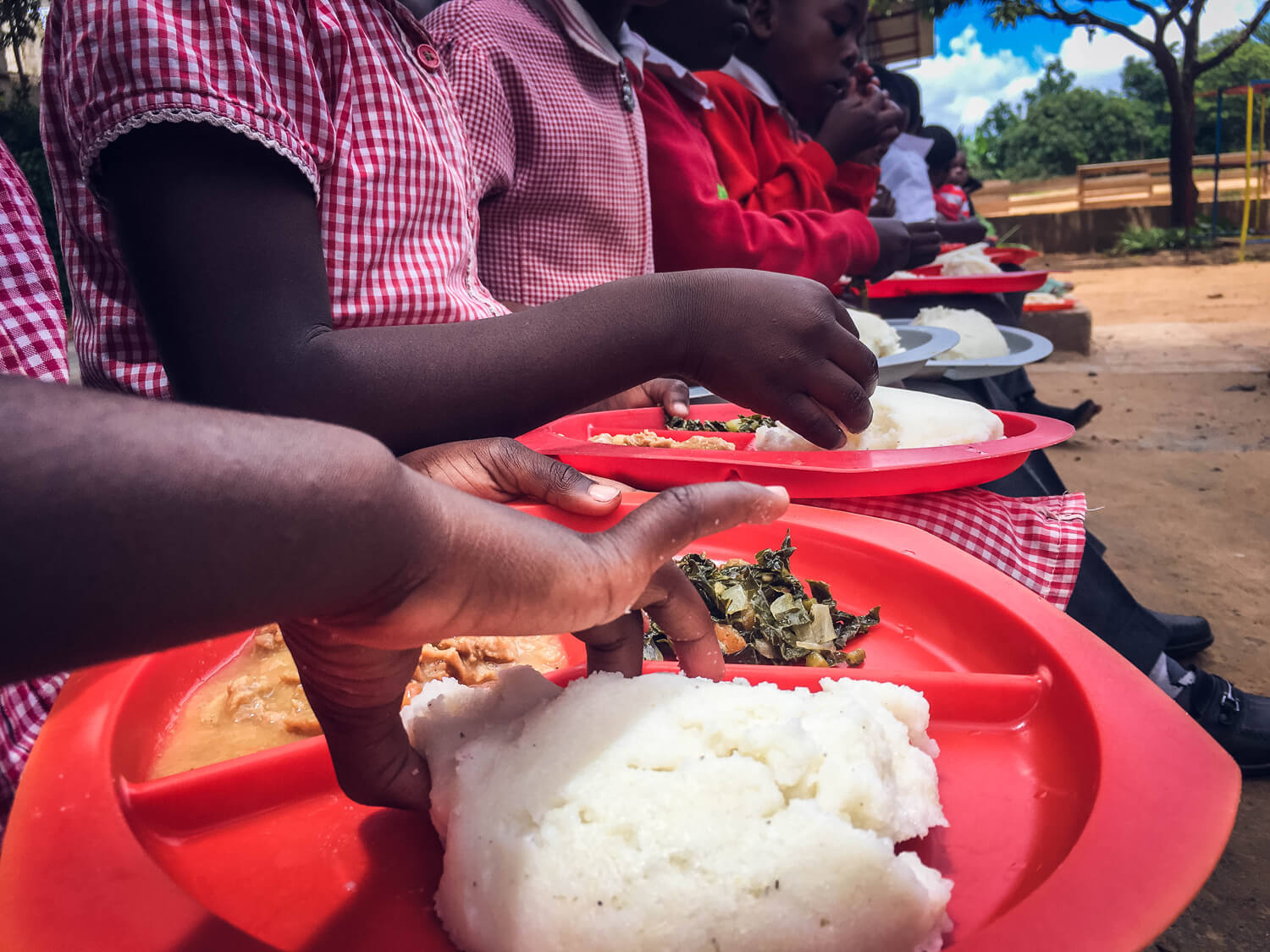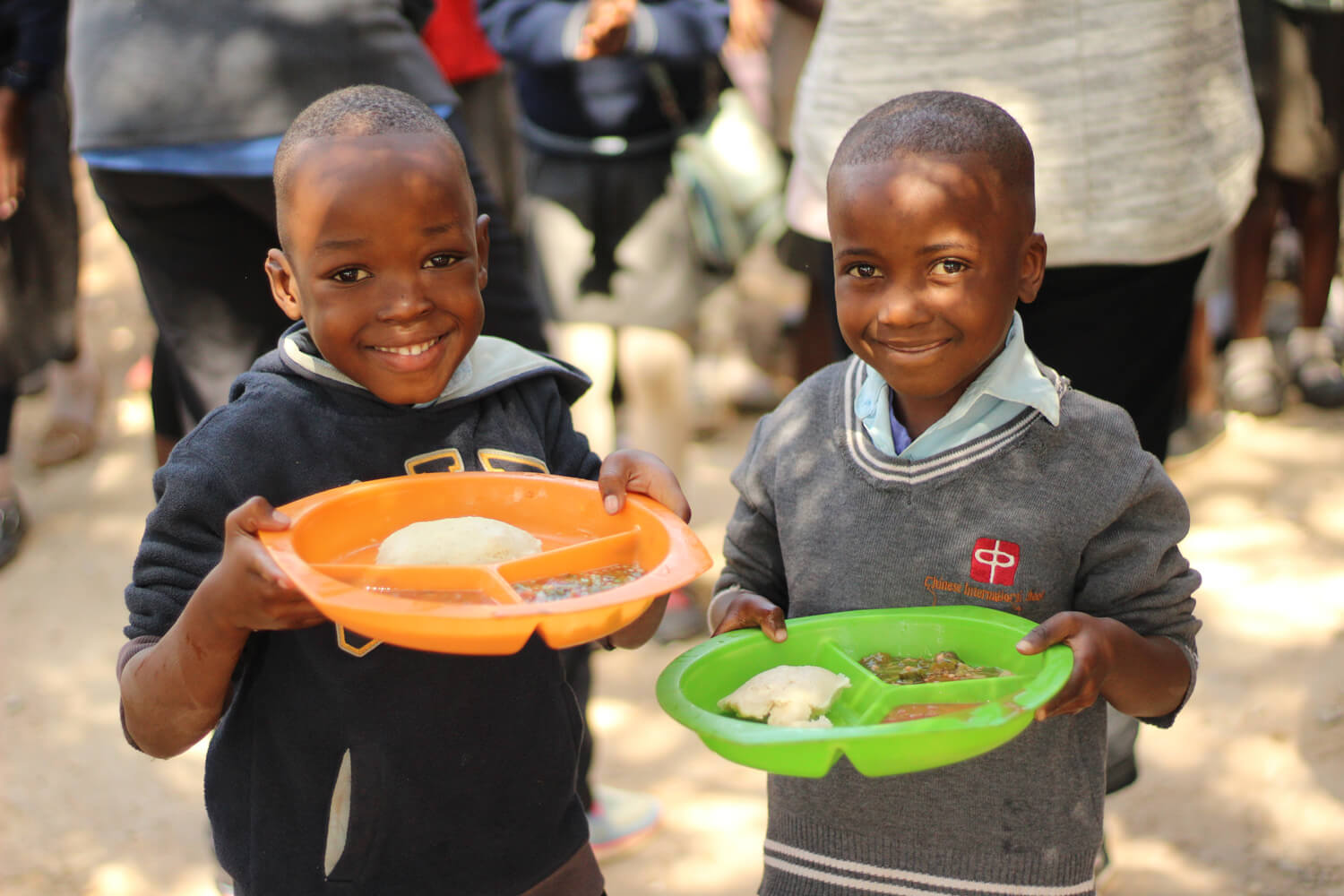 The Purpose Of Our Feeding Program
At Arise Africa, we provide nutritious meals to all our students in our schools. We work with parents who volunteer to cook meals and, with a donation of just one dollar, you can provide two nutritious, hot meals for a child. All of the children at our schools are fed every single school day. We serve around 600 meals daily.
We provide the school children with lots of protein and vegetables as much as we can. We also provide the children with snacks, which generally consist of some form of fruit. Most of these children rely on the school's provision as their only source of food for the day. By providing food through our programs, we're able to help fight hunger in a controlled environment.
Our goal is to keep these children healthy, particularly those who are infected with the HIV/AIDS virus and sickle cell. We've seen a remarkable improvement in health with our sick children once their diet has been changed, and it has also improved their concentration while in school.
Changing a child's life starts with the essentials like nutritious food, and we're helping to create change one meal at a time. We want to replicate this program at other schools in Lusaka, but need your help to make it a reality. Please consider donating to help bring healthy meals to the children of Zambia.