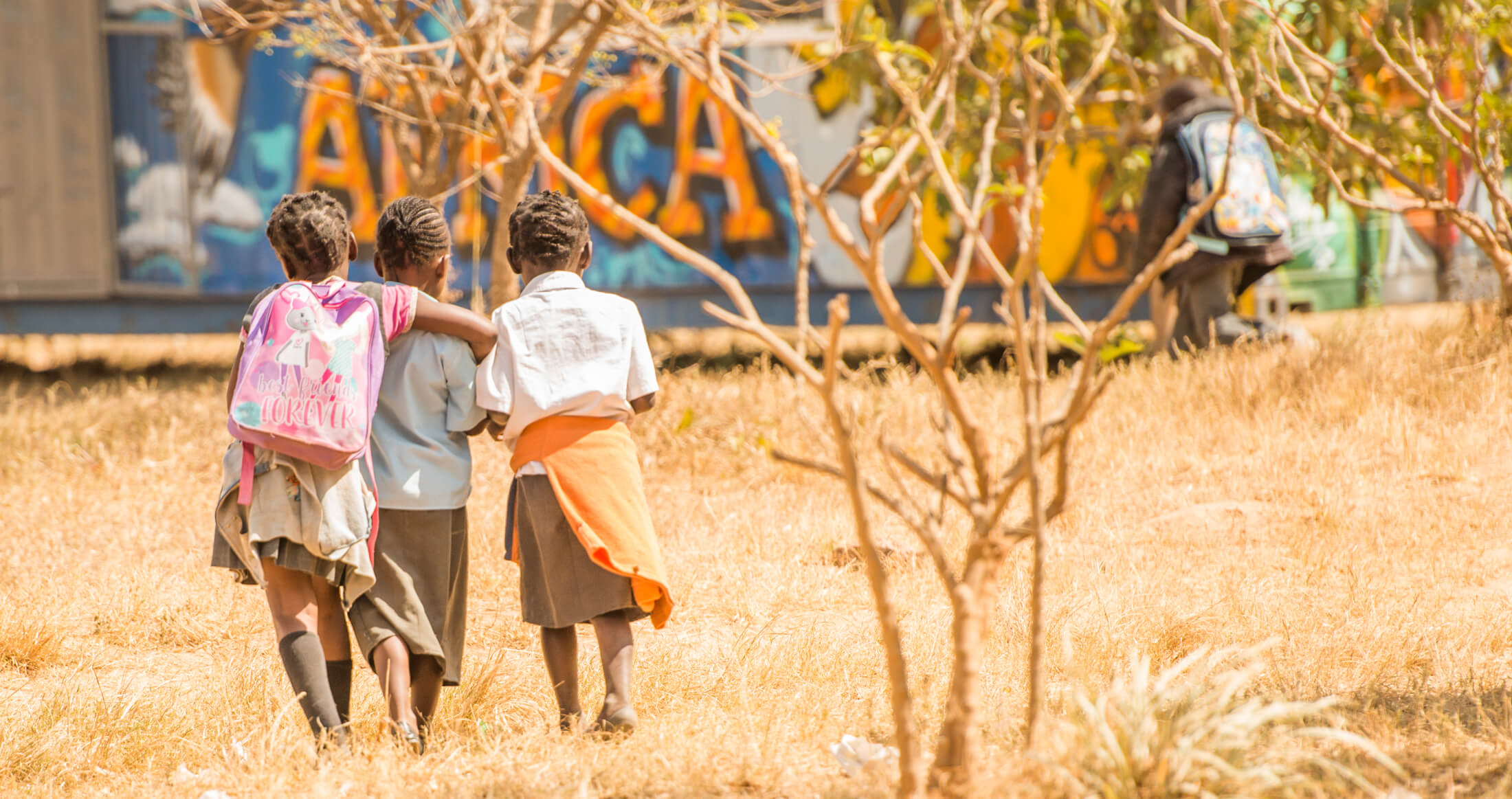 Sponsorship
Become A Part of Arise Africa's Story
What Is Sponsorship?
Through Arise Africa Sponsorships, you can change the life of a person involved in one of our programs. From children entering our homes to educators working to make a difference, there are plenty of opportunities to support our work in Zambia.
Each & every sponsorship is a blessing and we can't thank our generous donors enough for becoming a part of our story. With each Sponsorship, you'll receive regular updates about how your donation is making a difference in an individual's life, as well as the people around them.