Keeping Christ at the Center
You can ask anyone at Arise Christian School about Lawrence Lungu and they will most likely say, "He is always found reading his Bible." Before and after school, during lunch and class breaks, he never misses a chance to learn more about God. Lawrence explains, "I go to New Hope Bible Church, where our pastor has encouraged us to read the Word of God because it is the lamp to our feet. Reading the Bible has helped me gain more understanding of God's plan for His people and how He loves everyone equally."
Like many of the children in our sponsorship program, Lawrence comes from a broken home. His father left his mother before he was born, and his step father kicked him out of the house simply because he didn't want to care for him anymore. Thankfully, he was able to move in with extended family who offered to care for him, but he had to drop out of school because they could not afford his school fees. After years of not going to school, Lawrence had the opportunity to attend Arise Christian School in 2018. Arise Africa's sponsorship program has given him a chance to work toward his dream of becoming a pastor or a teacher. He recalls, when he first came to ACS, "I didn't know anything. I could not read or write properly. I did not know a word of English. I did not understand anything and I almost gave up coming to school because we learn everything in English." He struggled greatly when he first started at ACS in the 3rd grade.
Lawrence gives thanks his teachers and Arise staff for their help and the role they played in helping him learn. They have been patient in making sure he understands the material and learning to read, write, and speak in English. He says, "I am not good at it, but I am getting better each day."
One of the greatest lessons he has learned from being in our sponsorship program is that there are a lot of people that love Jesus, and that love is shown in the way they care for people that are not related to them. He says, "The CSOs, teachers, and sponsors did not know me a few years ago, but they have loved me like they knew me from the time I was born. They mentor me in all aspects of life and give me all the help I need whenever I have questions."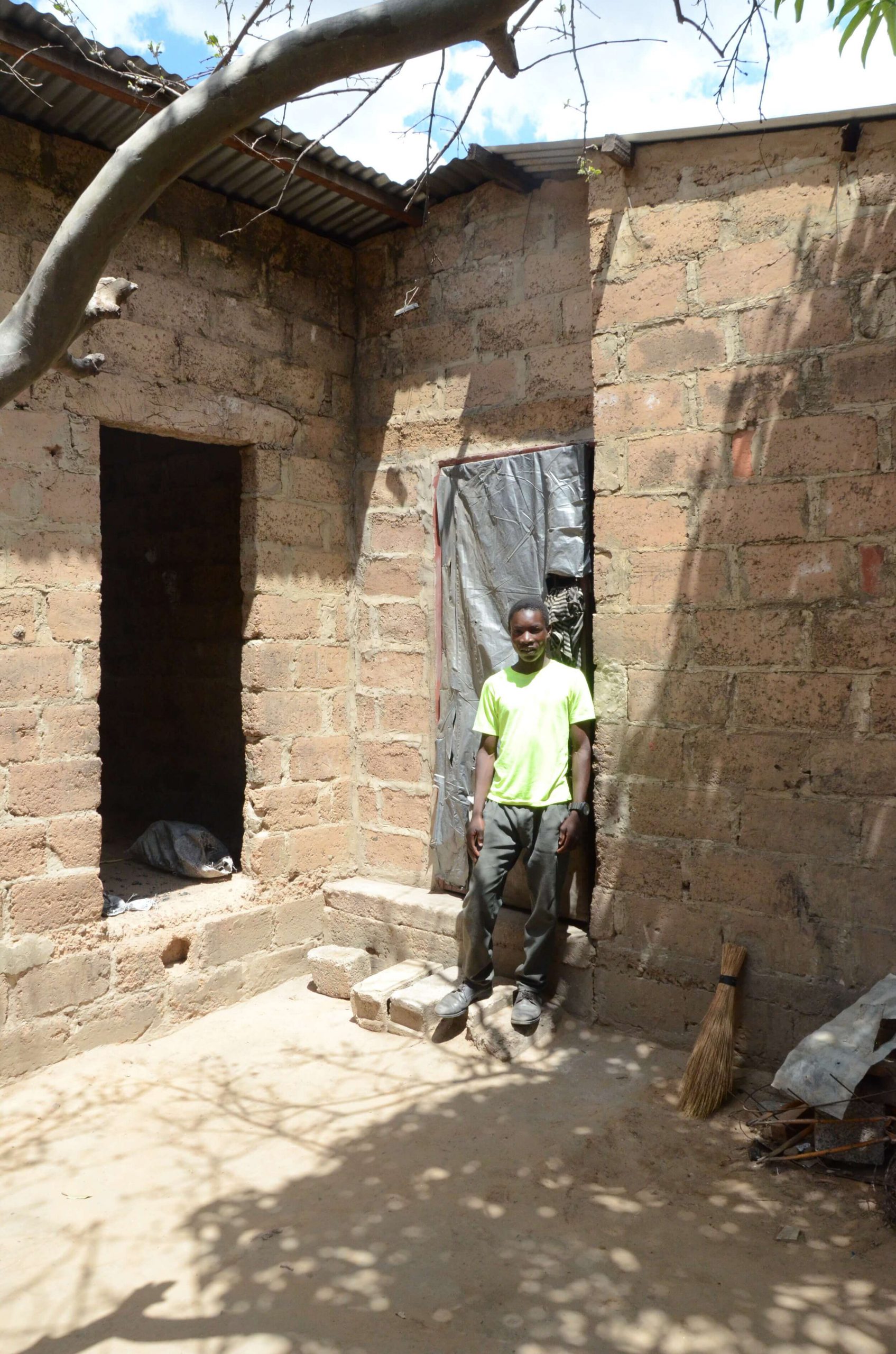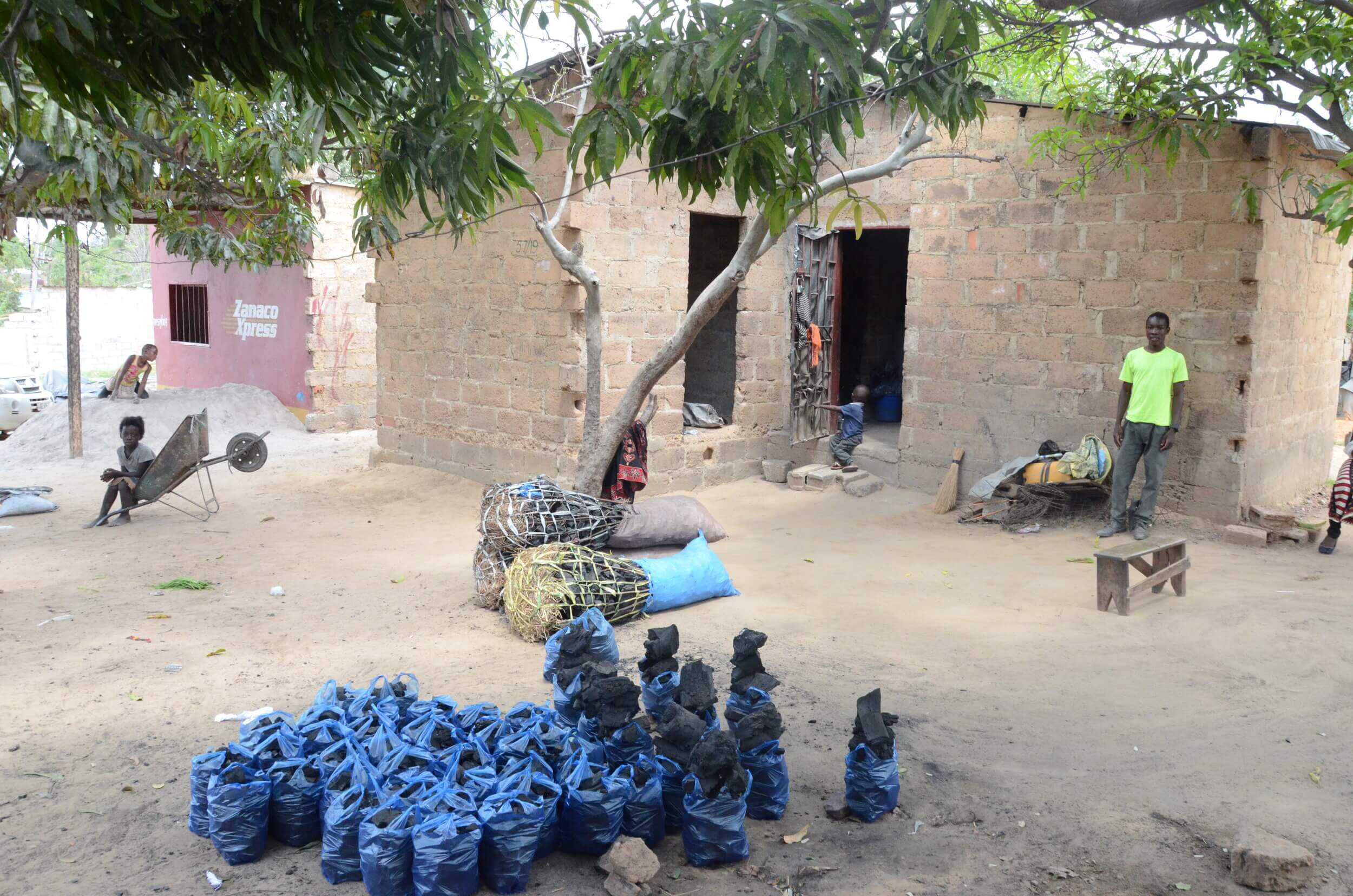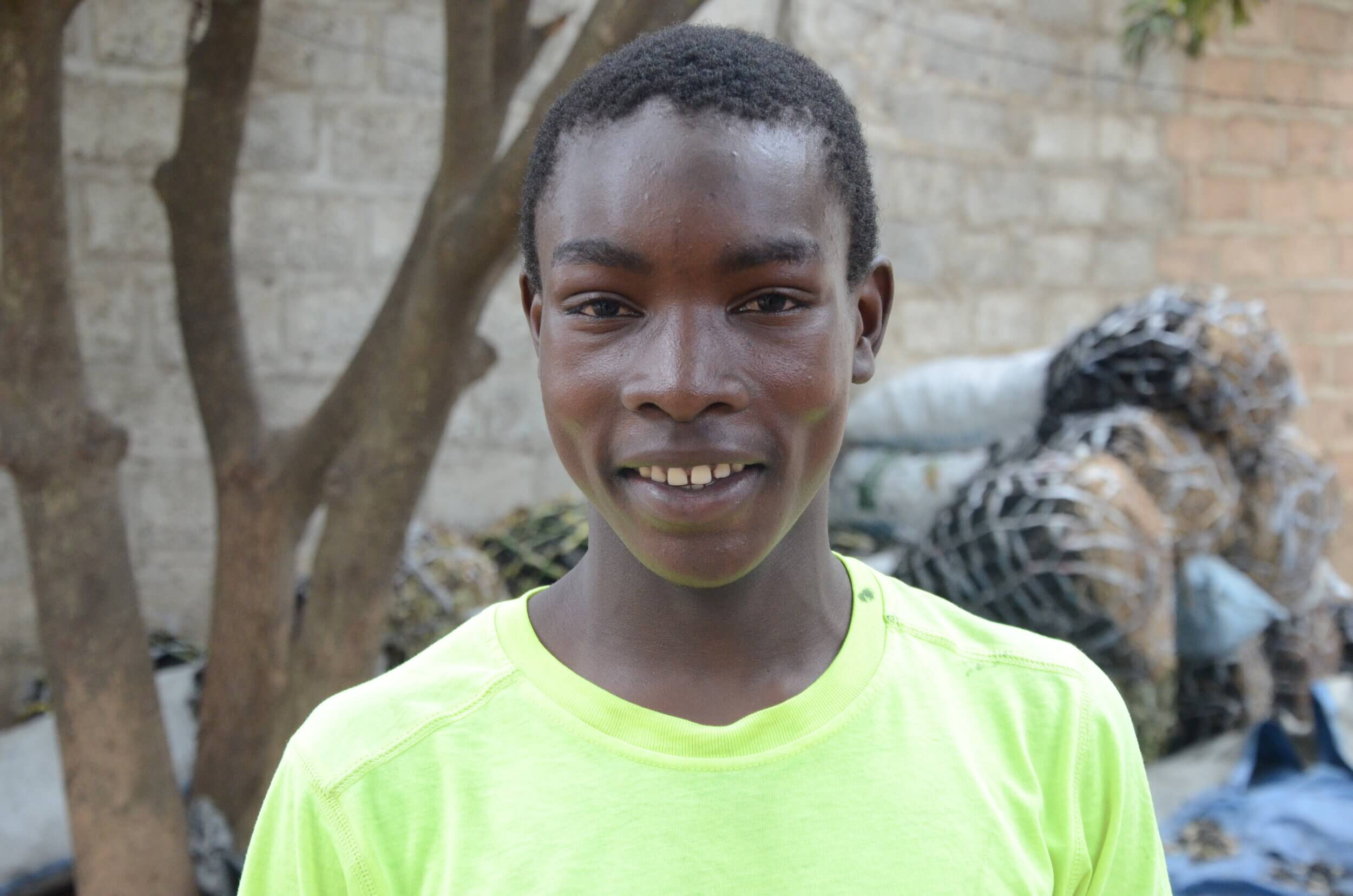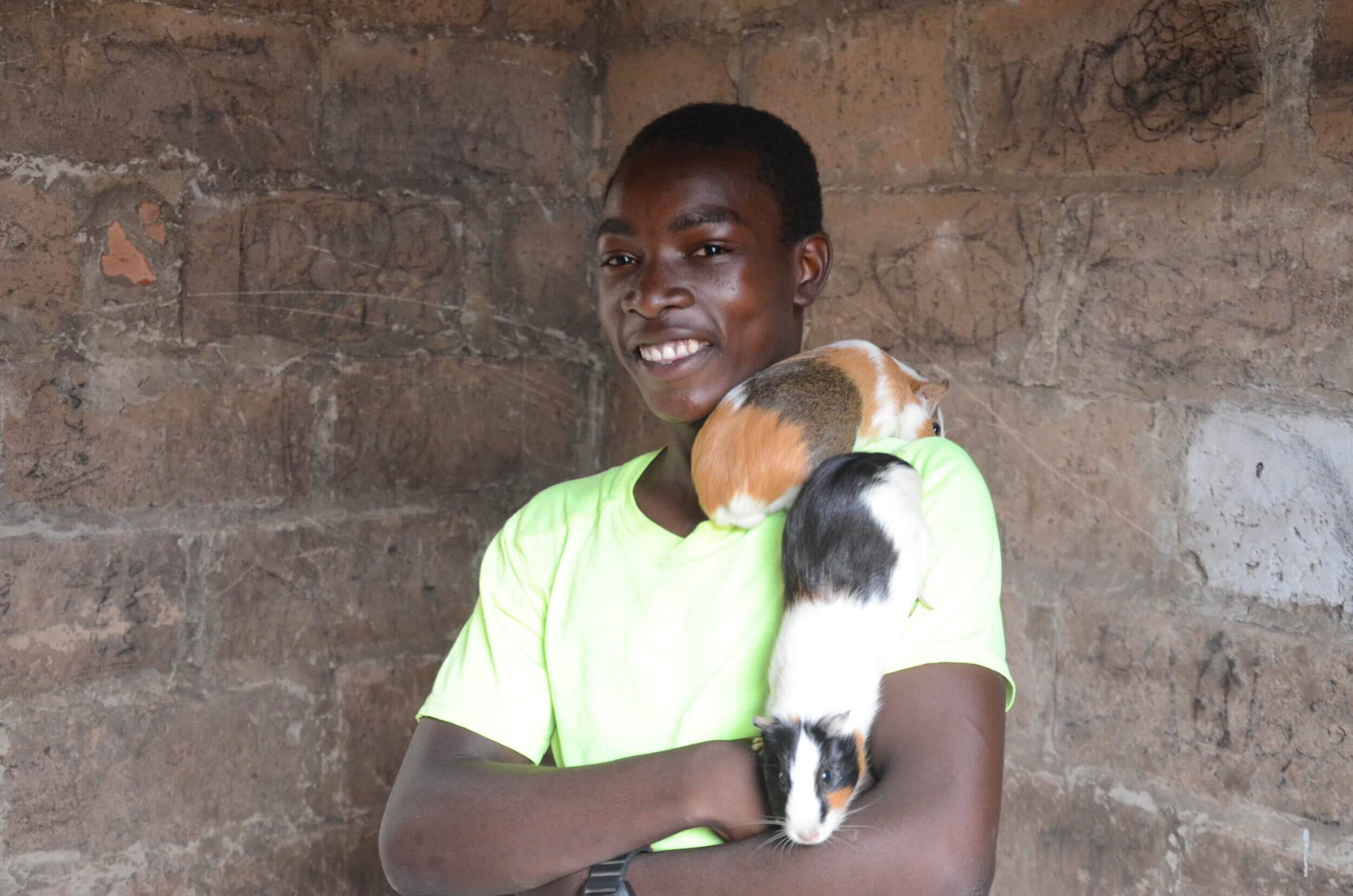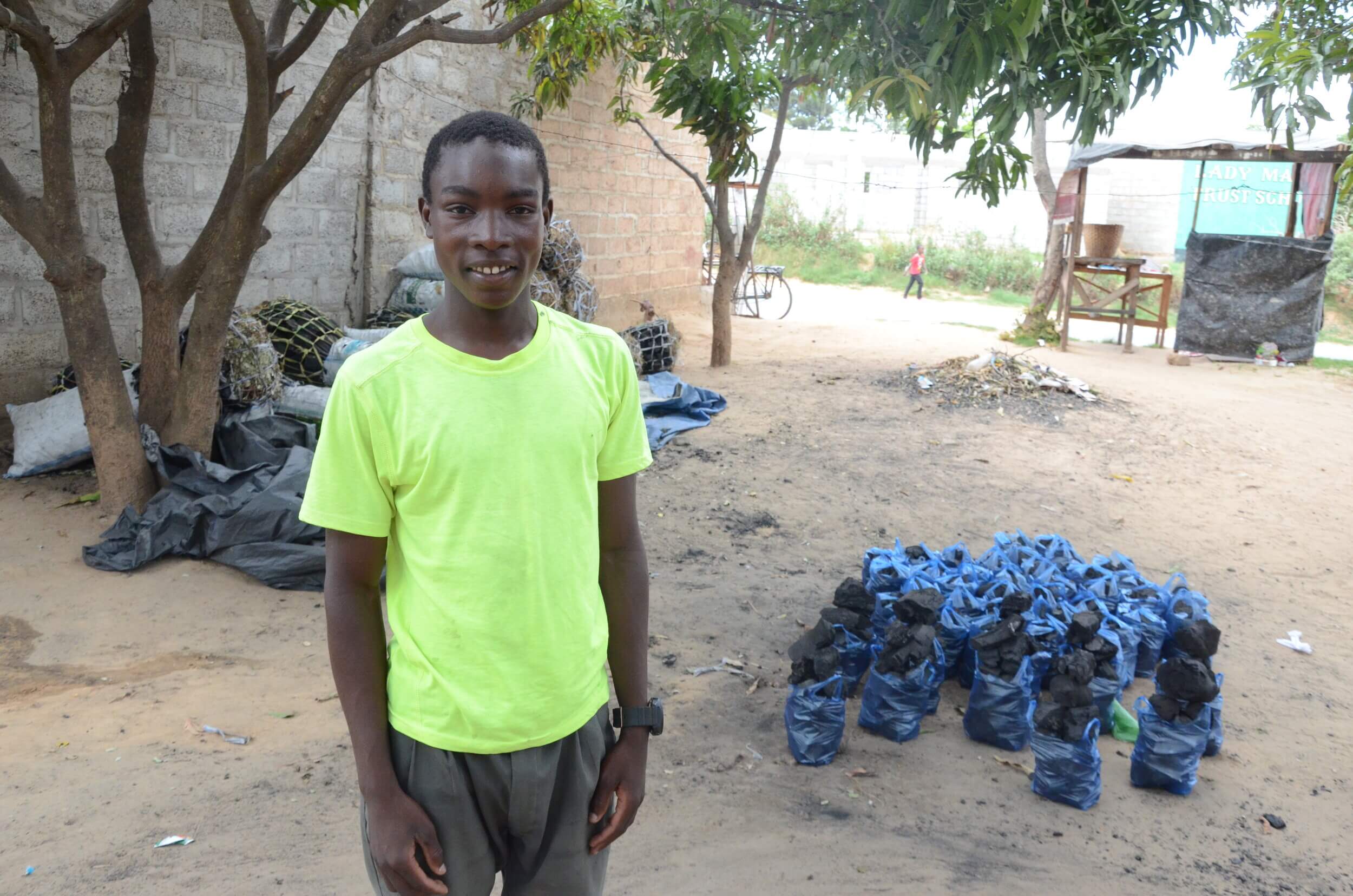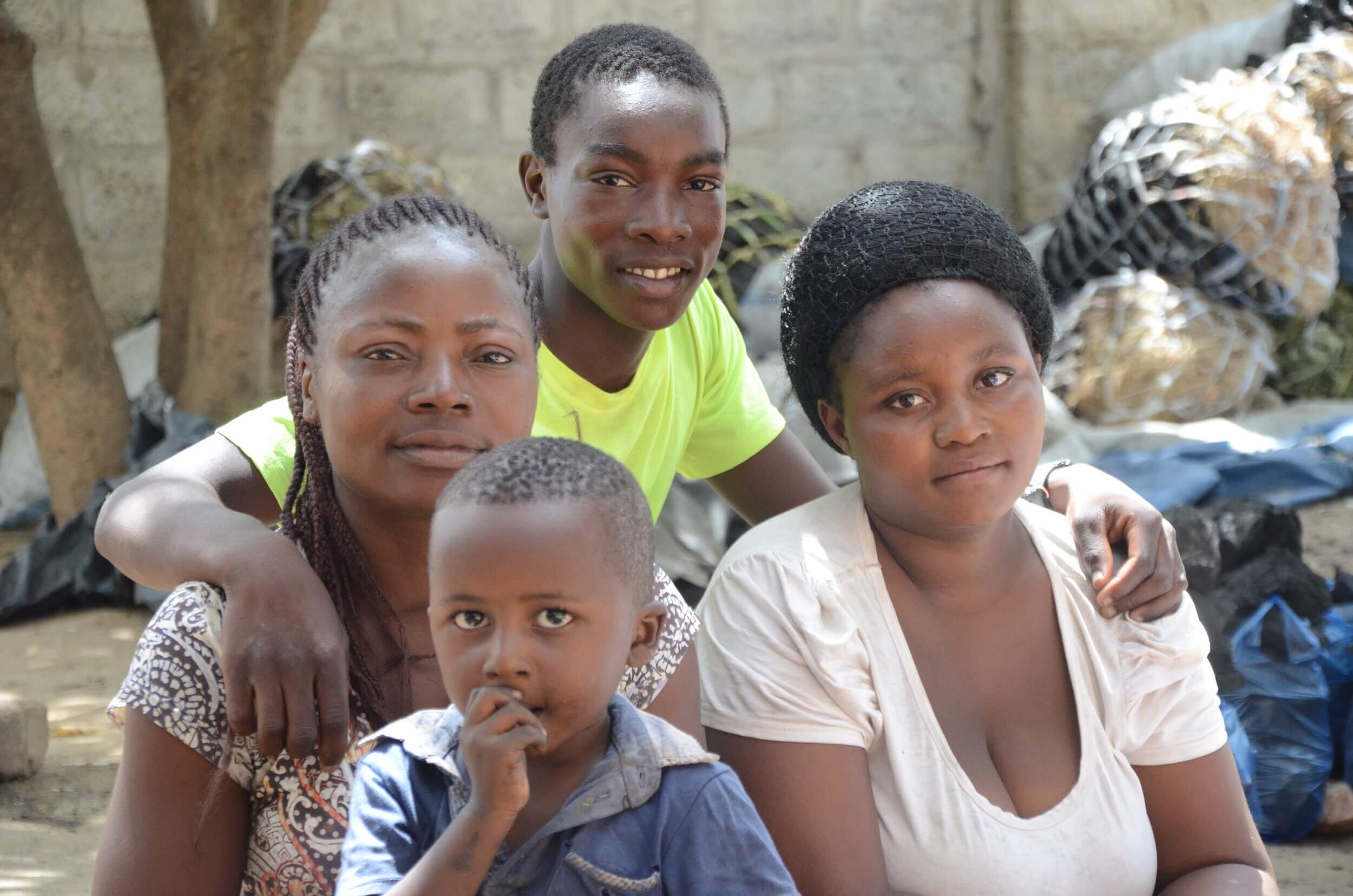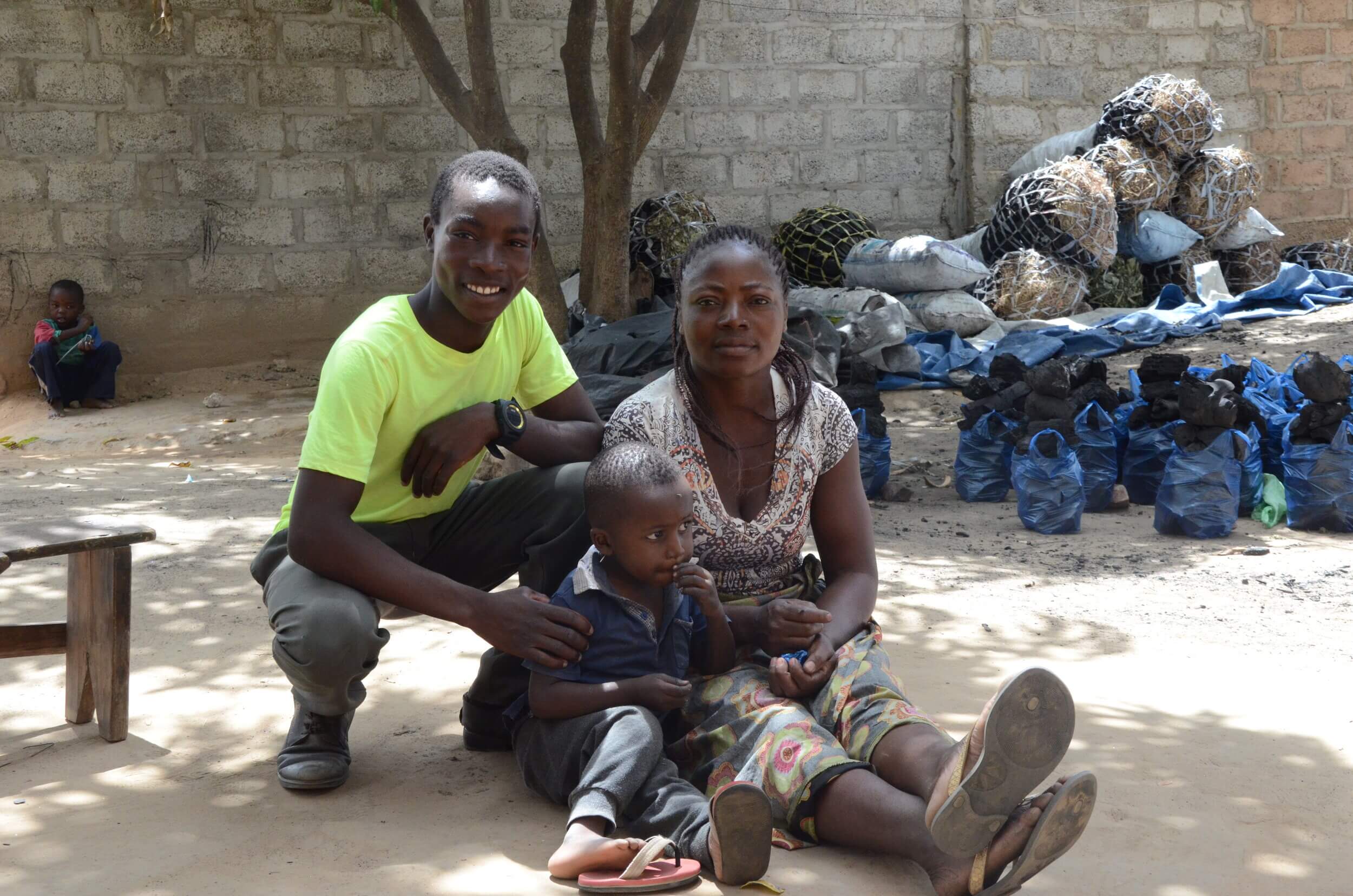 Maggie, Lawrence's Child Sponsorship Officer, is proud of his growth as a student and leader. She says he continues to grow in his confidence and faith every day. Maggie says "this is a good thing" that he enjoys reading the Bible! She admires is heart and focus, and knows he is leading and setting a positive example for other students. Maggie has been teaching Lawrence how to live out the Word and what he is learning, and put into practice the act of loving others as Christ loves us.
Lawrence is passionate about doing the work of God. He is known to his classmates as the go-to person whenever they need help in class. He is starting the 5th grade this school year and loves math! He continues to improve his English, and singing praises of worship to God along the way!
"But the fruit of the Spirit is love, joy, peace, forbearance, kindness, goodness, faithfulness, gentleness and self-control. Against such things there is no law."

Galatians 5:22-23, Lawrence's favorite bible verse