My Journey with Arise Africa: Monica Jalasi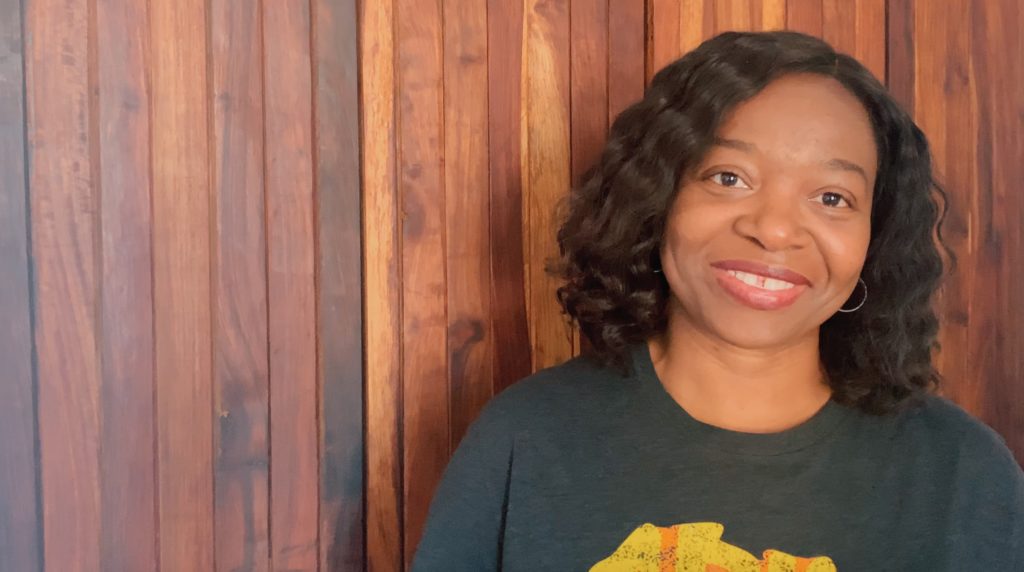 I walked into the Arise Home on October 5th, 2015, and I was greeted by a group of chatty children. Some of the boys and girls were smiling while others looked at me suspiciously! We all sat down and Megan introduced me and what my role in Arise Africa would be. They were ten children then: Alliness, Armon, Dorothy, Enny, Fred, Hope, Mukunda, Nelly, Shadreck, and Stella. (Today the Arise Homes have seventeen children!) The children all had different stories and I got to know them over the next couple of months.
The first thing I noticed was the organizational culture. Arise Africa is a Christian, child-focused non-profit organization. Everything we did started with a prayer. It was a place where Jesus was worshipped. I observed that Arise was not just a workplace, it was a place where people showed genuine love and concern. People looked out for each other. They looked out for me. It was such a nice and amazing feeling! I felt valued. It was a place of connection.
The culture was also very informal and easy-going. Informal in a nice way where people addressed each other on a first-name basis. Over my years of work experience, I never attempted to call any of my previous bosses by their first name, because it was considered inappropriate in those settings. But here I was working for Arise Africa and addressing my boss as "Alissa" and not "Mrs. Rosebrough!" Having worked in very formal Government and Quasi-government institutions, I had to adjust to the new culture I had found myself in. The dress code was also different. I remember being told, "we work hard and play hard, please don't suit up." I adjusted quickly to the dress code because I love wearing jeans, so it was easy!
The next few months were exciting for me because I was doing a job that brought me fulfillment. It was exciting because having worked as a regulator, I was now doing the flip side. I was working as a service provider. I met Noah, all the Child Sponsorship Officers, House Parents, and everyone who contributed to the vision of Arise Africa. I even went on a vegetable run with Abraham the following day and got to see the communities where Arise had presence! After a few days in the new office, I had a chat with Alissa on the phone and she talked briefly about the organization. She made things so easy and made me feel very welcome over the phone even though we were miles and miles apart!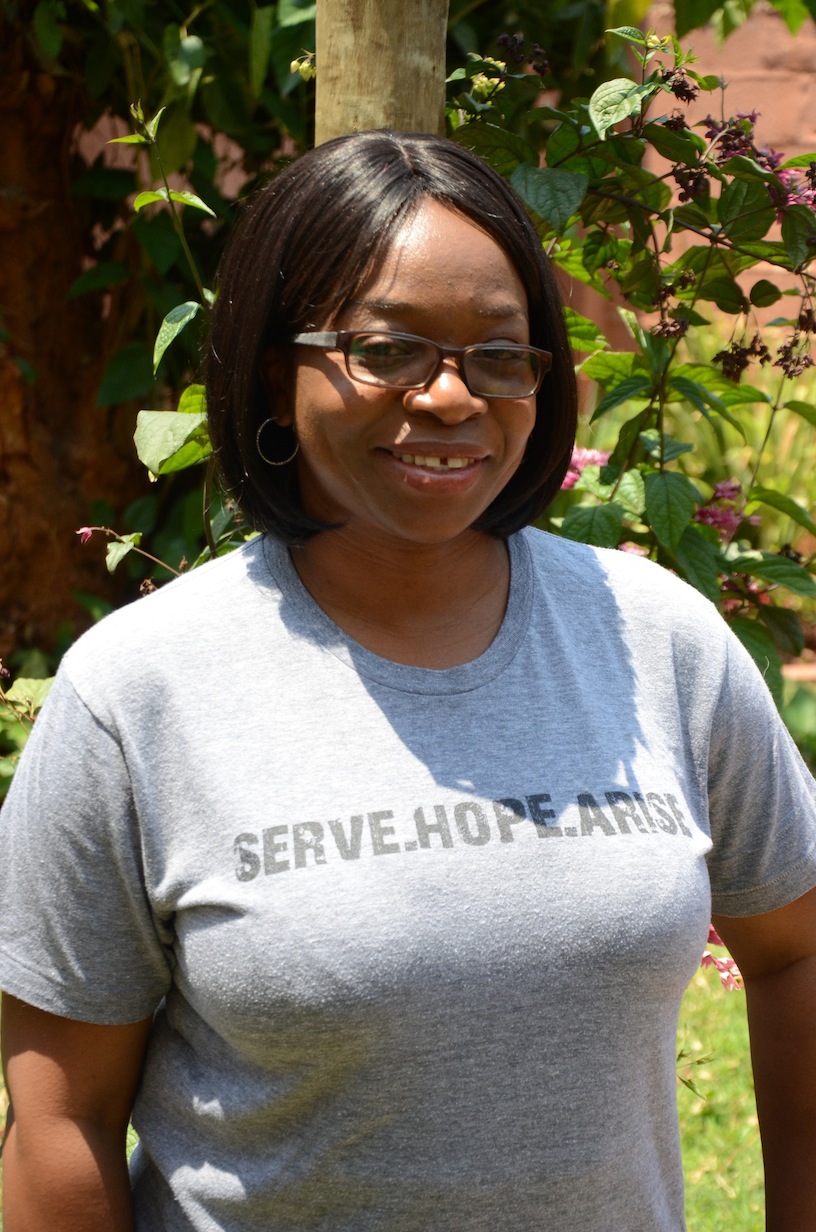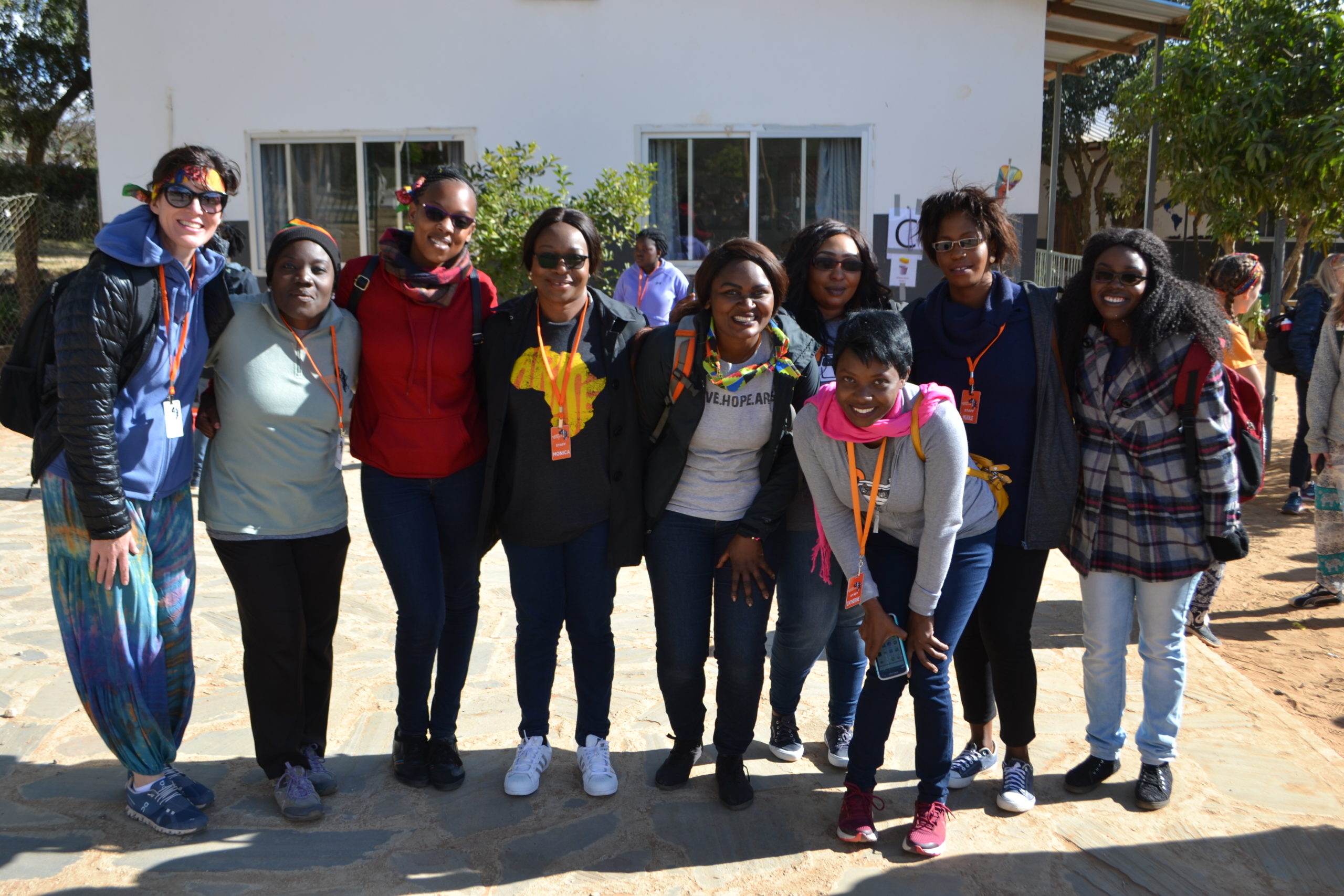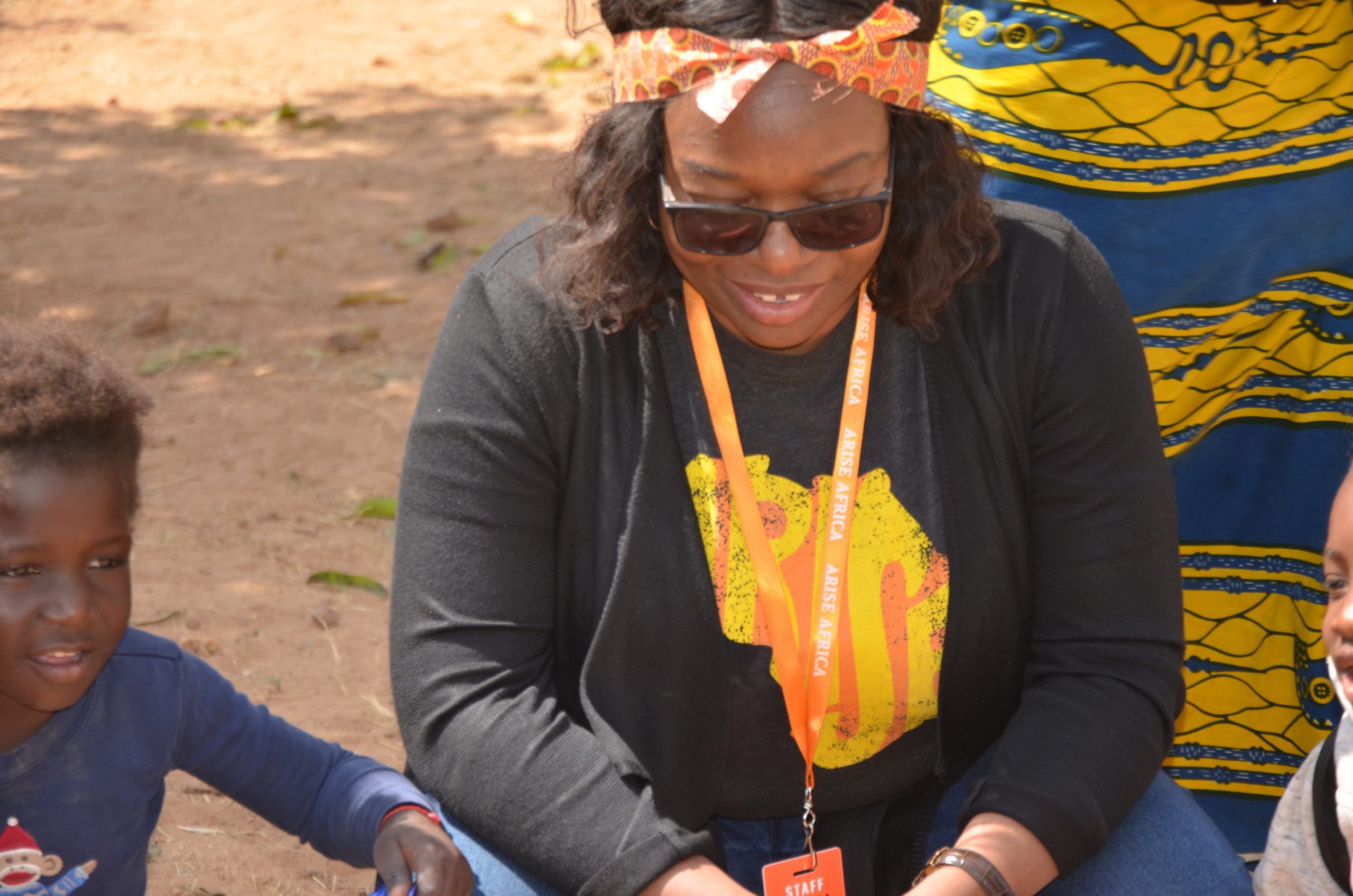 My first major assignment was to get committal orders for some of the children in the Arise Homes. Basically, a Committal Order is a document issued by the Court to give an organization a legal right to keep children in their care. I started collecting information and after some months of silence, I got a call for dates of a hearing from Social Welfare for the children. It was such a great feeling to know that the children would be in the full-time safety and care of Arise. The high level of care I had seen with the Arise Home children was way above the Minimum Standards of Care. It made me feel very confident and proud to be associated with Arise Africa. I am saying this not because I worked for to organization but because of the field experience I had as a Senior Social Welfare Officer. Most facilities I visited were struggling in some way to keep up with the standards of care.
I also realized that most facilities were providing basic needs such as food, shelter, and clothing only. Arise Africa went above and included the emotional support program. I remember attending a training workshop with Social Welfare and they referred to Arise as "one of the few child care facilities in Lusaka operating above the Minimum Standards of Care." One participant walked up to me during a tea break and asked about the model we were using to gain success. I told him it's quality and not quantity. The Arise Home was working with a small group of children. What was important was the quality of care and not the number of children.
Arise Africa is a beautiful family and operates for a good cause! It is full of individuals with energy, who love fun and most importantly love Jesus! My highlight will always be Vacation Bible School (VBS) held every summer. It is a time when everyone gets to meet the American sponsors and their families. It was always exciting to meet the American families and get to know them in person. During VBS, it is not just the Word of God that was poured into every one, but for me, it was also the start of new friendships with different people. For me, VBS was a time to see other talents in the Zambian staff that we don't usually get to see! The beautiful singing, the acting, and the funny skits and costumes. I was really looking forward to VBS this year, but sadly because of Covid-19 restrictions, this could not happen.
I have made friends at Arise Africa that will always be a part of my life. I will miss the meetings and the book reviews. The interactions were always so rich. Every day brought a new experience for me. Arise Africa has taught me to value people and treat them with respect. I have learned that when you invest in people, success follows. Arise Africa has been a beautiful journey and I will miss everyone! I end with the Bible quote that defines Arise Africa. "Arise, shine, for your light has come, and the glory of the LORD rises upon you." – Isaiah 60:1